Senegal still first in Africa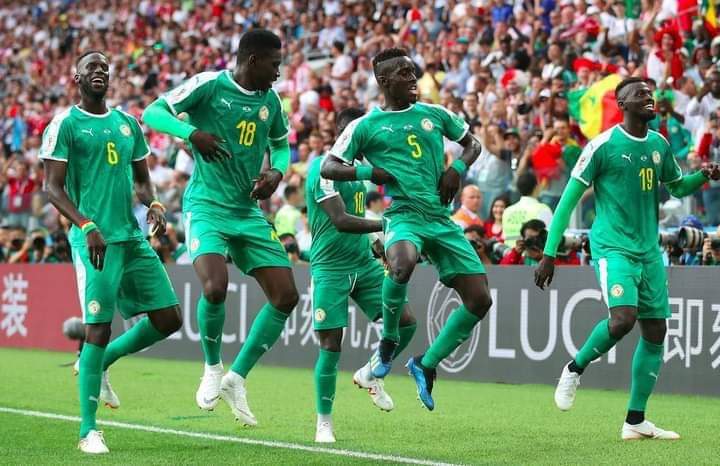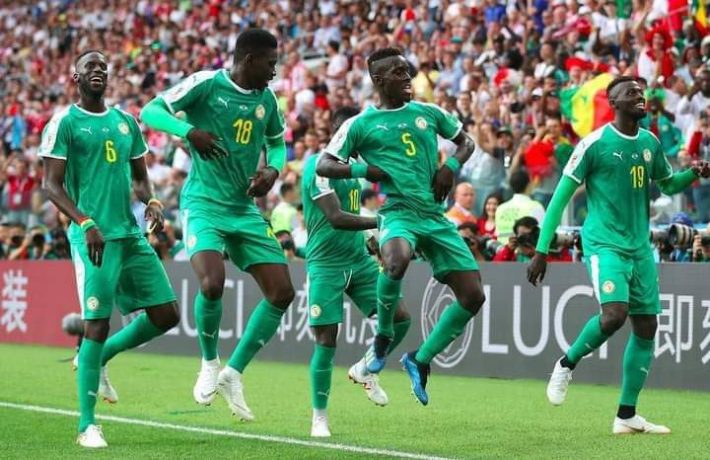 The FIFA ranking for the period of August 2022 was unveiled on August 25. And Senegal occupies the first place in Africa and the 18th on the world stage.
The 2021 African champions have kept their leading position on African soil as indicated by the FIFA ranking for this month of August 2022. They are closely followed by Morocco and Tunisia. Globally, Sadio Mané's teammates are in 18th place. The recent victories against Rwanda (0-1) and Benin (3-1) counting for the qualifiers for the next African Cup have confirmed the good dynamics of the foals of Aliou Cissé.
Globally, Brazil, Belgium and Argentina lead respectively.
The African top 10
Senegal
Morocco
Tunisia
Nigeria
Cameroon
Egypt
Algeria
mali
Ivory Coast
Burkina Faso