Senegal keeps its throne in Africa, Cameroon gains a place at the world level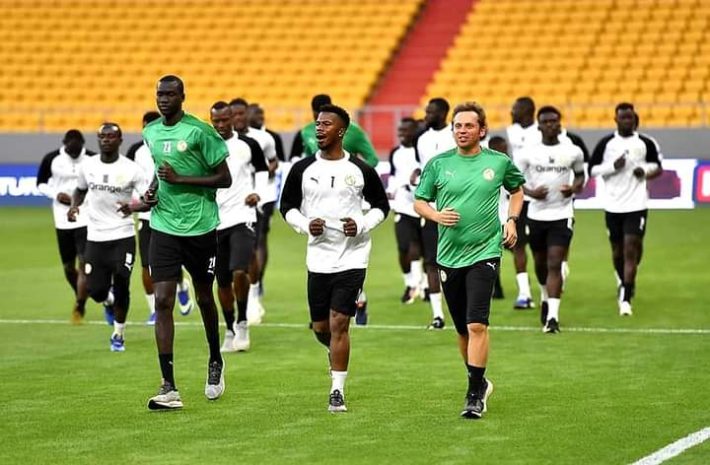 This Thursday, March 31, 2022, FIFA unveiled the brand new ranking of the best football nations. And we note that Senegal is still first in Africa while Cameroon is now 37th worldwide.
The FIFA ranking which determines the best nations was unveiled this Thursday, March 31, 2022. On the African continent, the Senegalese African champions are still in the lead and 20th at the world level. As for the Cameroonians, they take a step forward and are now in 37th position in the world, and 6th in Africa.
The African Top 10
Senegal
Morocco
Nigeria
Egypt
Tunisia
Cameroon
Algeria
mali
Ivory Coast
Burkina Faso
The World Top 10 with Brazil in the lead
Brazil
Belgium
France
Argentina
England
Italy
Spain
Portugal
Mexico
Netherlands