Sekou Mara panics the Premier League
Sekou Mara, the Girondins de Bordeaux striker, is in the sights of several Premier League clubs. With Newcastle at the top of the list.
In the absence of Hugo Ekitiké, Newcastle is now turning to another young French striker. Sekou Mara would indeed be in the sights of the Magpies now. Discussions would even be advanced between the Premier League club and the club relegated to Ligue 2 and in financial difficulty. According to Foot365 UK, a transfer worth 12 million euros could be completed in the coming days.
Aston Villa and Leeds in competition
In this case, the Magpies must face competition. Aston Villa, Southampton and Leeds are also said to be in line to secure the services of Sekou Mara who scored six goals in 26 Ligue 1 appearances last season, although only eight of those appearances were in the starting XI. The departure of the young striker could depend on whether or not the Bordeaux club remains in Ligue 2 due to major financial problems. Case to follow.
Join us on our Instagram account and find football's best statements
Not to be missed: Premier League transfer window news and English football news: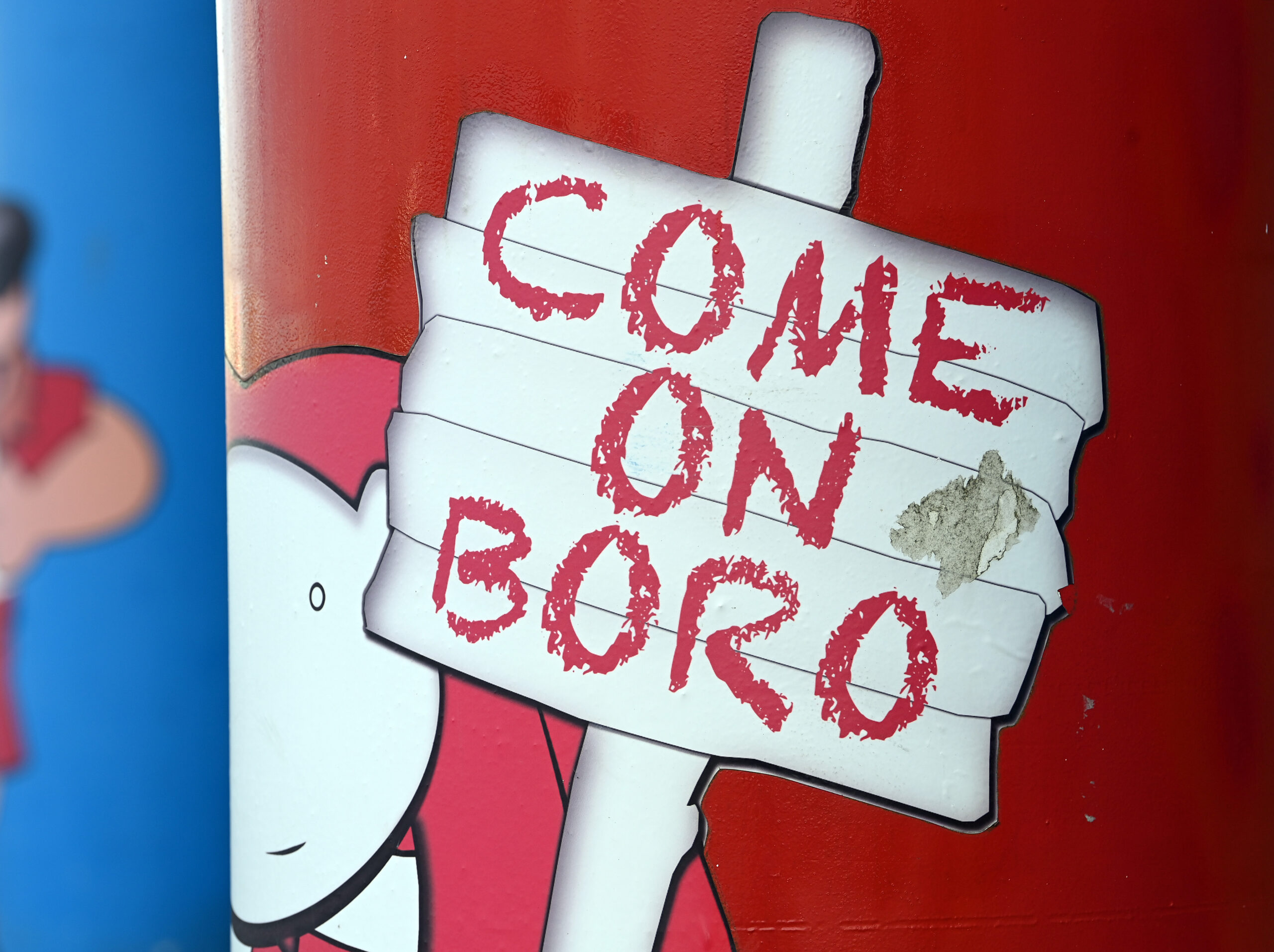 Middlesbrough-OM: On which channel to watch the match?
Middlesbrough hosts Olympique de Marseille this Friday in a friendly preparation match. In a crowded Riverside Stadium, both teams will be motivated. But on which channel to watch this meeting? For the 7th in the Championship last season, hosting OM is a prestigious game. For this reason, Middlesbrough and its Riverside Stadium […]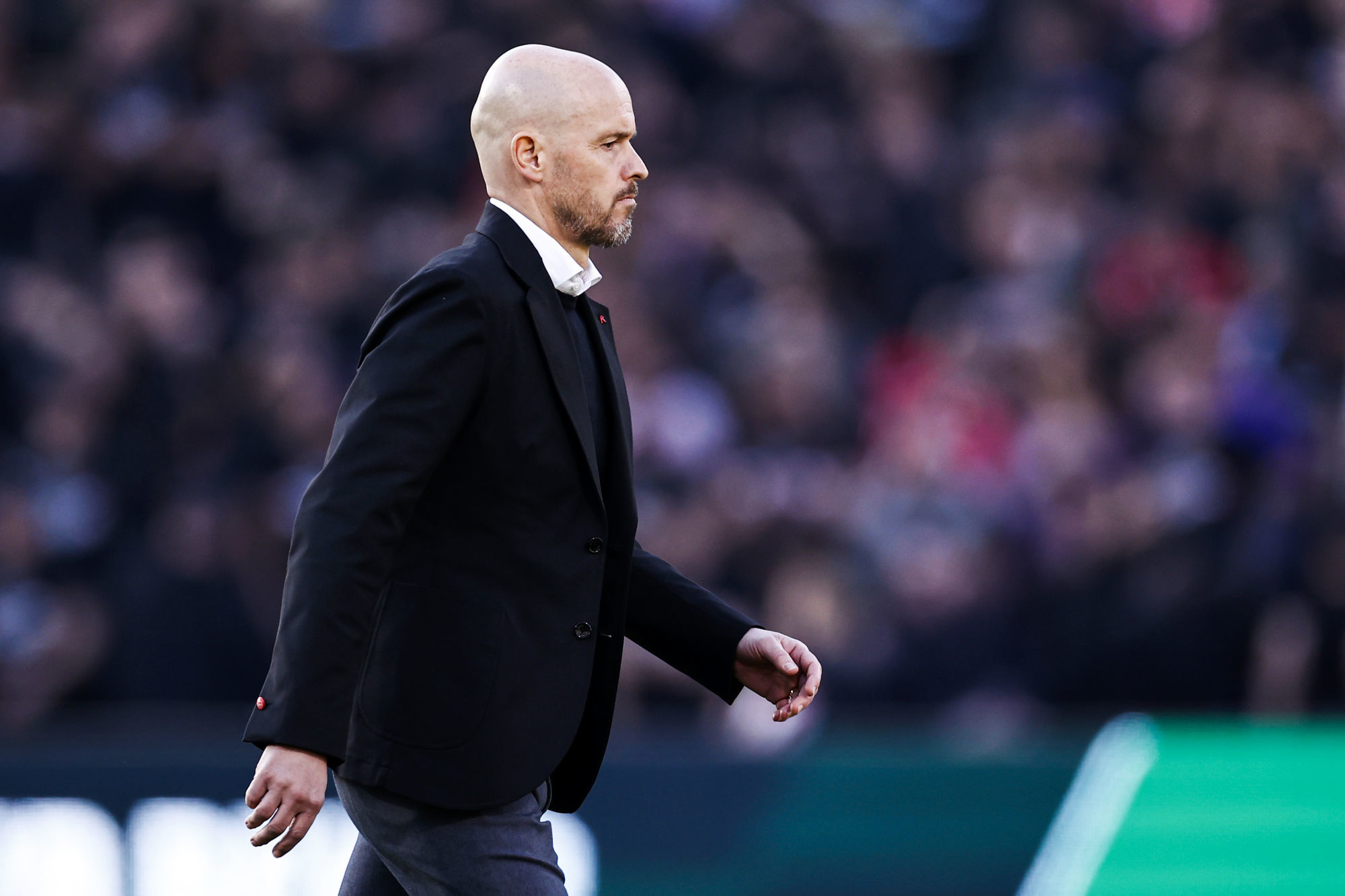 Cristiano Ronaldo on the way out? Ten Hag persists and signs!
Cristiano Ronaldo has still not returned to training with Manchester United. But Red Devils manager Erik Ten Hag assures there is no problem with the Portuguese star. Invited to speak on the future of Cristiano Ronaldo, Erik Ten Hag, manager of Manchester United, persists and signs: « There is no bet […]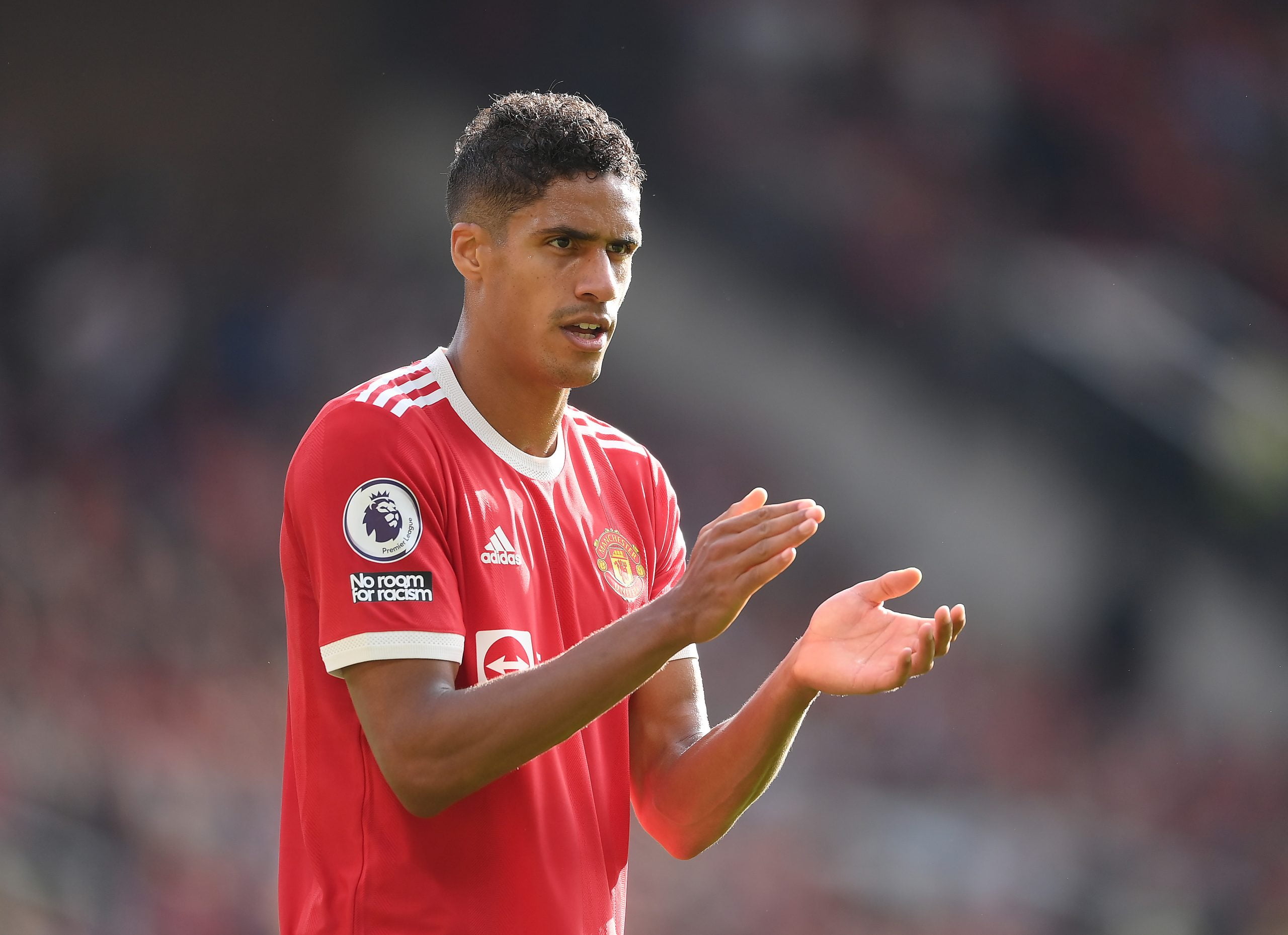 Raphaël Varane does not regret coming to Manchester United
Raphaël Varane, who arrived at Manchester United last summer, did not experience the success hoped for with the English club. But he assures that he does not regret his choice to leave Real Madrid. Raphaël Varane takes stock of his first year as a Manchester United player. Despite the change of coach during the season […]
Jesse Lingard: Why he chose Nottingham Forest
Expected on the West Ham side, Jesse Lingard finally signed up with Nottingham Forest. For one season only. What are the reasons for his choice? Nottingham Forest has formalized the arrival of Jesse Lingard. The England international was free from any contract after leaving Manchester United. "Nottingham Forest are delighted to confirm the signing of […]