Salis Abdul Samed, the roughest player in Ligue 1, but little sanctioned
Arrived this summer from Clermont, Salis Abdul Samed quickly acclimated to RC Lens. Substitute of Cheick Doucoure gone to Crystal Palace, the Ghanaian is one of the great satisfactions of the start of the season Blood and Gold.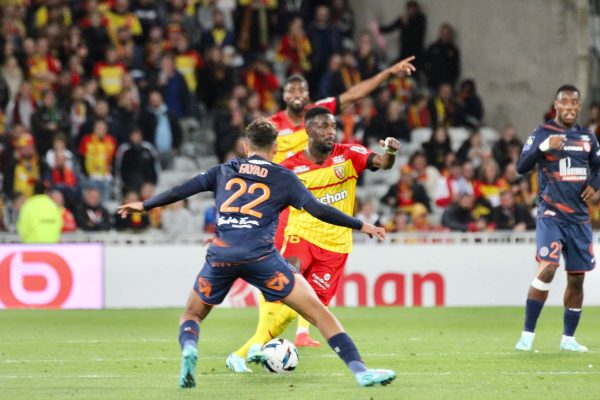 However, the former Clermontois has a fairly rough game that does not leave the referees of the elite indifferent. In effect, Salis Abdul Samed is the player making the most mistakes in the league… and by far. Indeed, the Sang et Or has been credited with 34 fouls since the start of the season, an average of 2.62 fouls per game. He is ahead of Ajaccien Mounaim El Idrissy with 25 faults and Lille Benjamin André, author of 24 faults.
However, this statistic must be qualified. Salis Abdul Samed often makes « useful » or less dangerous mistakes, because the Ghanaian has only collected one yellow card since the start of the season. A very low total compared to his overflowing activity on the ground