Sailing Antigua and Barbuda with Marine Tours
Quebec Yachting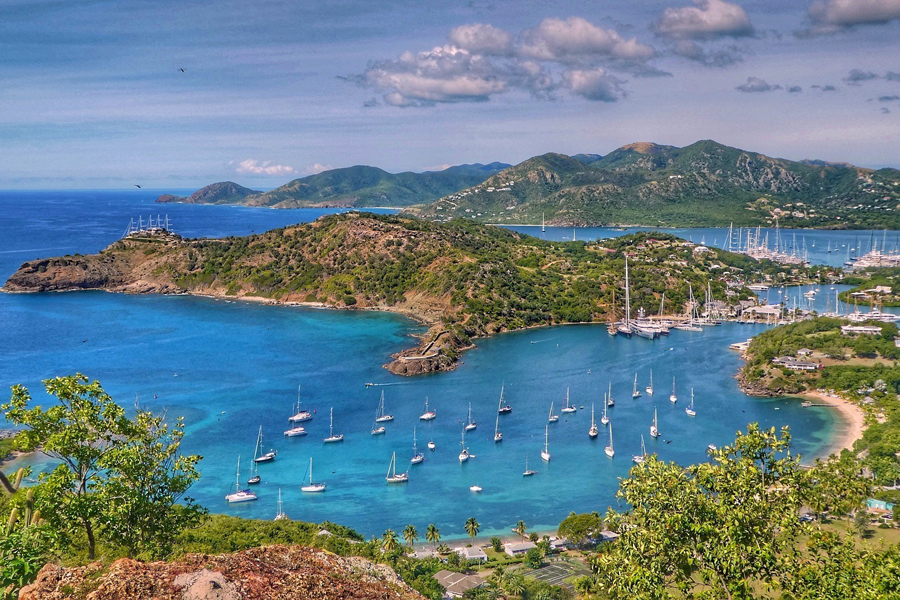 Marine Tours offers you a new formula sailing experience skipper and hostess.
This winter, Marine Tours invites you to take a break from the cold and snow by sailing through the islands of Antigua and Barbuda. A welcoming and experienced staff awaits you for an exceptional 7-day sailing trip on a catamaran. An unforgettable sailing experience to enjoy with friends, family, couple or solo.
A popular destination for yachtsmen, the islands of Antigua and Barbuda are located at the intersection between the Atlantic and the Caribbean Sea, renowned for its beaches¸ its reefs, its tropical forests and its seaside resorts.
Embark with us aboard a 40-foot catamaran and let the winds carry you to new horizons.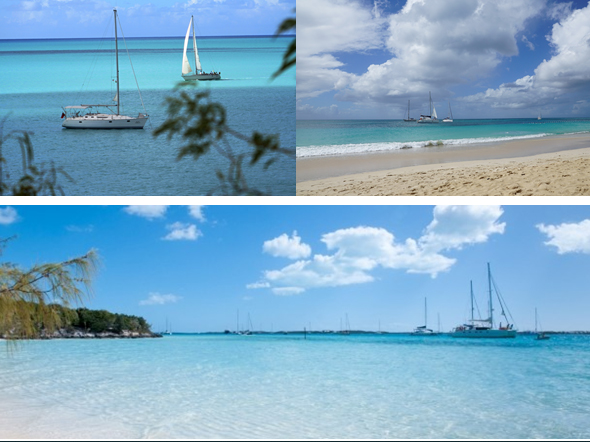 Departure from Marina Jolly Harbor
The available dates are as follows:
February 18 to 25, 2023
February 25 to March 4, 2023
Cost :
– 2890 CAD per person in double occupancy
– 5780 CAD in single occupancy
The cost includes:
1 place on the boat
Skipper and hostess
Taxes
Cleaning fee
Bedding
Provisioning: meals, water, diesel, petrol, anchorage, cocktail
The price does not include:
Land and air transport
Personal activities, restaurants, casino, shows, others.
To be part of the trip, contact Marine Tours at 418-683-8815 or at info@marine.tours. The number of places is limited,
contact Marine Tours without delay and plan a sailing break this winter.
Information is also available at www.marine.tours.
Source: Marine Tours