Richarlison refuses Arsenal for Tottenham?
Richarlison, the Everton striker, is among Arsenal's targets for the 2022 summer transfer window. But the Brazilian striker has reportedly turned down advances from the Gunners.
Richarlison reportedly turned down advances from Arsenal. The London club wanted to recruit the striker from Everton. But he has other plans. In particular that of playing in the next Champions League. What other courtiers like Tottenham and Chelsea can offer him. Moreover, the Brazilian international would be close to an agreement with the Spurs, sworn enemy of the Gunners.
Richarlison has a preference for Tottenham
Apart from the two Premier League clubs, Real Madrid are also said to be interested according to reports from BBC Football. The Spanish club are still looking for an additional striker after failing to bring in French international from PSG, Kylian Mbappé. At this stage, Tottenham would remain the team best placed to welcome Richarlison during the 2022 summer transfer window. Under contract until June 2024, his value is estimated at around 50 million euros.
A departure already recorded in his mind
For his part, the player wants to leave Everton anyway: "I have already made it clear to the board. I have already spoken to Frank Lampard too, with my agents and they know what I want. Let's wait for June. Now I can't talk, because when you talk about leaving a club, I'm a bit like that, because of the history I have at Everton, the affection the fans have for me. When we talk about leaving, I am a little speechless" he said last month.
As a reminder, Richarlison has made 152 appearances for the Toffees since joining from Watford in 2018. For Everton, he has scored 53 goals and provided 14 assists. His most recent achievement for the club was a crucial second goal as Everton secured a 3-2 comeback against Crystal Palace at Goodison Park to significantly secure Premier League maintenance.
Find us also on Instagram and in our English football shop
Not to be missed: Premier League transfer window news and English football news: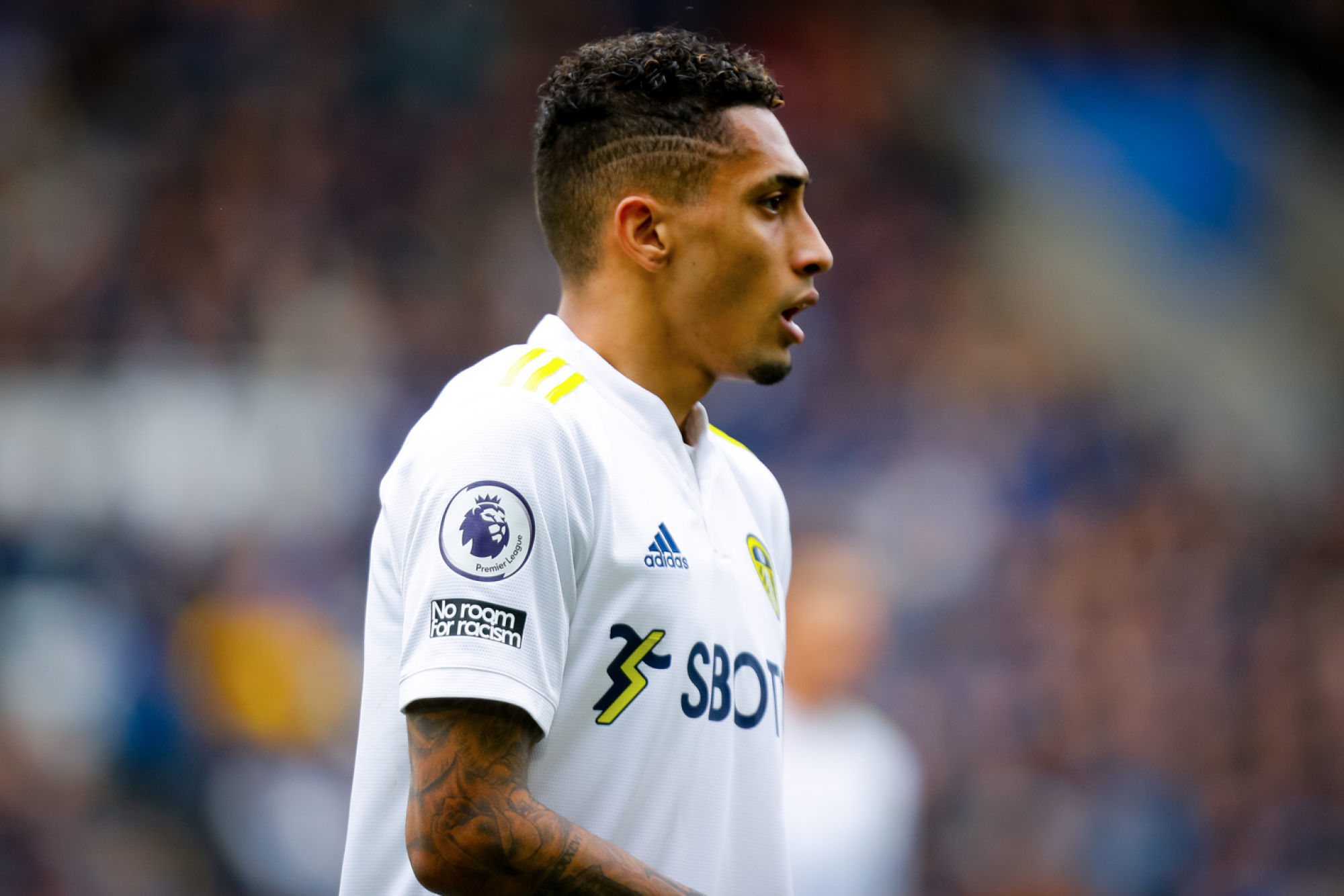 Raphinha between Arsenal and Tottenham?
Raphinha, the Leeds striker, remains in the sights of Arsenal and Tottenham. The two North London clubs are in competition in this case. Coveted by FC Barcelona, ​​Raphinha remains too expensive for the finances of the Catalan club. Which should benefit Arsenal and Tottenham. The two North London clubs would be […]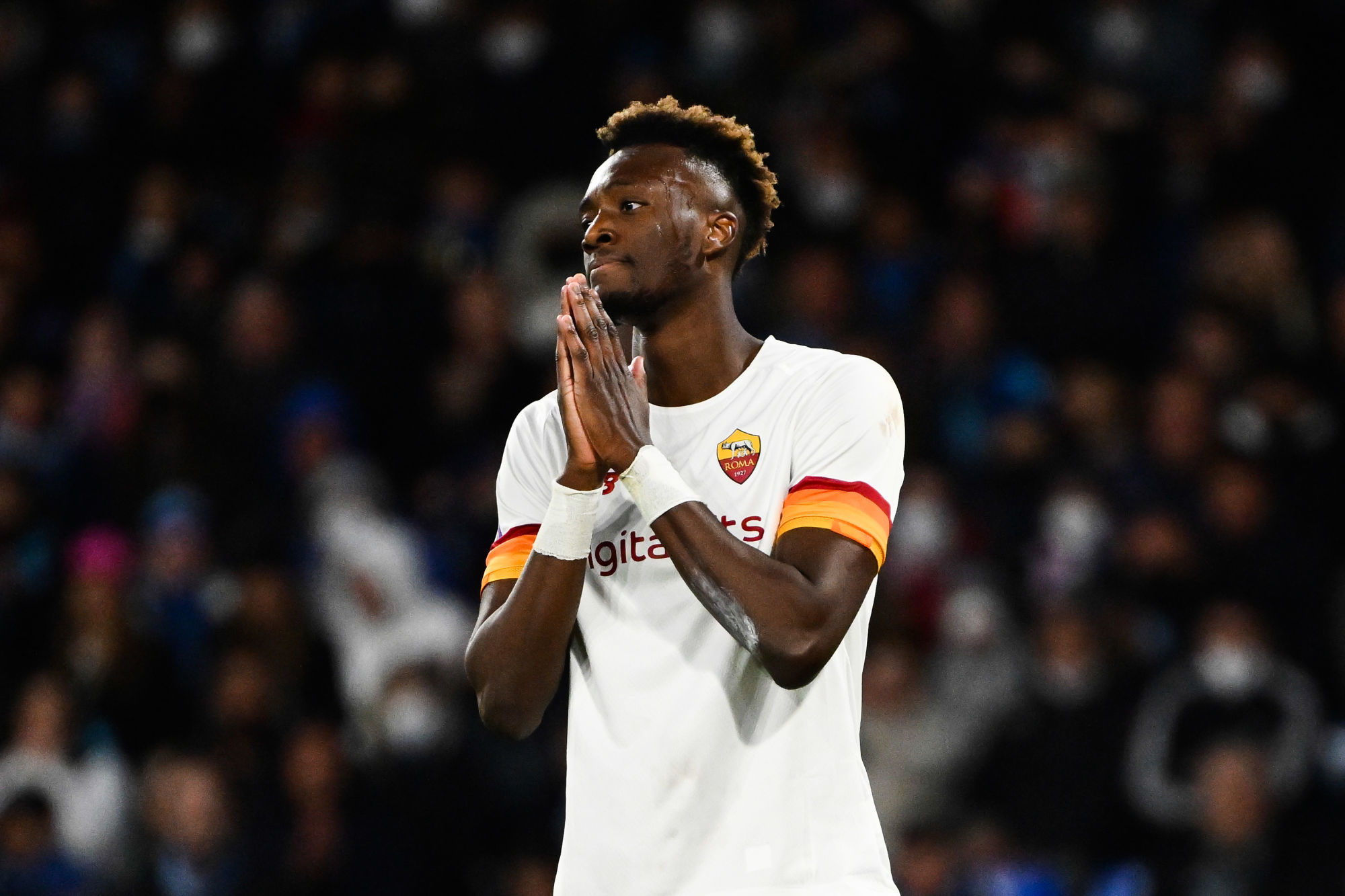 Tammy Abraham in the sights of Manchester United
Tammy Abraham would now be Manchester United's main target to bolster their attack. Especially after the signing of Darwin Nunez from Liverpool. Tammy Abraham is reportedly the new main attacking target for Manchester United, Sky Sports report. Red Devils leaders turn to AS Roma striker after missing the […]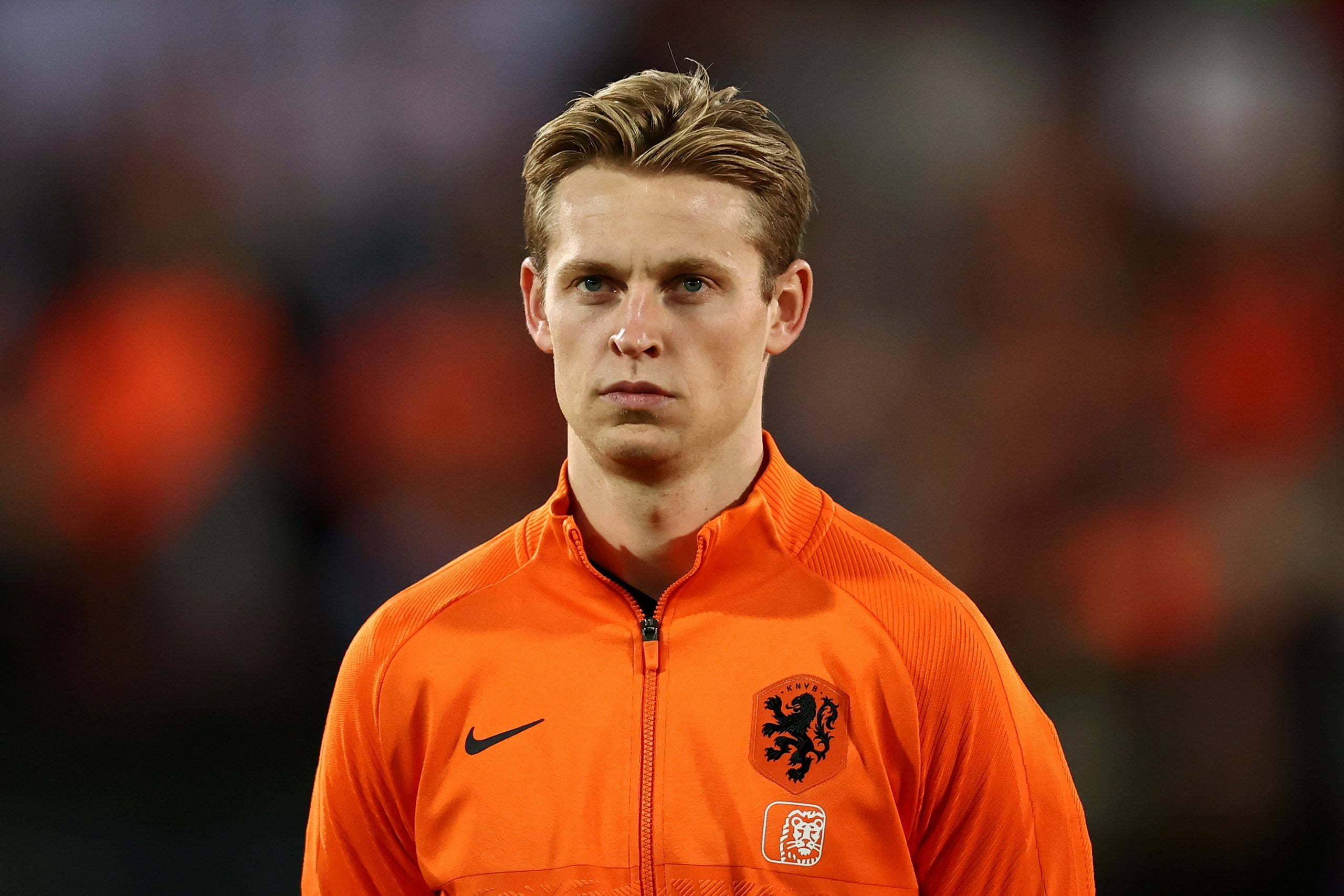 Frenkie De Jong flattered by Manchester United interest
FC Barcelona midfielder Frenkie De Jong has spoken about his future. He notably mentioned the interest of Manchester United against him. Speaking after Tuesday night's match with his national team in the Nations League, Frenkie De Jong expressed his feelings regarding the interest of […]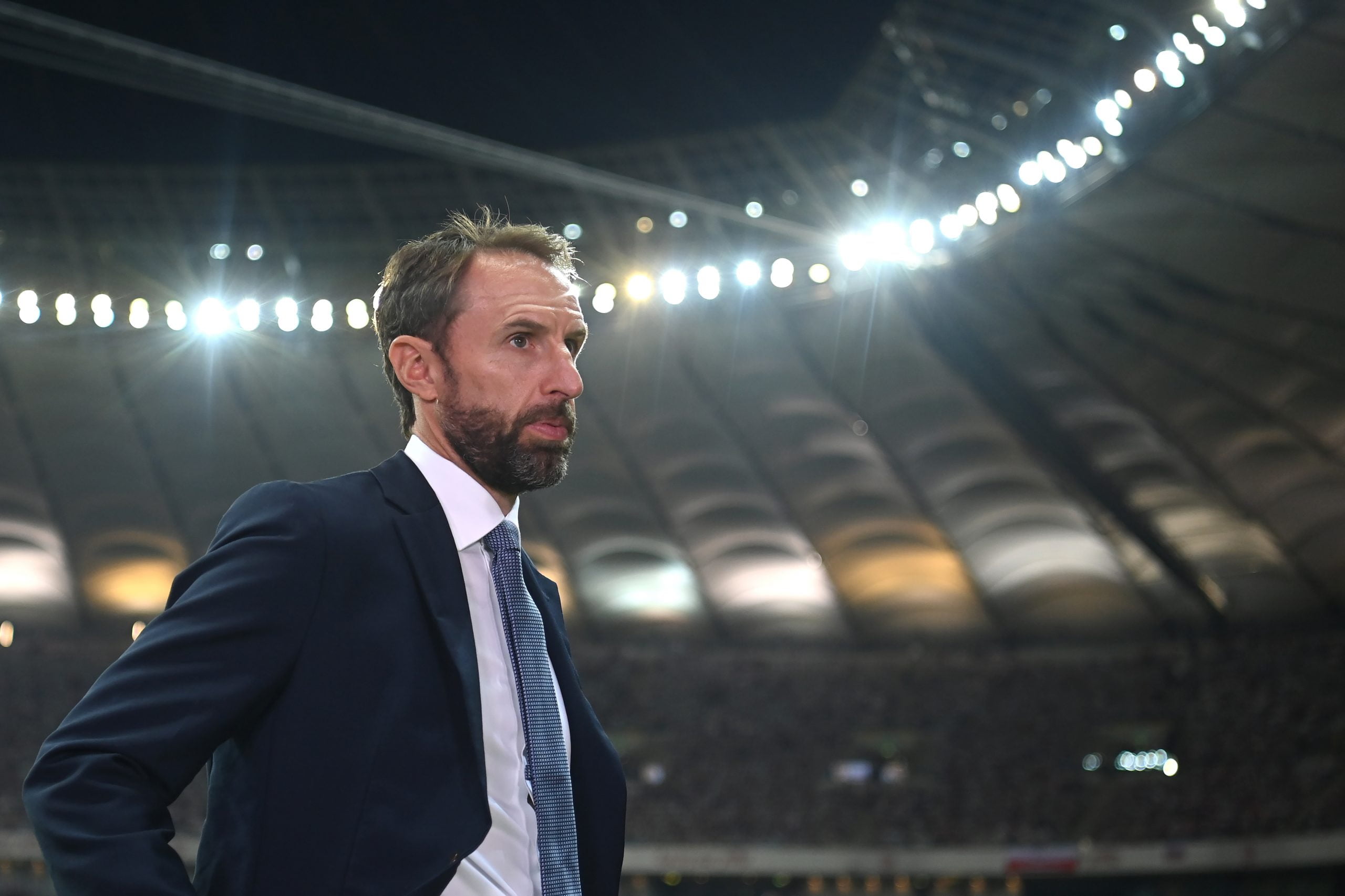 England: Southgate feels responsible
Humiliated by Hungary (0-4), England is far from its level of Euro 2020. Gareth Southgate takes responsibility. After the lesson received at home against Hungary (0-4), in the League of Nations, England is at its worst. Gareth Southgate, his coach, assumes full responsibility: « We had chosen to field a […]