Racing Team Nederland will enter the Michelin Endurance Cup in 2022
This year, Racing Team Nederland won the WEC title in the LMP2 Pro-Am category. In 2022, after having tasted IMSA via the 24 Hours of Daytona 2021, the Dutch team will race there again in LMP2 with their Oreca 07 led by TDS Racing, but for four races this time.
The riders will again be the owner of the team, Frits van Eerd, and Giedo van der Garde. Young American driver Dylan Murry will join the team as 3rd driver. The 20-year-old will make his LMP2 debut after an excellent 2021 season in IMSA in the LMP3 category.
Dutch IndyCar driver Rinus VeeKay will join Racing Team Nederland for the 24 Hours of Daytona. Also very young, 21, he will take part in the Florida classic for the first time before entering his third season in the IndyCar Series.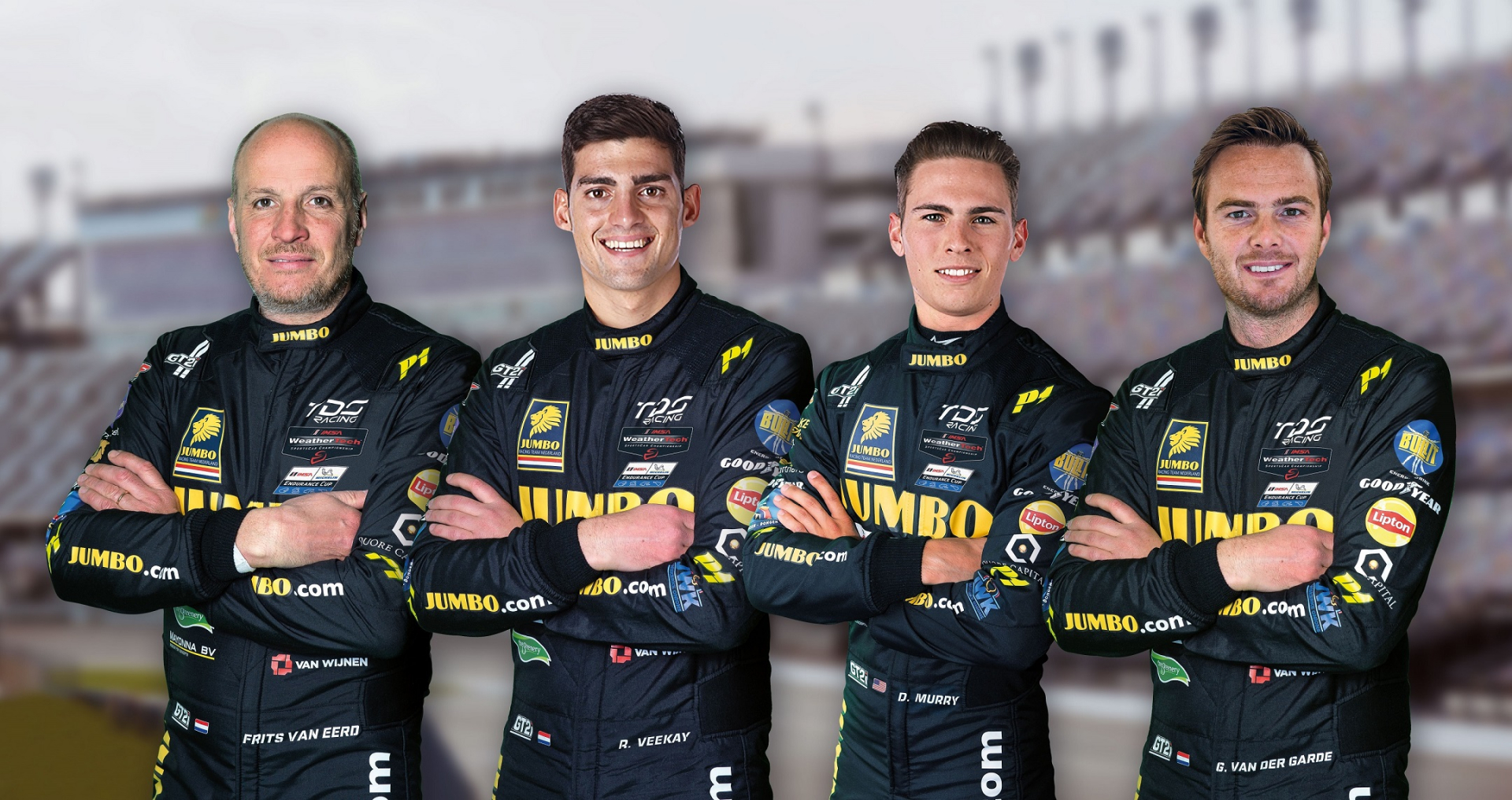 Frits van Eerd: "Since we won the world title in 2021, the timing of this new challenge is perfect. I loved racing in the wonderful FIA WEC, but I have always said that at some point I would like to take Racing Team Nederland in IMSA as well. I studied in USA and attended IMSA races back then. So now doing these famous four IMSA races is really a dream come true for me. At the start of 2021, we've been to Daytona before. It was a fantastic experience and I'm very happy to be going back for the full Endurance Cup series. «