R-ace Inside wants to make your sensations an event
Riding in a racing car is within the reach of everyone. Driving in a Formula Renault ex Ocon, Gasly, Fewtrell, Palmer or Shwartzman is too. Based on the Fontenay-le-Comte circuit in the heart of Vendée, R-ace Inside allows you a safe getaway.
We owe R-ace Inside to the association of the well-known racing team R-ace GP, led by Thibaut De Merindol, and Nicolas Marroc whose 3C Concept structure was already based in Vendée.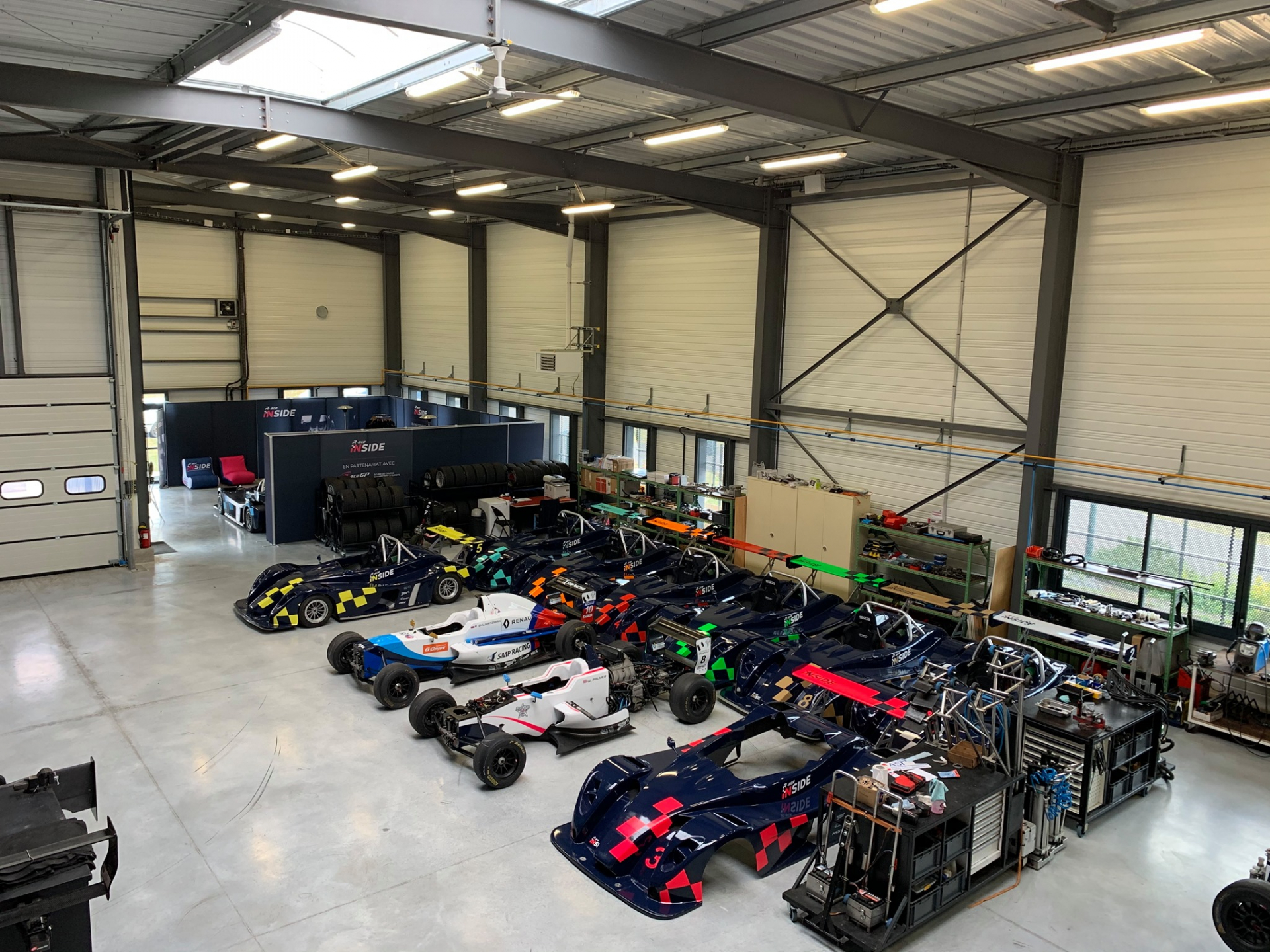 We will not repeat the history of R-ace GP for you, but know that pilots of the caliber of Côme Ledogar, Esteban Ocon, Pierre Gasly, Norman Nato, Nyck de Vries, Charles Milesi or even Victor Martins have passed through the ranks of the Vendée team in Formula Renault.
With its fleet of five Formula Renault 2.0 and its ten Funyo prototypes, R-ace Inside welcomes everyone in a professional and secure environment. You can easily go from a fun introductory course to driving a single-seater. Three formulas are possible:
– Fun & Fast (1×5 laps): 109 € in Funyo, 169 € in Formula Renault
– Fun & Fast (2×5 laps): € 199 in Funyo, € 299 in Formula Renault
– Fun & Fast (4×5 laps): € 369 in Funyo, € 559 ​​in Formula Renault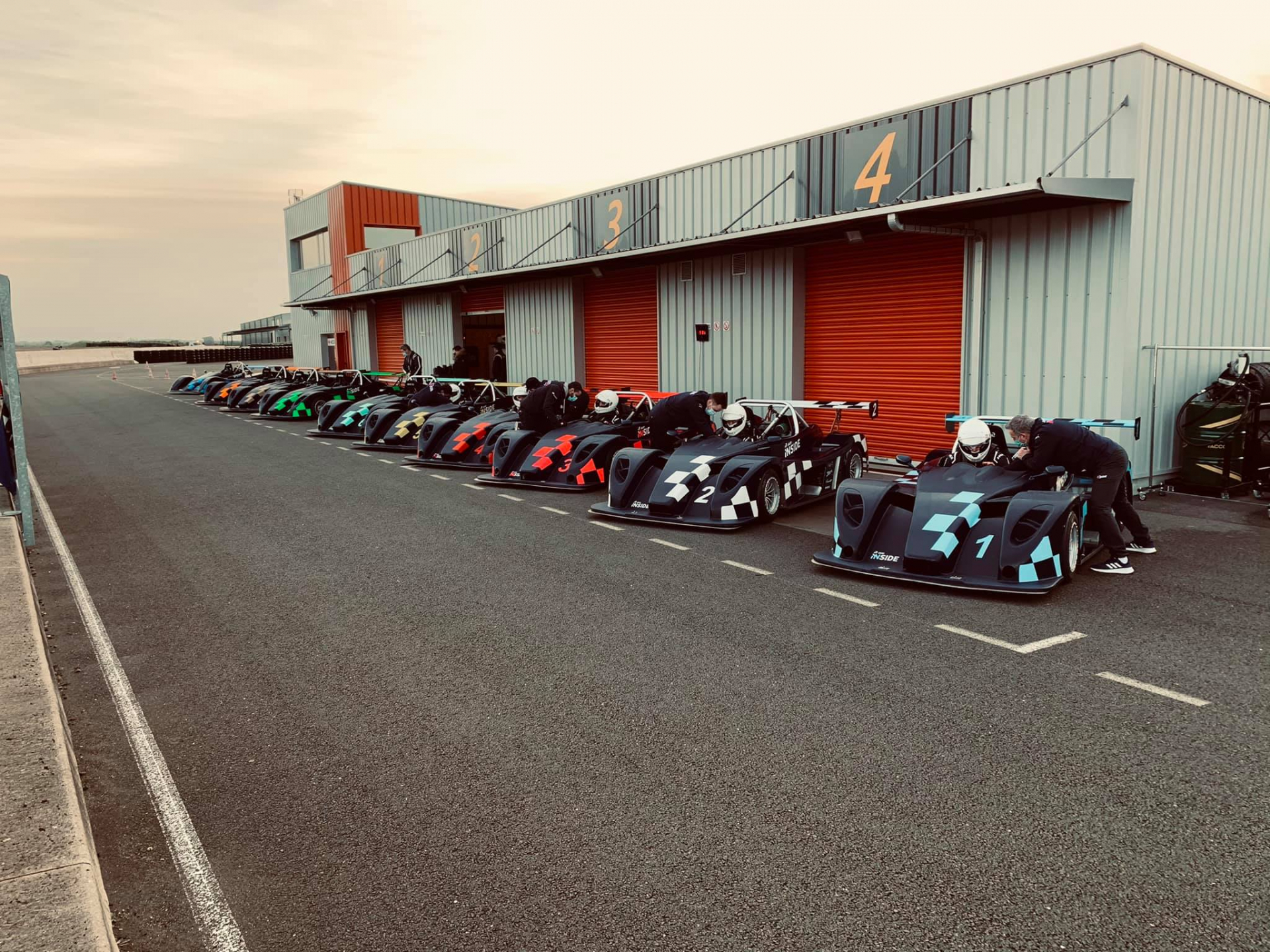 R-ace Inside also has a two-seater Formula Renault to ride behind a confirmed driver and have even more sensations.
With R-ace Inside, internships are à la carte. The initiation pack (349 €) allows you to complete 5 laps in Funyo, then 5 laps in Formula Renault and a baptism to finish. Coaching by state-certified instructors is also possible. Between the driving sessions, each trainee studies his data with an engineer from the race team.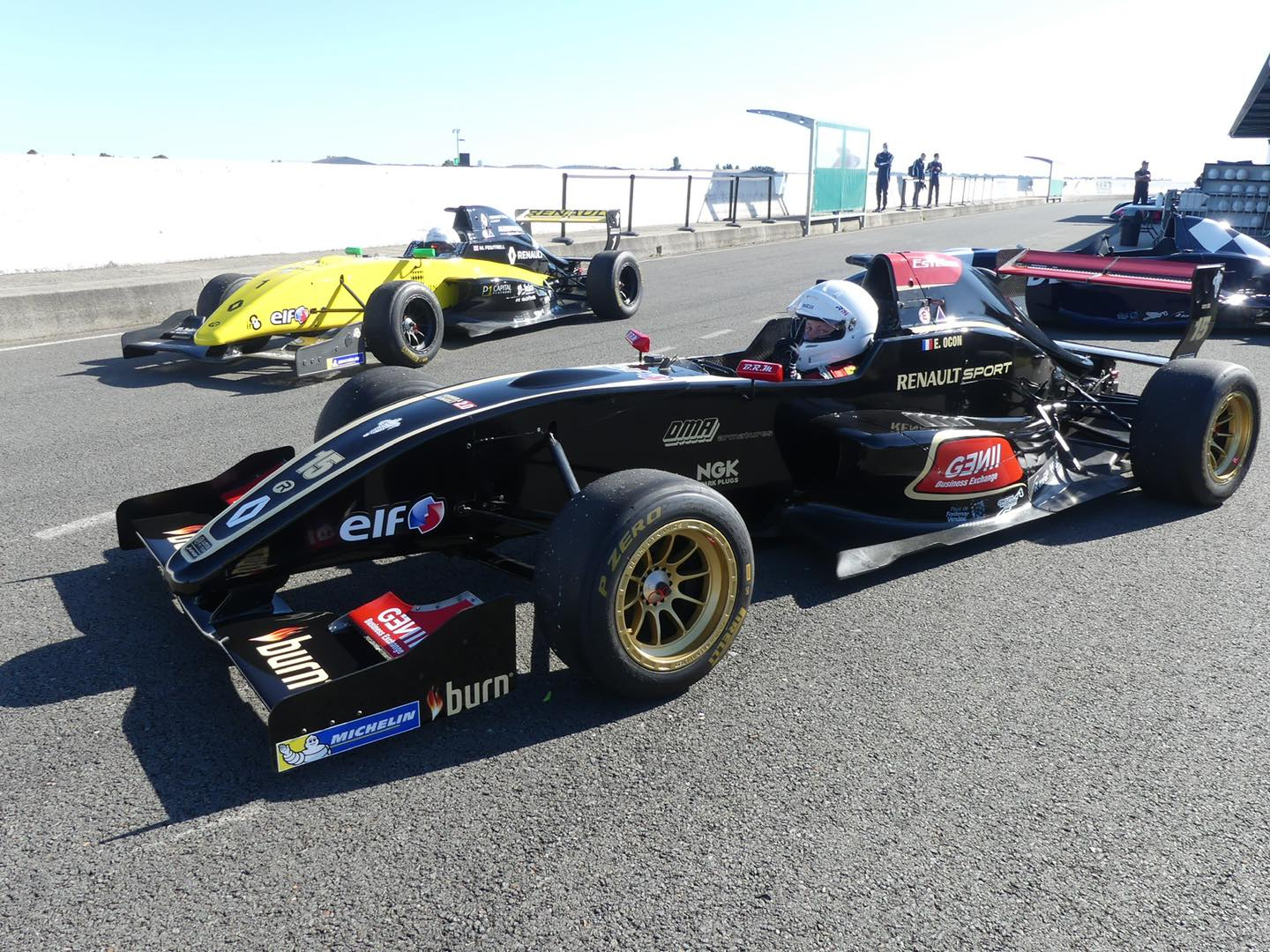 Take advantage of it because R-ace Inside will be in the middle of Black Friday from November 26 to 29 with a 50% discount on Proto Funyo courses and 30% in Formula Renault.
All the info is here