PSG: Messi with Suarez in MLS? The Uruguayan responds
Luis Suarez, who shared the FC Barcelona locker room with Lionel Messi between 2014 and 2020, is now playing in his native country, in the Nacional club.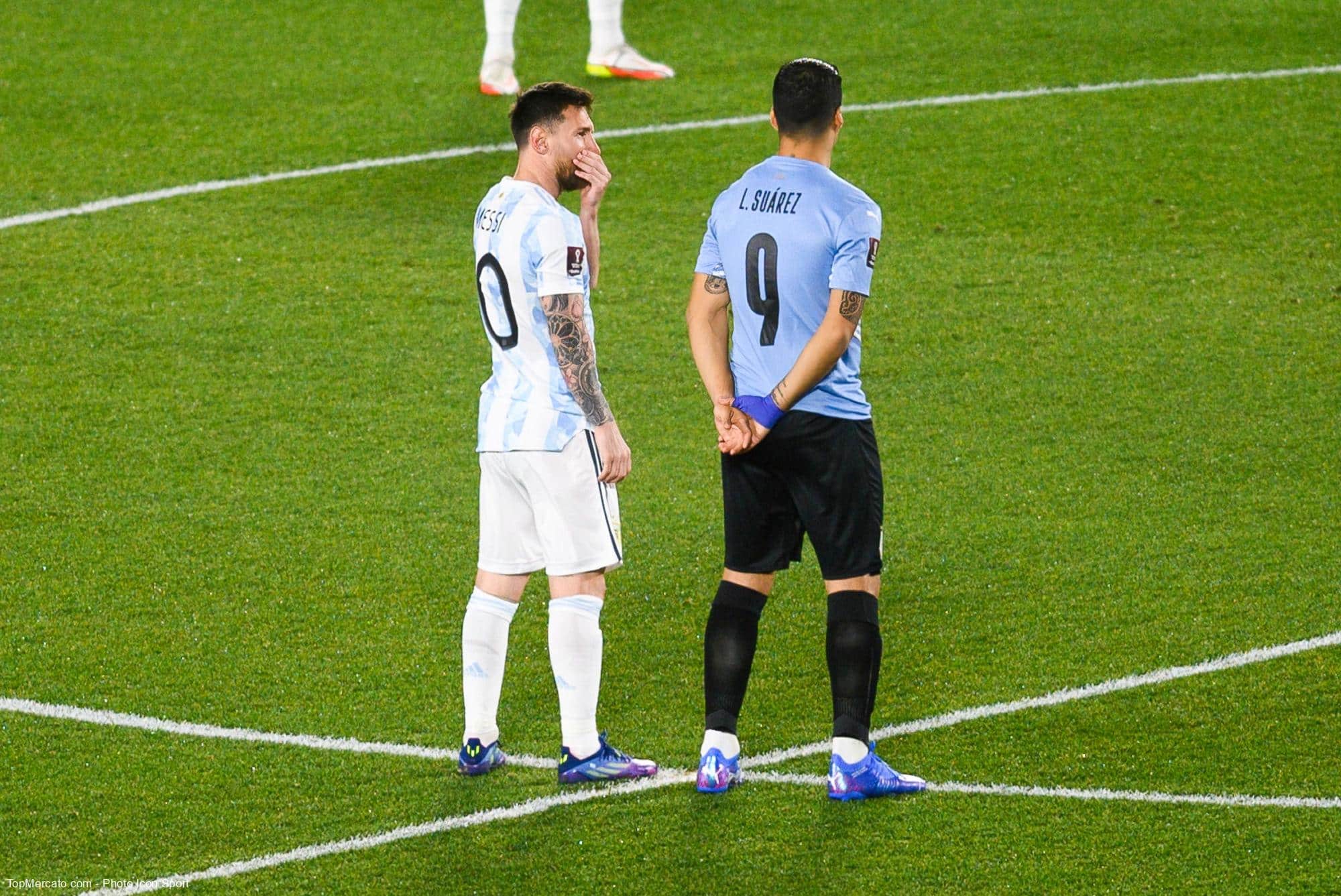 In an interview for brandthe 35-year-old striker responded to a rumor sending Lionel Messi to MLS, Inter Miami, with the Uruguayan at his side: "In the same team as Lionel Messi in MLS next year? No, I don't know yet. It's one of the preferred options, but currently I'm not thinking about it. I think of the Nacional and I enjoy it."
Luis Suarez will leave his current club in December 2022 when his contract expires. The rest of his career still remains a mystery, which should be clarified after the World Cup in Qatar, especially if the performances of the Uruguayan are noticed.