Portland: a second interview for Becky Hammon! | NBA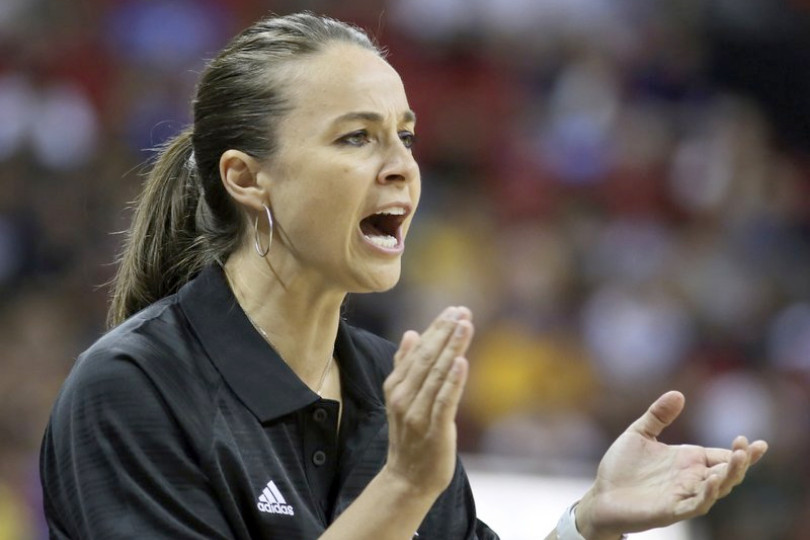 Seven franchises are currently on the hunt for a new coach, and the same names are often found in various hall noise, such as Chauncey Billups, Tyronn Lue's assistant at the Clippers, and Becky Hammon, Spurs assistant. ESPN and The Athletic reveal that the two will be having a second interview with Blazers executives.
It is not known if other candidates were accepted, but that means that Becky Hammon is a finalist for the position, and therefore very close to replacing Terry Stotts, to become the first woman to coach an NBA club.
For Becky Hammon, this is not the only opportunity since she is also on the « short list » of the Magic. For Chauncey Billups, it is the Celtics but also the Wizards who are on his track. The former leader of Detroit has also spent a second interview with Boston, to take over from Brad Stevens.