Porsche 911 Sport Classic: subtle duck tail
Porsche introduced the second model in its Heritage Design series. In 2020 it was the 911 Targa 4S Heritage Design Edition, now it's the turn of the 911 Sport Classic. This newcomer simultaneously succeeds the 911 Sport Classic based on the 997 generation, which already dates from 2009. With the Heritage Design series, Porsche wants to bring a total of four hyper-exclusive 911 models to the market, intended to highlight not only the glorious past of the brand, but also the Exclusive Manufaktur department. The exclusive personalization department, so to speak.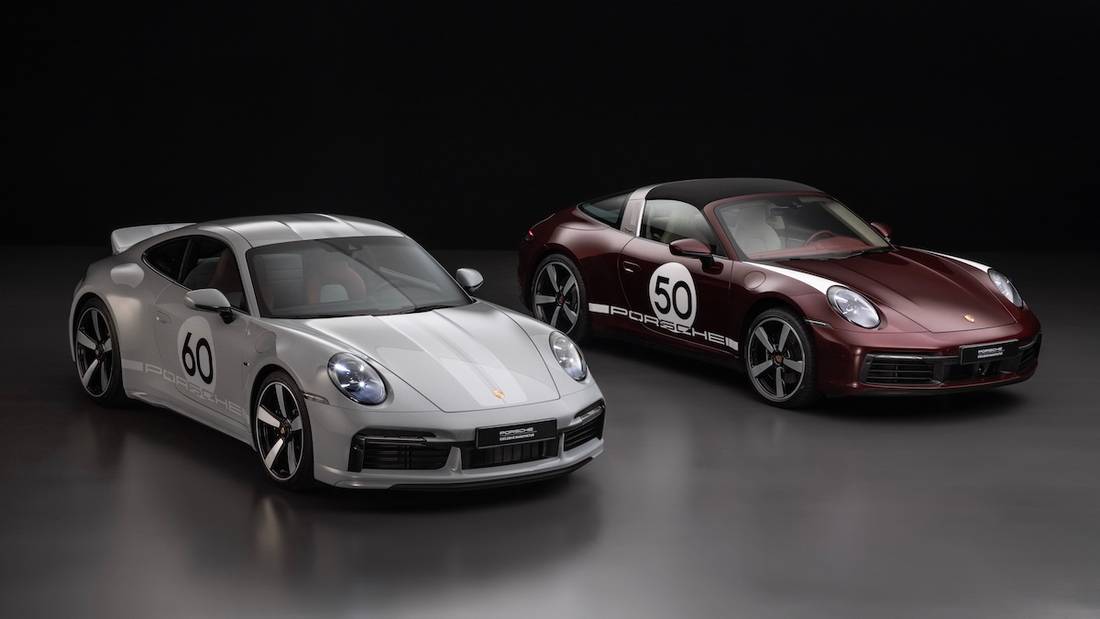 duck tail
Like the Sport Classic from 2009, this new 911 Sport Classic refers to the very first 911 generation from 1964 and the famous 911 Carrera RS 2.7 from 1973. The body color Sport Gray Metallic even refers to the gray of the first models of Porsche 356. However, the biggest nod to the past is at the rear: the characteristic spoiler ducktail refers to the Carrera RS 2.7. The design of the rims and the curved double-bubble roof with recesses for helmets are also references to the past.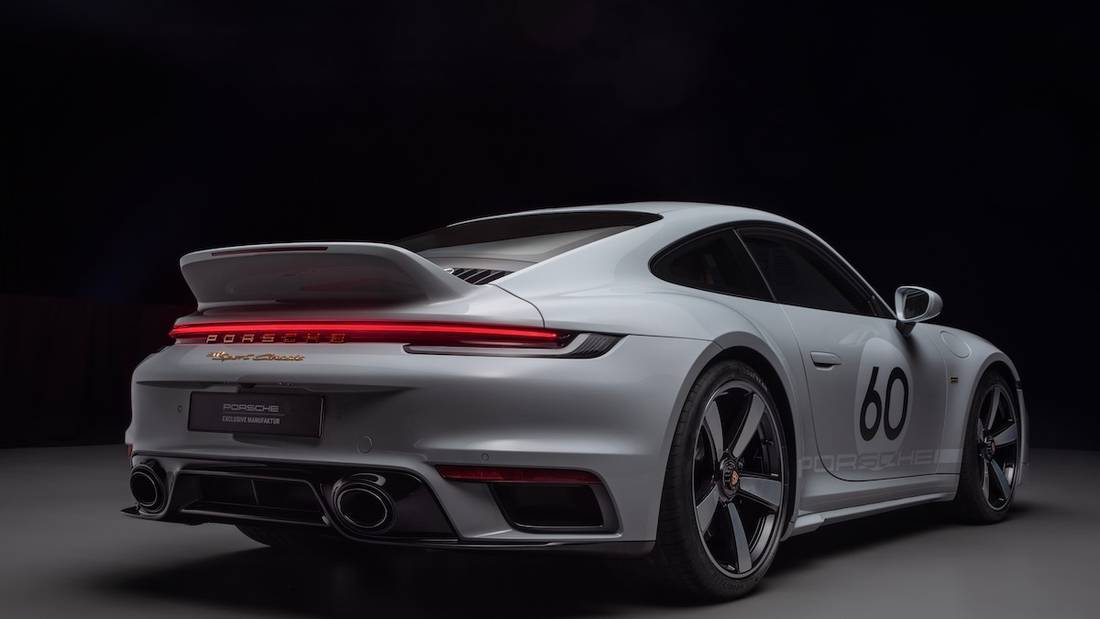 911 most powerful manual
In the rear, Porsche installs a 3.7-litre boxer 6 with two turbos. It develops a total power of 550 hp and transmits this power exclusively to the rear wheels. Furthermore, this 911 Sport Classic is the most powerful manual gearbox 911 ever. The widened body is identical to that of the 911 Turbo, but without the air intakes in front of the rear wheel arches. The suspension comes from the 911 Turbo and GTS, and combines adaptive dampers with a ride height lowered by 10mm.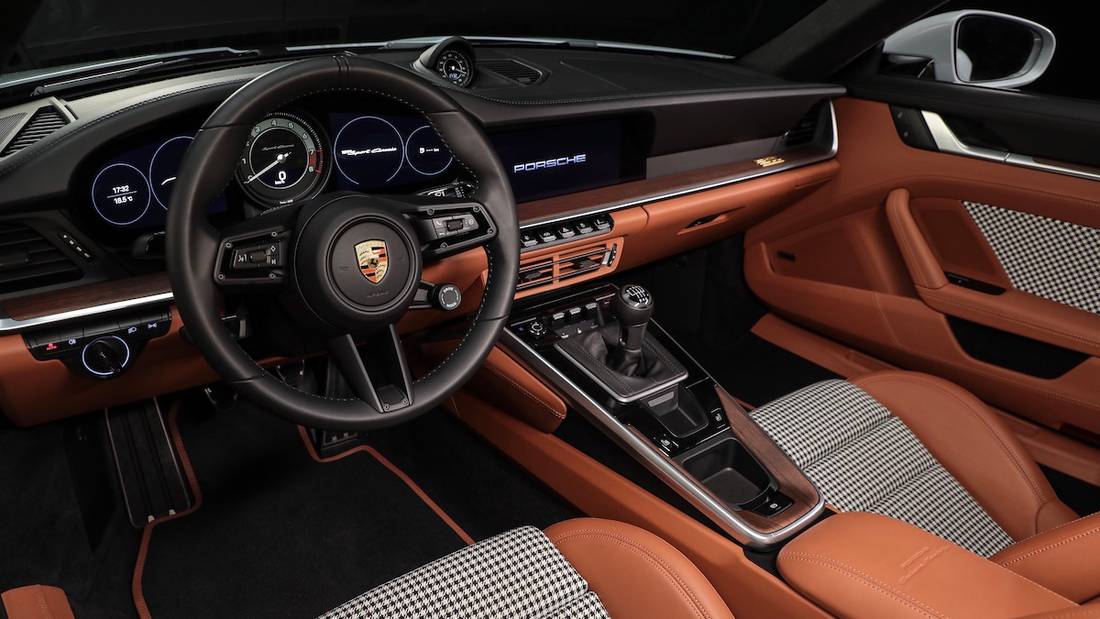 Exclusive price
It goes without saying that exclusivity is associated with a high price. Porsche is asking €297,308.91 (France: €330,894.03) for this 911 Sport Classic. But in exchange, you get one of the few 1,250 examples in the world and one of the equally exclusive Heritage Design chronographs.