PORSCHE 911 "DREAM BIG" A 911 CARRERA IN A GIANT HAND
PORSCHE 911 "DREAM BIG" BY SCOTTISH ARTIST CHRIS LABROOY
A big dream! Here is what Porsche proposes to experience through the exhibition Dream Big by Scottish artist Chris Labrooy, who is currently performing in Miami as part of the Miami Art Week event, which is a reference across the Atlantic.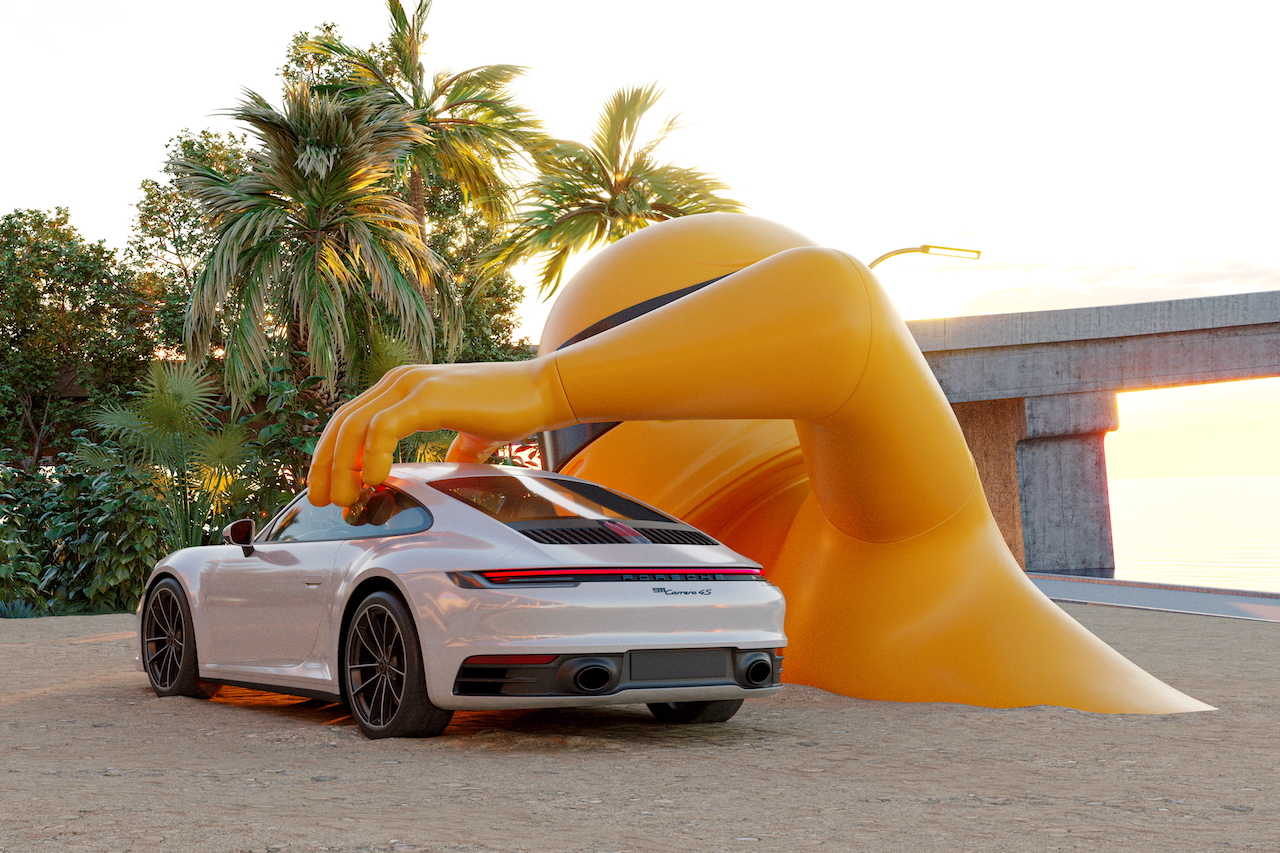 Porsche loves art and support with its traveling exhibition "The Art of Dreams". The initiative illuminates the theme of dreams with temporary works of art in major cultural centers. For its premiere in North America, Porsche has chosen Miami Art Week by exhibiting the work of Chris Labrooy which represents a giant with a pilot's helmet taking in his hand a Porsche 911 Carrera, an authentic car but which gives the impression of be a miniature in 1/18 format. Labrooy's sculpture speaks to the child in all of us and invites viewers to dream big. A tribute to childhood dreams. With a playful tone, the installation is meant to inspire the viewer to wonder where their dreams will take them next. Digital artist and Porsche fan Chris Labrooy first created « Dream Big » via CGL and then transferred it to reality. The work also refers to a Porsche project in the virtual world to be discovered soon.
"Porsche embodies the realization of dreams. With our initiative "The Art of Dreams", we want to inspire people to do just that – to dream"said Robert Ader, Chief Marketing Officer at Porsche. "But we also want to support artists and make extraordinary works accessible to the public. In the United States, the best way to reach the art and design community is during Miami Art Week, when the creative heart of the world beats in Florida. We are delighted to make our first appearance there. »
THE ART OF DREAMS
In October 2021, Porsche launched « The Art of Dreams », a series of interactive art installations in major cities. A work by French artist Cyril Lancelin kicked off in Paris. His installation « Remember your dreams » with giant air-filled elements was also later exhibited in Singapore. This was followed in June 2022 by Ruby Barber's 'Everywhereness' installation (Studio Mary Lennox, Berlin) at Milan Design Week. This botanical work with a maze of wild roses and a 1972 Porsche 911 S 2.4 probes the relationship between nature, man-made spaces and technology.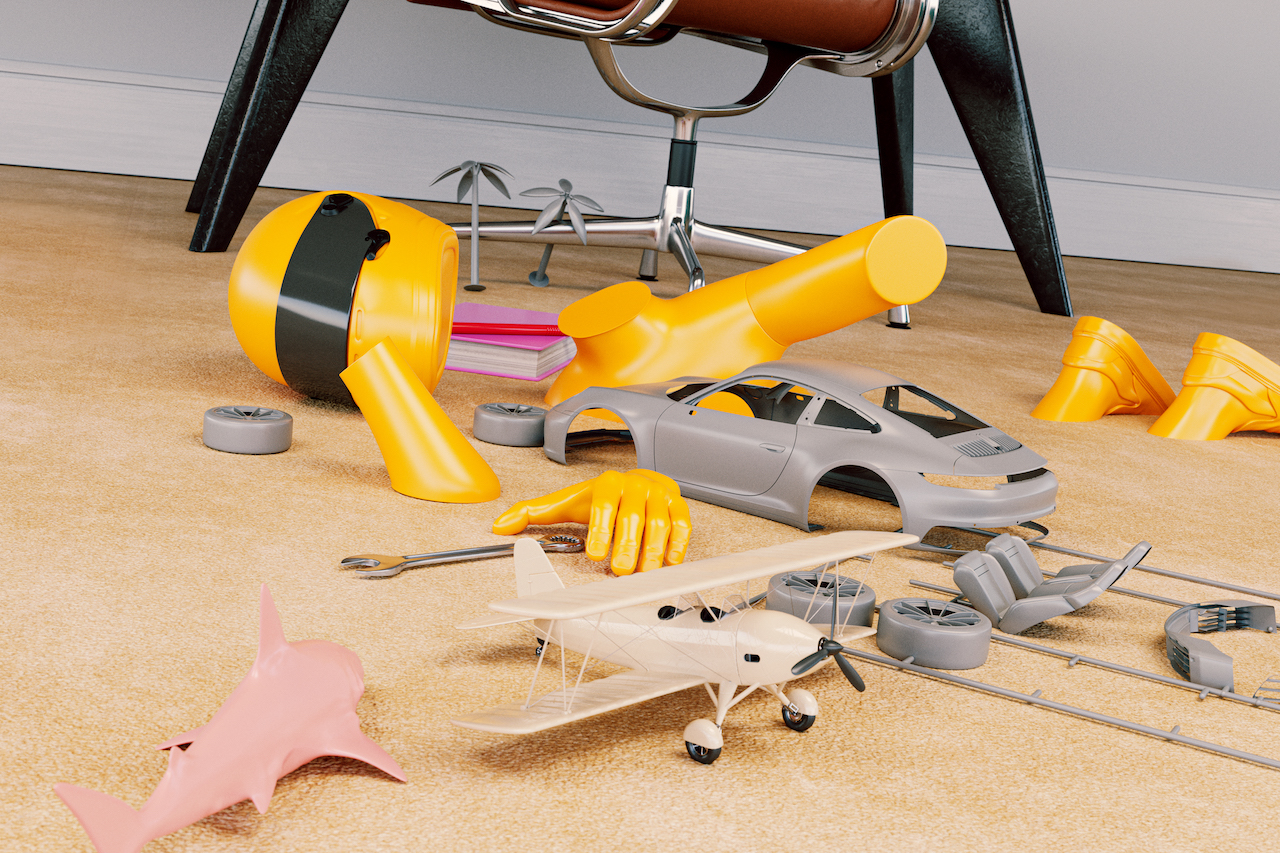 Chris Labrooy studied product design at the famous Royal College of Art in London. After completing his master's degree, the Scotsman was drawn to the digital sphere. He combines his knowledge of real objects with a growing fascination for the surreal. Many of his 3D works depict classic Porsche 911 models placed in dreamy desert landscapes or in the form of a flamingo at the house pool. As part of the "20 Years of Porsche in China" jubilee, Labrooy transferred one of his digital artworks to the real world for the first time in 2021. The result was the "996 Swan". The artist is a long-time Porsche fan and owner.