Poland makes an appointment for 2025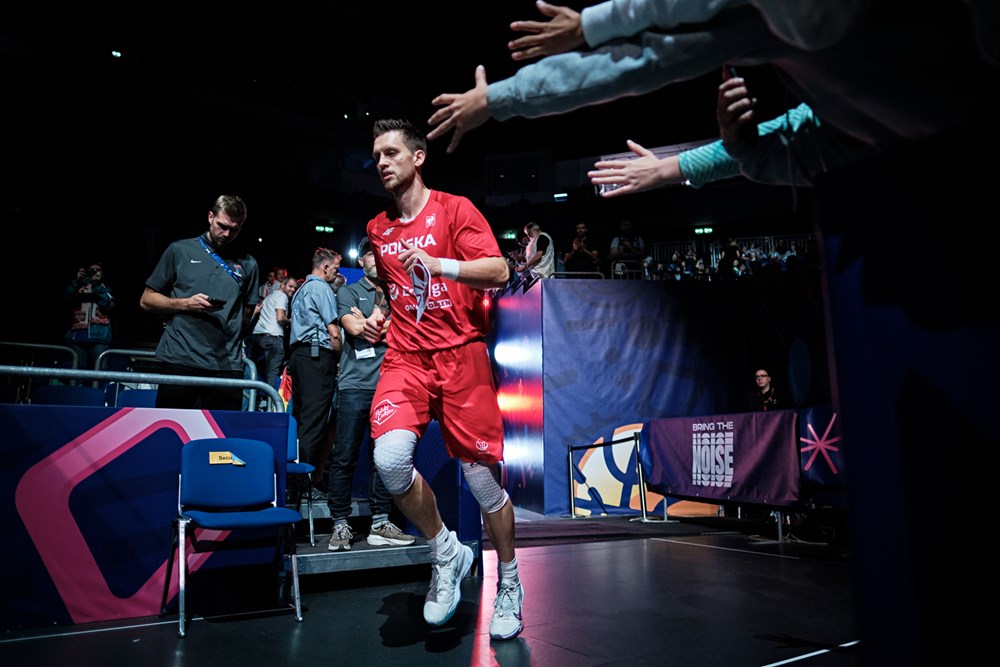 Even if they were taken out unceremoniously by France in the semi-finals to finally finish at the foot of the podium after their loss against Germany, the Poles will have been one of the nice surprises of the tournament, with the main fact of arm their success against Slovenia, defending champions, in the quarter-finals.
As coach Igor Milicic reminded us, no one expected his team to be at this level. Author of the match of his life on this victorious quarter, Mateusz Ponitka also drew a positive balance from this EuroBasket for Poland. For him, his country must take the time to realize what it has achieved.
"Honestly, people should understand where we come from and what we do here, to end up in the Top 4, for the Polish national team. We don't have any NBA or Euroleague players, we're just a bunch of friends who came here, who won very important matches. We have gone quite far. Of course, it's sad for us today, because we thought we could win this match. We had our chance, we missed this little thing like against Ukraine or Slovenia.he said after the loss to Germany. "In summary, we are happy to be here. Today, we are sad, but tomorrow, when the emotions have subsided, we will better realize what we have accomplished for our country".
The right to believe
As for Germany and the other nations that emerged during this Euro, Poland will now have to try to make the most of this great performance to continue to progress in the years to come.
The Poles have a nice "carrot" ahead of them with Euro 2025 which they will co-organise. We saw it with Germany, playing at home is always a real boost.
» It's hard to say. In three years, there can be 9-10 guys who make huge progress," recalled Mateusz Ponitka. "As a team, we can progress, that's for sure. A lot of things can happen. Technically, I think it was the best Euro in history. A few teams were expected to finish in the Top 4, and in the end, we are there. Life is unpredictable. So I don't know what will happen in three years. We will try to do our best. For now, it's time to take stock, the summary of our competition, our preparation. Then we'll see. »