Players of the week: LeBron James makes a comeback | NBA
[ad_1]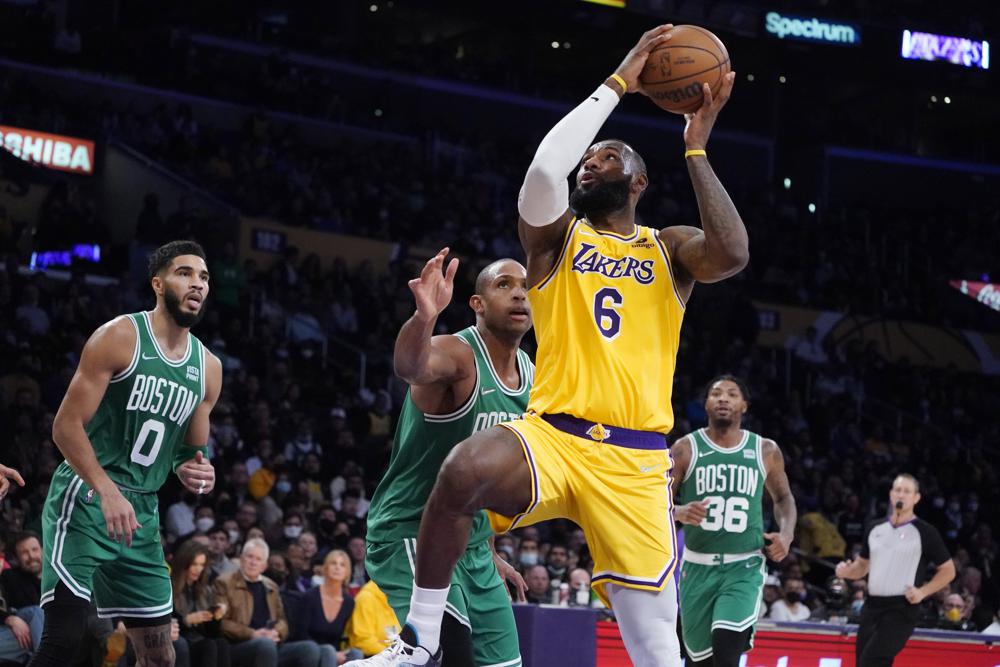 Like every Monday, the NBA announced its « Players of the Week ». In the East, Domantas Sabonis was chosen, for the second time in his career, with an average of 25.0 points and 10.3 rebounds, with a 75% shooting success rate.
The son of Arvydas is gaining momentum, and his Pacers have mostly won their three games of the week.
In the West, it's LeBron James' big comeback. This is the 65th time (!) That the "King" has been crowned by the league, Kobe Bryant being second in this ranking with 33 trophies of the week. The Lakers player ended the week with 28.3 points, 8.0 assists and 7.5 rebounds on average, as well as three wins in four games.
Above all, see you soon 37 years old, this is the first time that he has received this award since March 2020 …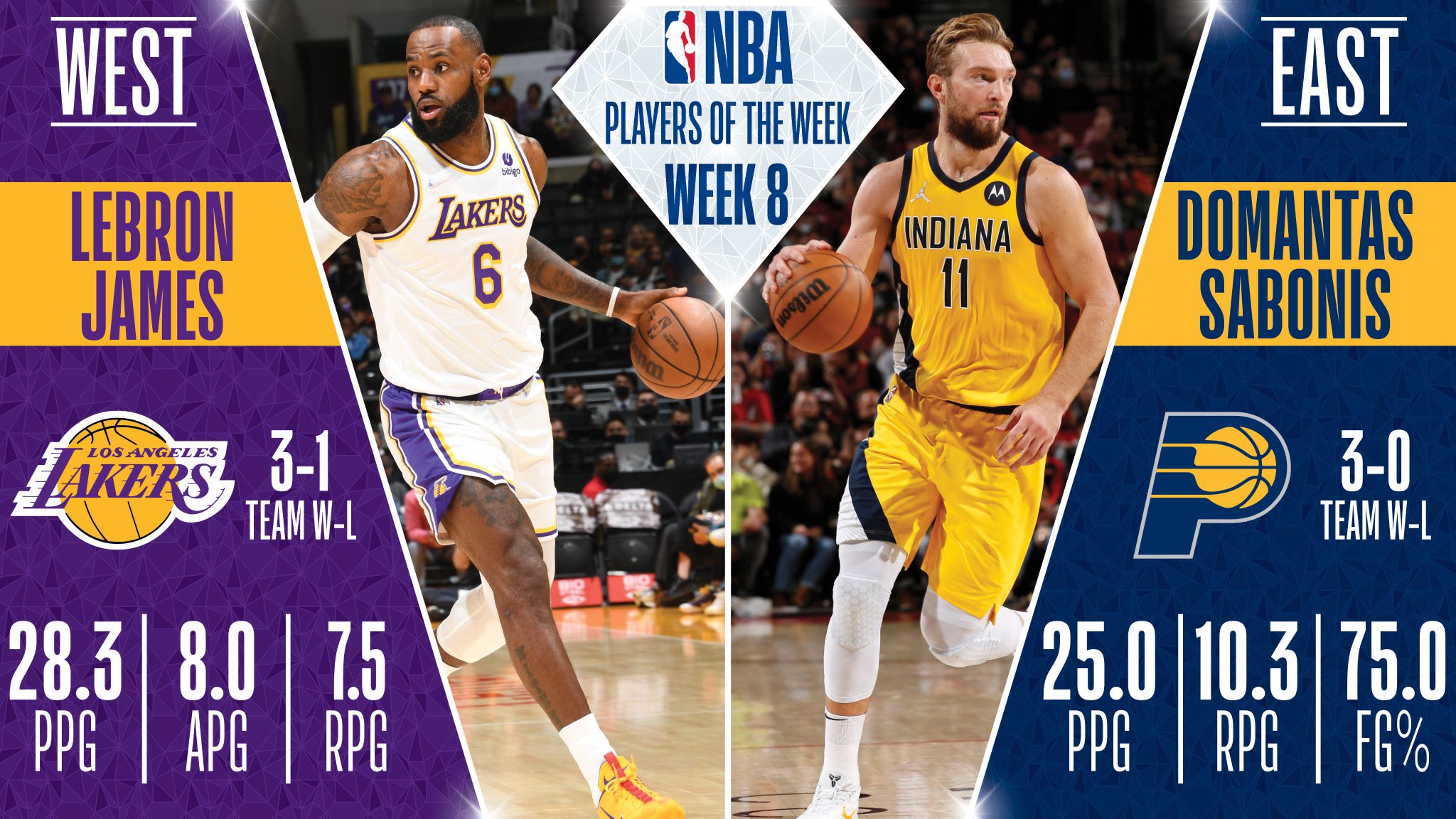 [ad_2]