Phalsbourg: Sport meets well-being at LH Studio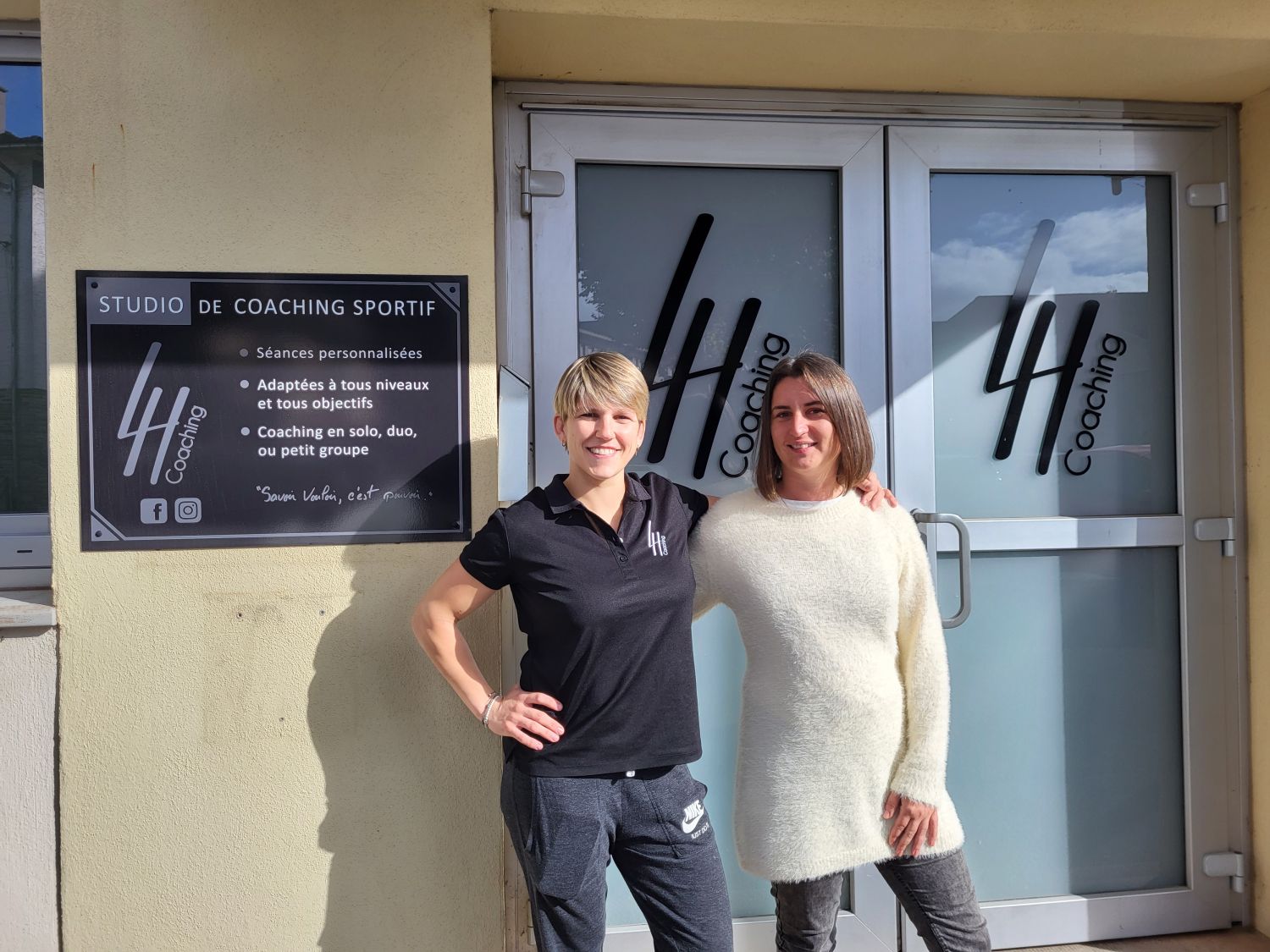 In Phalsbourg, there is a place to take care of yourself.
Two sports and well-being specialists have come together within LH Studio to offer their services in a complementary way. The editorial staff was there.
Sound N°1 – Sport meets well-being at LH Studio
Downstairs the atmosphere is lively, while upstairs it is rather relaxed. At LH studio we take care of the body in several ways. Laura Margolles, former top athlete and now sports coach is behind the project which opened in March 2020.
I did ten years at a high level. So I had to go to Paris and finally after my sports career I said to myself « I absolutely have to come back to Phalsbourg ». I started at home and I saw this building for sale and I said to myself: « I have to go there ».
Quickly, Laura notices that her premises can accommodate other professionals and posts a rental ad. At the same time Marina Ferry, massage therapist in Savernewants to expand its business.
I had also been talking with my spouse for a week or two about taking a place because I was doing it at home at the base. A week or ten days later I put the flyer at Laura's. So she asks me if this is for the local, and it matched quickly.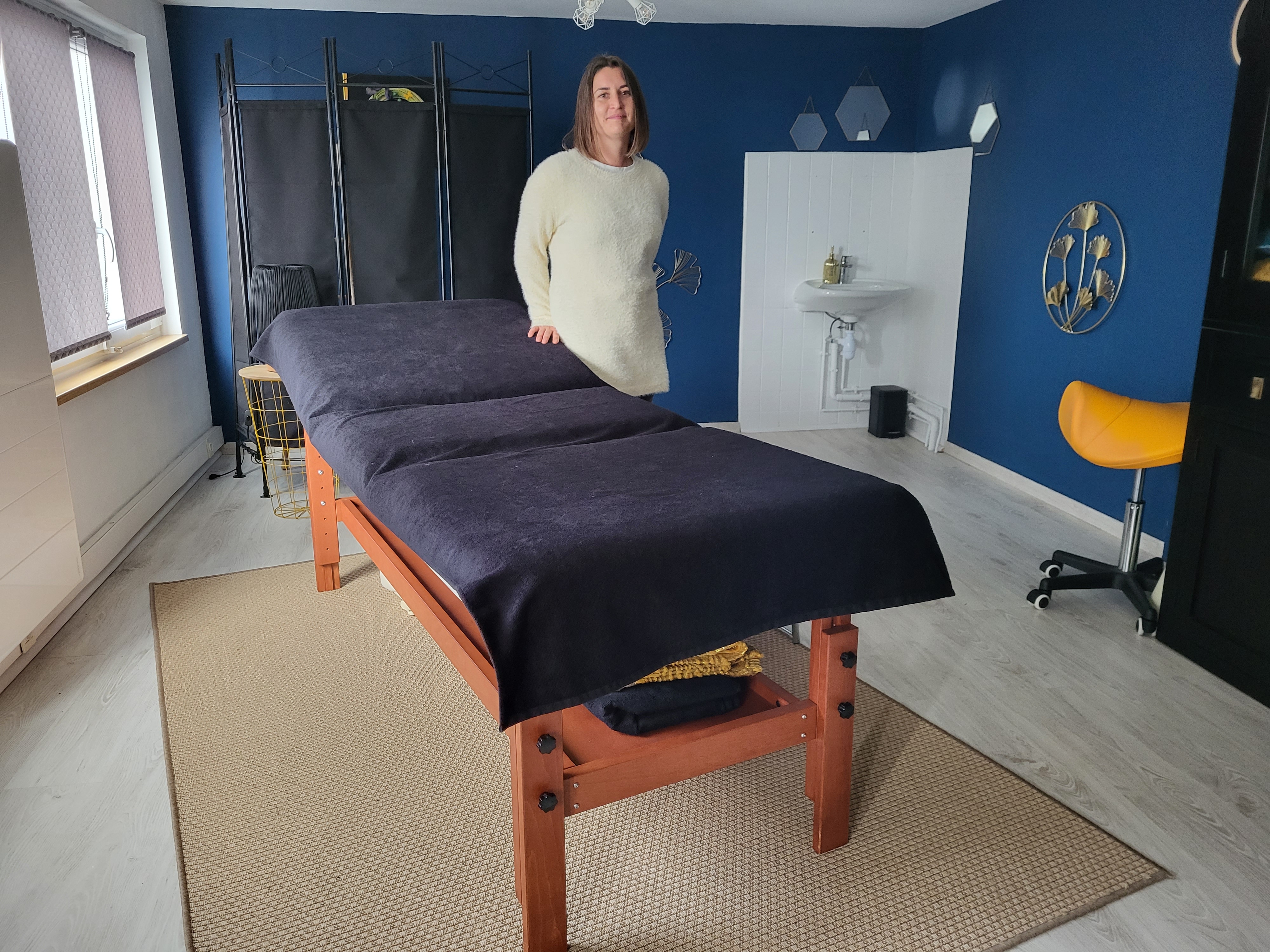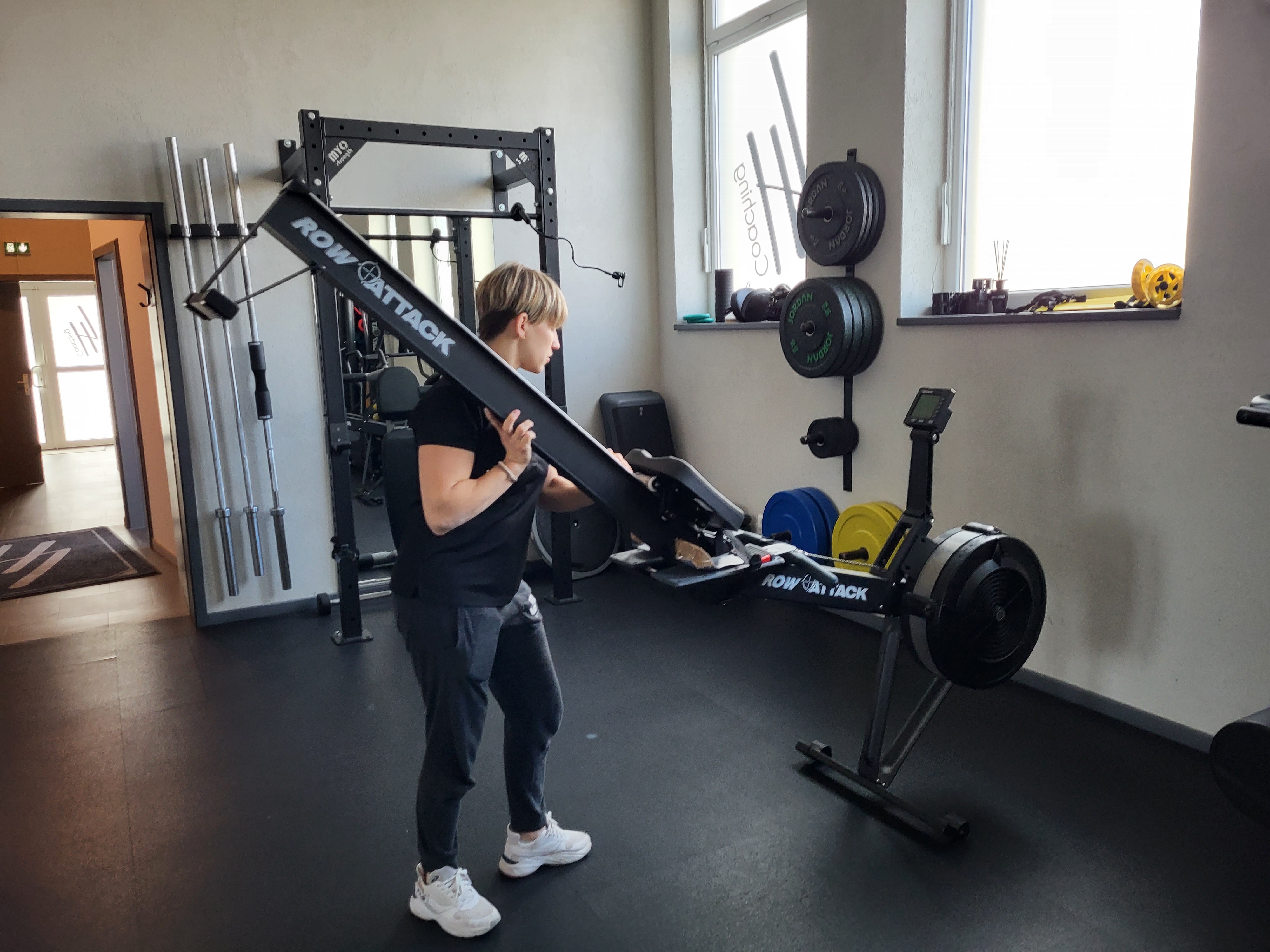 Marina joined the premises in February 2021. Then it was the turn of Christelle Keitz, beautician, to join them in July 2022. For Laura, combining her personalized sports coaching sessions with Marina's massage and drainage sessions is before everything to offer their customers additional services.
We manage to complement each other. There are some of his clients or some of his clients who say to themselves « after the drainage, it's good, I'm going to do a sports session », or before. It's almost logical after all that we're together.
Among future projects, Laura wants to develop distance learning courses. What diversify once again the activities of the LH studio.
---