pay-TV operators in danger?
By Carlos PIRES, the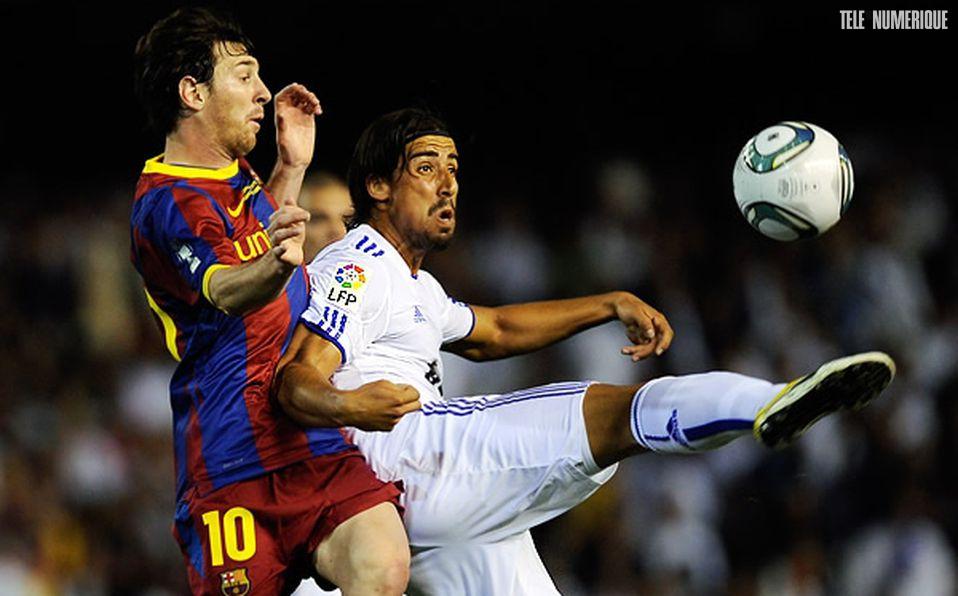 This is the question that can be asked after the analysis of the National Commission for Markets and Competition (CNMC) on the proposals of the National Professional Football League (LNFP) to market the broadcasting rights for the Spanish championship for the coming seasons on national territory and on international markets.
Indeed, while it appreciates the structure presented to market the rights in various packages and options, as this may encourage more operators to participate and compete with each other, the Commission indicates that the possibility of submitting bids for a period of four and / or five seasons should be deleted.
It also considers that the LNFP must guarantee the principles of publicity, transparency and non-discrimination in the process of granting rights. In particular, the elimination of discretion in the evaluation of offers, such as the possibility of increasing the evaluation of an economic offer up to 15% for technical-formal aspects not based on criteria or formulas Goals.
In addition, it should modify all matters that may generate discriminatory treatment between operators, such as the use of reserve prices for each lot or the sale of rights with LaLiga Primera Channel of its own production.
Likewise, the Commission recommends reviewing the limitation according to which only pay-TV operators can use these lots. And this last point, if it were to materialize, there is a strong risk of upsetting the market as we know it today, by bringing on the scene players in the streaming sector (Amazon in the lead) or social networks ( Facebook), particularly interested in sports content. Case to follow!