Paolo Banchero also dreams of the NBA's return to Seattle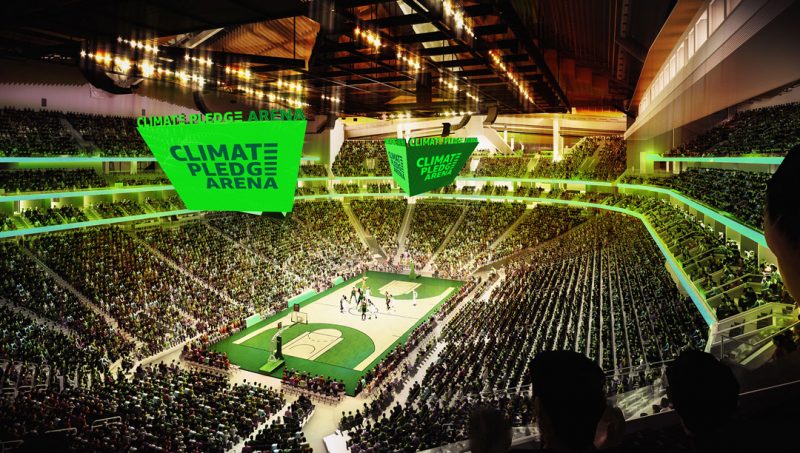 Las Vegas and/or Seattle? If the NBA must validate the move of a franchise or increase to 31 or 32 franchises in the years to come, these two destinations have priority. In Seattle, it has now been 14 years since the Sonics left, and there, initiatives are multiplying to convince the NBA that the city deserves a franchise.
For Paolo Banchero, a native of this city, it is obvious.
"I think it has to be done, I think it should be mandatory "he believes at the microphone of the podcast of Matt Barnes and Stephen Jackson. » Not just because I'm biased, but because it would make the NBA look good. It's a great city, the fans are crazy. If you put a team in Seattle, the fans will automatically be on top. Not the best, but among the best. These matches would be sold out right away. »
Like Gary Payton, Shawn Kemp or even Jamal Crawford, Kevin Durant but also Ray Allen, Paolo Banchero is therefore campaigning for the return of a franchise to Seattle, but the NBA remains evasive.
During the last Finals, Adam Silver was again questioned on the subject, and he warned that the subject would not be relevant until 2024, date of the next contract on the TV rights.
"There are great markets. We were in Seattle and I'm sorry we're not there anymore. We have a WNBA team in Seattle in a brand new facility, which is performing spectacularly. And Las Vegas, where we will be in July for the Summer League, has shown its potential for a sports franchise. »