Organization of the CAN in Cameroon: CAF is concerned about the delivery times of the stadiums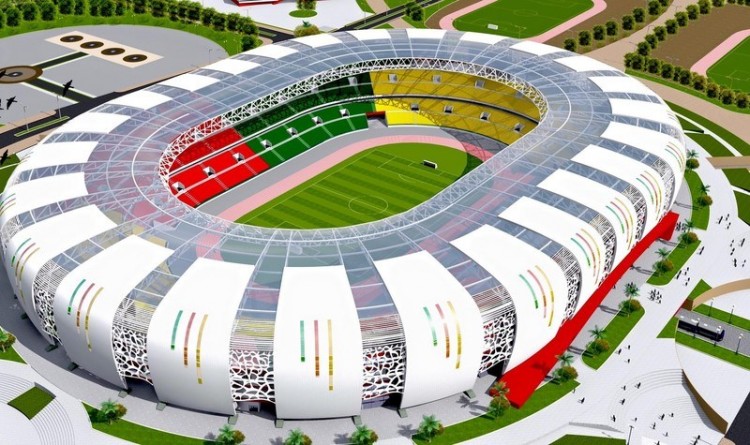 The supreme body of continental football estimates that less than fifty days from the kick-off of the CAN, Cameroon is not completely ready to keep all its promises.
The concern of CAF is raised by the non-evolution of the works of the Olembe stadium. This 60,000-seat sports complex, which will house the opening ceremony, is supposed to be delivered on November 30, but since October 22, work has not advanced. The secretary general of CAF, Véron Mosengo-Omba who, according to Agence France Presse, would have sent a letter to the Cameroonian Ministry of the Interior to worry about the conditions of organization of the biggest competition in African football.
 » I am sorry to note that despite the many visits, in particular that of the president and the secretary general of CAF and the vice-president of CAF, the acts did not follow the promises. Regarding the Olembe stadium, be aware that if everything is not settled by November 30, 2021, the opening match will take place elsewhere. Measures have already been taken in this direction, but it would be unfortunate for the Organizing Committee, for CAF and for Cameroon. », Reports Véron Mosengo-Omba's correspondence.
Scheduled from January 9 to February 6, 2022, this competition, which will be played in seven stadiums (six cities), will pit twenty-four African nations against each other.