Olympiakos: Cédric Bakambu looks back on the adventures of his transfer to Greece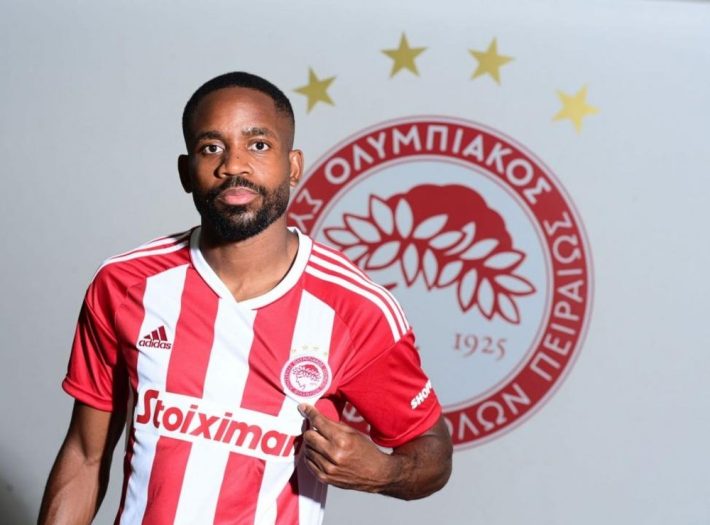 Cédric Bakambu left OM after the transfer window closed in France, but just before that in Greece. The Congolese striker looks back on this surprise departure for Olympiakos, but which OM were hoping for.
Faced with the Greek media, and picked up by The 10 Sportthe one his compatriots nicknamed Bakagol said: » Olympiakos is a new step in my career. I am very happy to be here, very moved. It was a transfer that was done a bit hastily because we had between 24 and 48 hours to complete everything and in the end I am very happy to be here at Olympiakos. I wanted to find a new challenge. Olympiakos needed a striker so it worked. My exit with OM dragged out the negotiations a bit, but with Olympiakos, everything went well from start to finish. The negotiations were a great success".