OL looking for a victory against a « big »
[ad_1]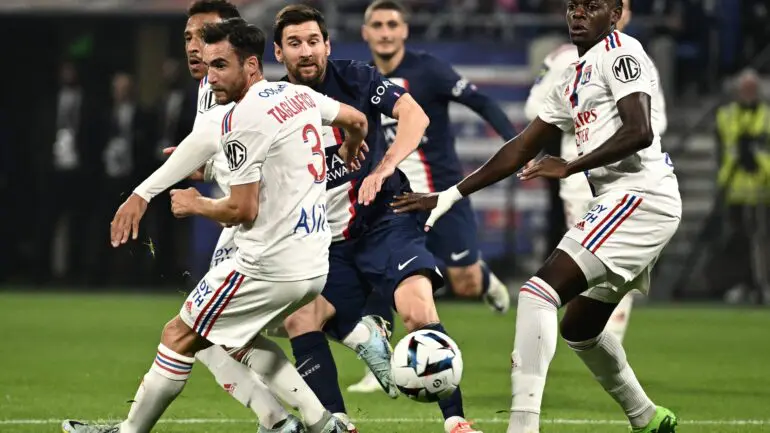 OL – PSG (Photo by Jeff PACHOUD / AFP)
Before hosting Lille on Sunday, OL draw a blank against the better ranked teams. While waiting for LOSC and OM, the Lyonnais lost against the five other teams in the Top 7.
We used to say in recent seasons that theOL was first and foremost a big game team. When the Lyonnais were able to pull off XXL performances against the PSG or theOM, they collapsed when the adversity was much less strong. As if the brain were automatically going into economy mode. Being surprised happens at any club, but OL had become experts in the matter. This season, the exact opposite is happening between Rhône and Saône. Faced with opponents of a lesser caliber, the Rhone club almost had a full house at the start of the season (13 points out of 15) before being overtaken by a certain reality.
---
Four out of five away defeats
---
While waiting to face Lille on Sunday, and theOM, on November 6, OL did not succeed against the « big guys » in Ligue 1 this year. Currently eighth in the championship, Laurent Blanc's players have fallen five times in the five games played against one of the teams ranked above. Of these five defeats, four certainly took place away from home (lens, Lorient, reindeer and monaco) and one at home (PSG). The instruction to win against the small teams in order to hope to play in Europe seems to have been understood. Only, it would remain to continue to scratch points against direct competitors. The Lyonnais have two days to achieve this before the break and hope to get back to the front runners.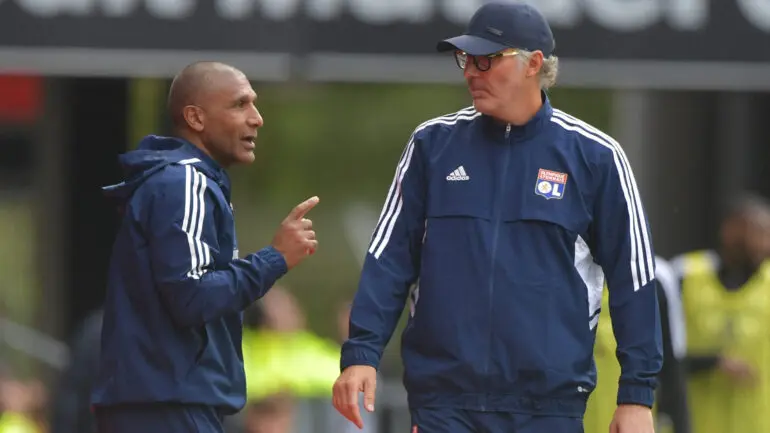 [ad_2]