OL create chances, but also concede a lot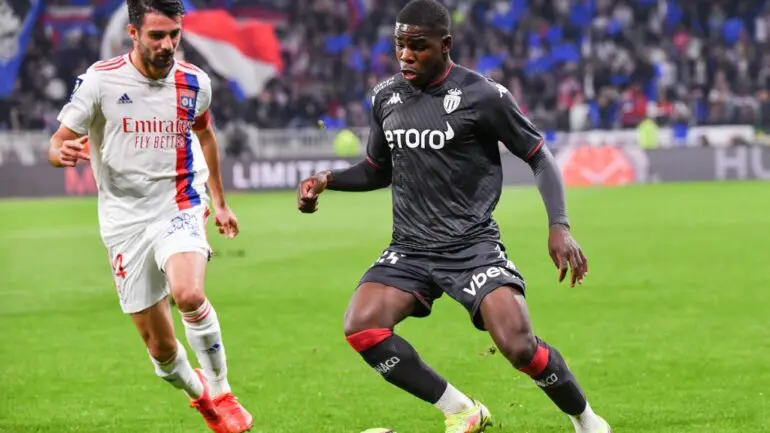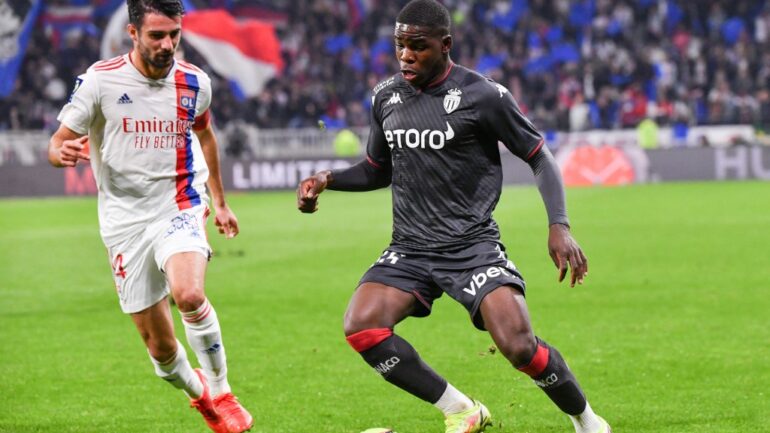 OL – Monaco (Photo by PHILIPPE DESMAZES / AFP)
According to a CIES study, Olympique Lyonnais is the team that creates the most big chances in Ligue 1 with PSG (7.8 per game). On the other hand, OL also concedes a lot of opportunities to their opponents (7).
This is one of the characteristics of the OL version Peter Bosz. Capable of being dangerous against any opponent, the Rhone team is regularly in difficulty defensively. On Monday, the CIES Football Observatory published a study on the ratio of big chances created and conceded in Ligue 1.
In this ranking, Olympique Lyonnais ranks 1st, tied with Paris Saint-Germain, in terms of induced opportunities (an average of 7.8 per game). On the other hand, it is 3rd in terms of actions granted to the opposing team (7 per game, just like Bordeaux).
Is Boateng's return to form as a solution?
This statistic highlights the problems of the partners of Leo Dubois since the start of the season, even if this was not necessarily seen against Monaco on Saturday (2-0). To see if the return in the form of Jerome Boateng can allow them to reduce the number of opportunities granted to them over the next few weeks.