OL are aiming for a huge blow in the Premier League?
OL would have in mind to recruit Hakim Ziyech, during the winter transfer window. The Chelsea player could be recruited as a replacement for Lucas Paqueta, who has spun off to West Ham.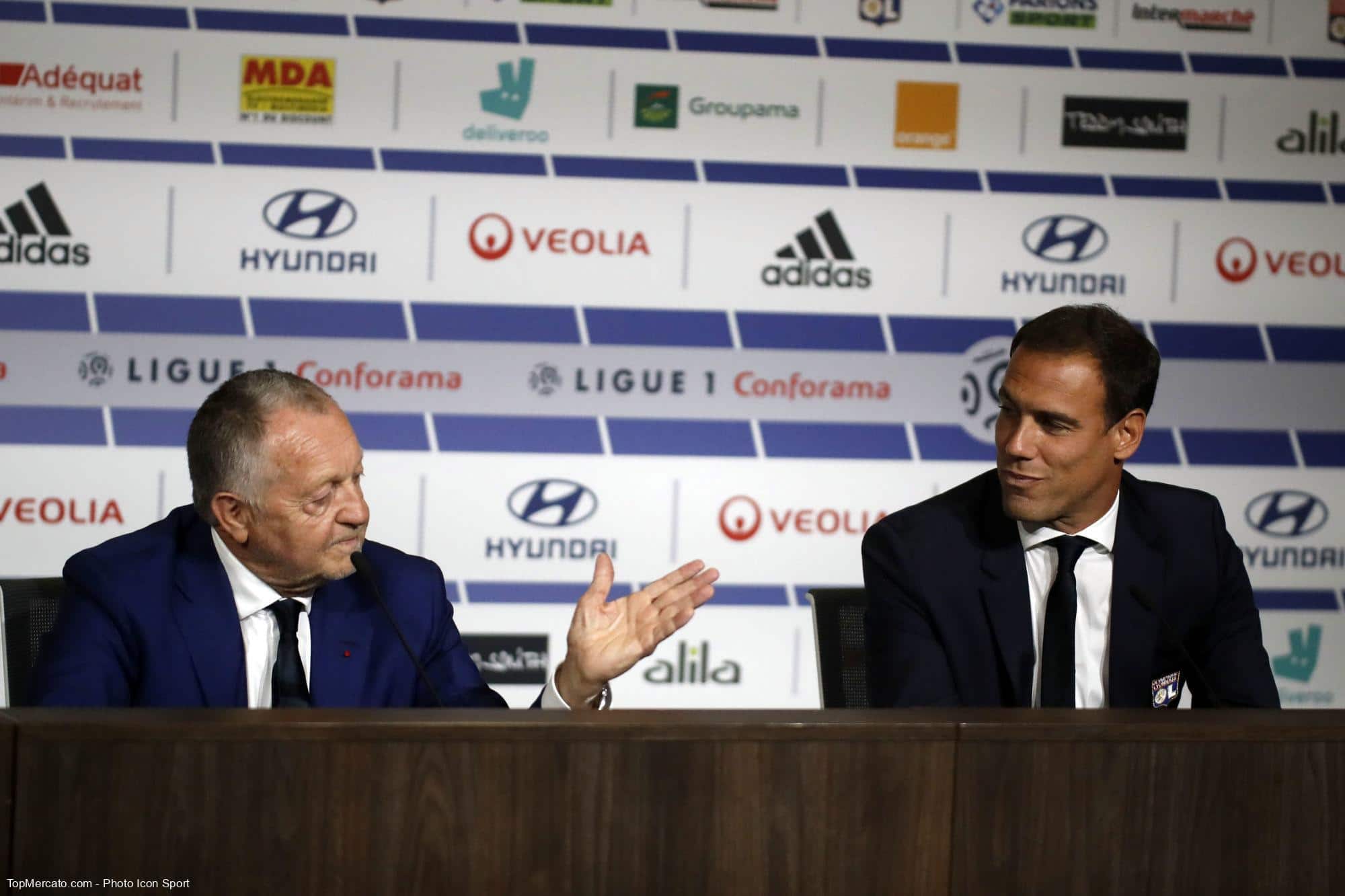 According to information obtained by Sports Daily, OL are targeting Hakim Ziyech, ahead of their winter transfer window. The Lyon club would see the Moroccan international as a possible replacement for Lucas Paqueta, who joined the ranks of West Ham this summer. The Brazilian moved to the London outfit for more than €60m (including bonuses) which should leave room for maneuver when signing a successor. And in January, the Rhone club should also be able to rely on the funds injected by John Textor, which are supposed to arrive in the coming months.
AC Milan also on the spot?
Pushed out by the Blues, Hakim Ziyech did not find a club that suited him (and his leaders) during the summer transfer window. Chelsea would wait for a dry transfer and notably refused to loan him to Ajax Amsterdam a few days ago. It remains to be seen if the native of Dronten would be tempted by the challenge offered by the Lyonnais and if the competition will not be a problem. AC Milan also seems to be interested in the London player. However, the sale of the Lombard club to Redbird has been formalized and its leaders should therefore have large means to strengthen their workforce in the coming months.
Aged 29, Hakim Ziyech was recruited by Chelsea for an amount of 40 million euros in July 2020. The player has since made 86 appearances under his tunic, for 14 goals and 10 assists. His performance was often deemed insufficient, which led to him being placed on the transfer list. To see if the replacement of Thomas Tuchel could not have an impact on his situation, while his contract runs until June 2025.