Nico Müller leaves Audi Sport to go to Le Mans in Hypercar
After René Rast, it is now Nico Müller who will leave Audi at the end of the year. The Swiss driver's last race for the German brand will be the DTM final at Hockenheim (8/9 October).
"Just like René Rast, Nico Müller was initially planned as a pilot for our LMDh project"said Rolf Michl, Head of Audi Motorsport. "Nico has prepared extensively for prototype racing with races in the LMP2 class. As well as Formula E, Nico sees his future in Le Mans and in prototype racing. We cannot offer him this at the moment, so it is with heavy hearts that we have jointly decided to let him go and give him the opportunity to fulfill his dream. »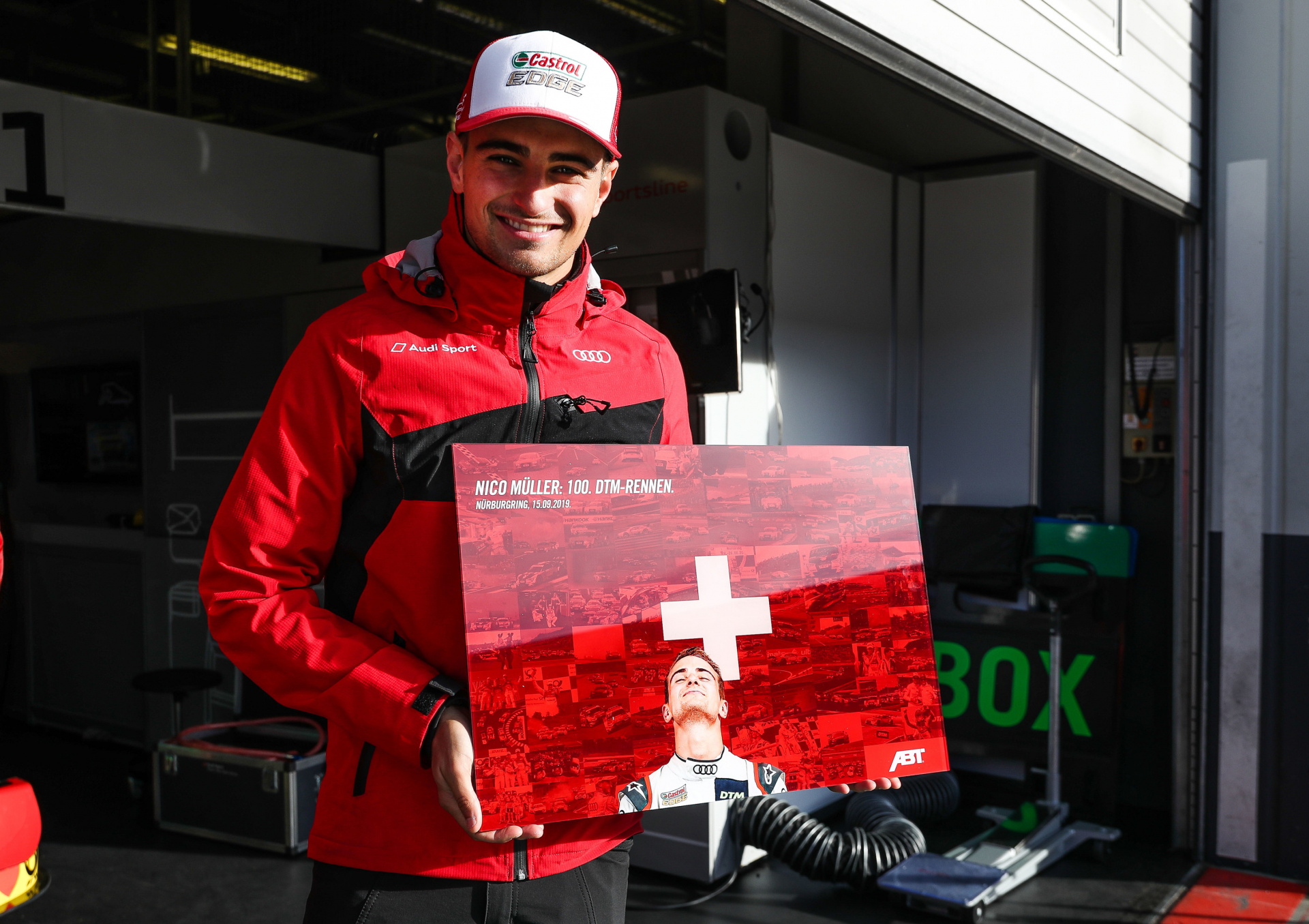 As Endurance-Info announced to you exclusively, Nico Müller is expected at Peugeot Sport on the Hypercar program with the 9X8 in 2023. The Swiss took part in the Sarthe double clock in an LMP2 at Vector Sport.
"This decision was very difficult to make"said Nico Müller. "Audi gave me the chance to enter professional motorsport. I owe the company a lot and am a big fan of the brand and its cars. Also, the cooperation with Audi in Switzerland has always been great and very special for me. I still have goals in motorsport that unfortunately cannot be achieved with Audi. Entering Formula 1, there are now other priorities at Audi. That's why I'm very grateful to Rolf Michl for giving me the opportunity to develop myself further. »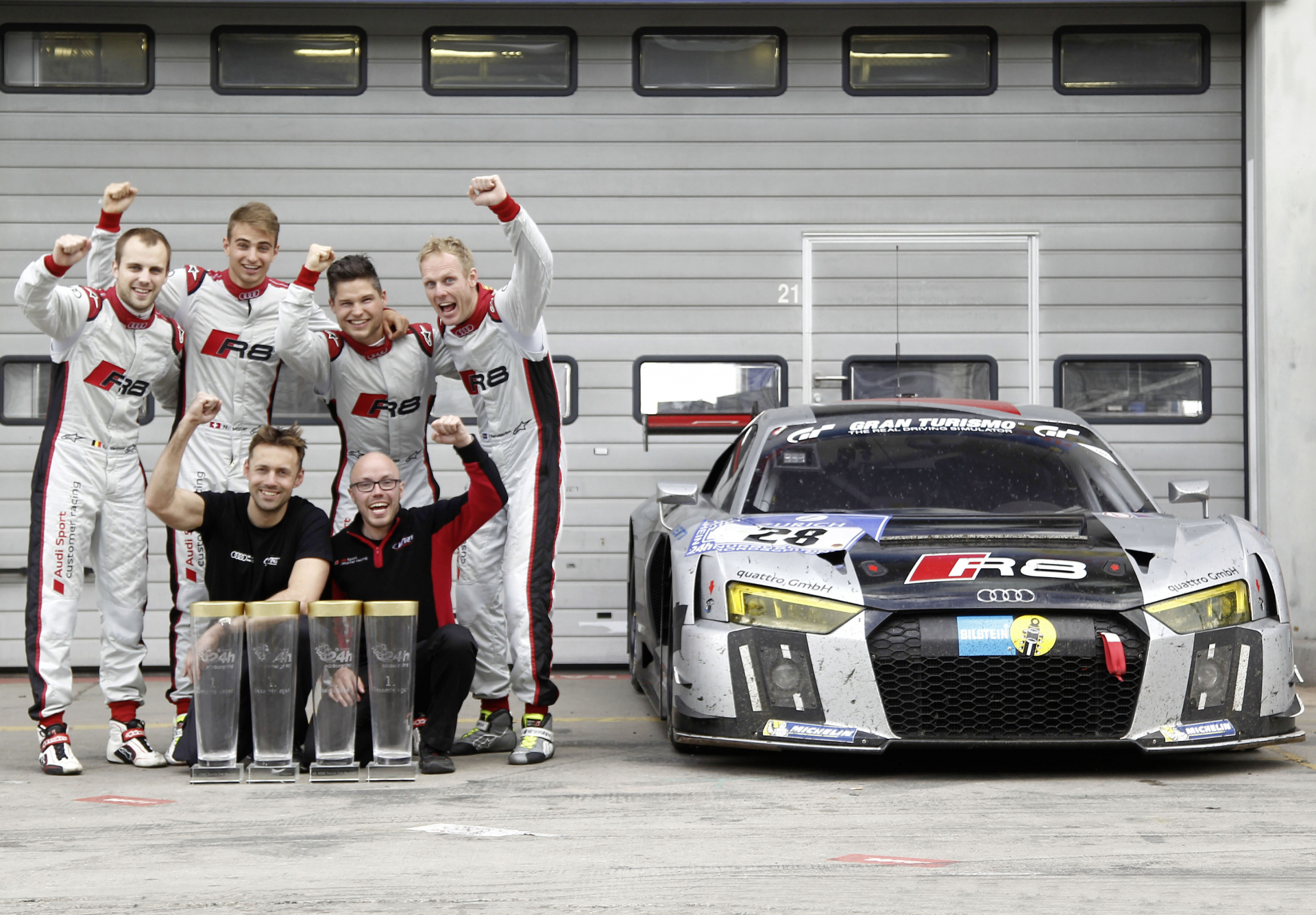 Nico Müller joined the DTM at Audi in 2014 at the age of 22, becoming a junior driver for the brand with the rings. The Swiss also drove for Audi Sport customer racing in GT3. He notably won the 2015 24 Hours of Nürburgring. We find him this season in Fanatec GT at WRT with Valentino Rossi and Frédéric Vervisch.