NFL: Catherine Raîche approached for the post of general manager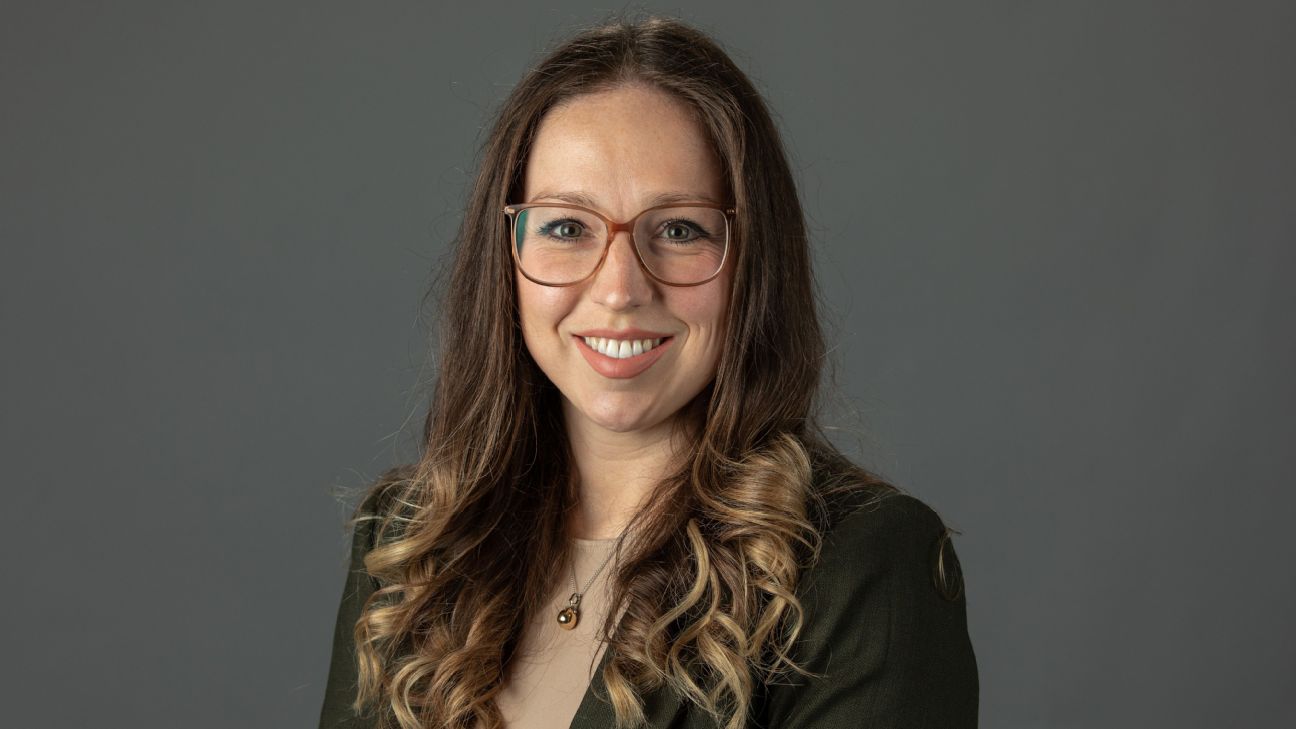 Catherine Raîche began her career in professional football with the Montreal Alouettes. (Photo: courtesy)
According to renowned American National Football League (NFL) journalist Adam Schefter, the Minnesota Vikings have asked to interview Catherine Raîche of the Philadelphia Eagles for their vacant general manager position.
Recall that the one who grew up in La Prairie was named vice president of football operations for the Eagles in May 2021. She is the woman holding the highest position in this department in the history of the NFL.
The Vikings fired general manager Rick Spielman after a long 16-season run with the team. The Minnesota squad also fired head coach Mike Zimmer after missing the playoffs for a second straight year following an 8-game winning streak in 17 games.
The Eagles are entering their playoffs after posting nine wins this season and will face the Tampa Bay Buccanneers, last season's defending champions, in the first round.