New record sale price for a Porsche Carrera GT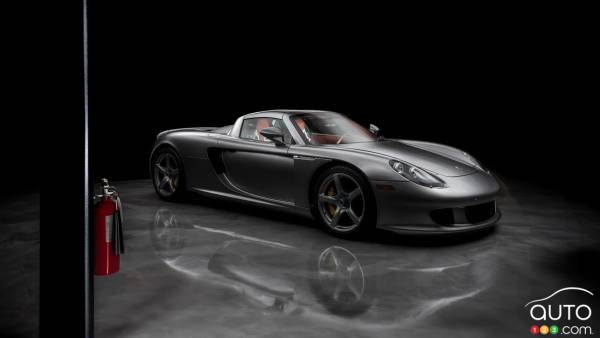 Barely two weeks ago, the sale of a Porsche Carrera GT on the online auction site Bring a Trailer caused a stir, for the good reason that a new sales record had just been broken for a car on the site, or just over 1.9 million in US currency.
However, we knew one thing; that this mark was threatened, because another Porsche Carrera GT, with even fewer kilometers on the clock, was also to be auctioned.
It's done and guess what happened. Indeed, another record! Another 2005 Porsche Carrera GT just sold for two million dollars.
The version which held the previous record had covered only 1255 km since its entry into service. In the case of the model that just sold, the odometer only showed 402 km. The 2005 Carrera GT which has just been sold wears the silver hue while the one which made headlines a few weeks ago was red.
Read more