New faces in the management of Sales and Aftersales at Porsche Schweiz AG
Since 1er October, Felix Fröhlich is the new director of Swiss distribution activities, a position previously held by Yves Becker-Fahr. At the same time, Wolfgang Kaiser took over from Jens Uwe Dietz as Aftersales Manager. In his last role, Felix Fröhlich headed the sales activities of the Porsche Center Zug in Rotkreuz, a subsidiary of Porsche Schweiz AG. As for Wolfgang Kaiser, he was previously responsible for the Central and Eastern Europe region at Porsche AG in Stuttgart. At the sports car manufacturer's parent company, Yves Becker-Fahr and Jens Uwe Dietz will both take on new professional challenges.
"With Yves Becker-Fahr and Jens Uwe Dietz, two well-known specialists in retail, wholesale and aftersales are returning to Stuttgart. Both have already worked at the head office and will bring the know-how they have acquired within their operational activities to the market. I would like to thank them for leading their areas with continued success, as well as for the excellent cooperation over the past years," said Michael Glinski, CEO Porsche Schweiz AG. "At the same time, I am delighted that we have been able to recruit two equally well-known faces in the Porsche world. I am particularly pleased that Felix Fröhlich, a former work colleague, is returning to Porsche Schweiz AG. The point of view of the Swiss dealers is of great importance for our business as an importer, and in this case, Felix will bring us the benefit of his valuable experience. In the person of Wolfgang Kaiser, we welcome an equally appreciated and extremely experienced employee. He knows the Swiss market very well, having previously worked at Porsche AG. I look forward to continuing this fruitful collaboration even more closely. »
Felix Fröhlich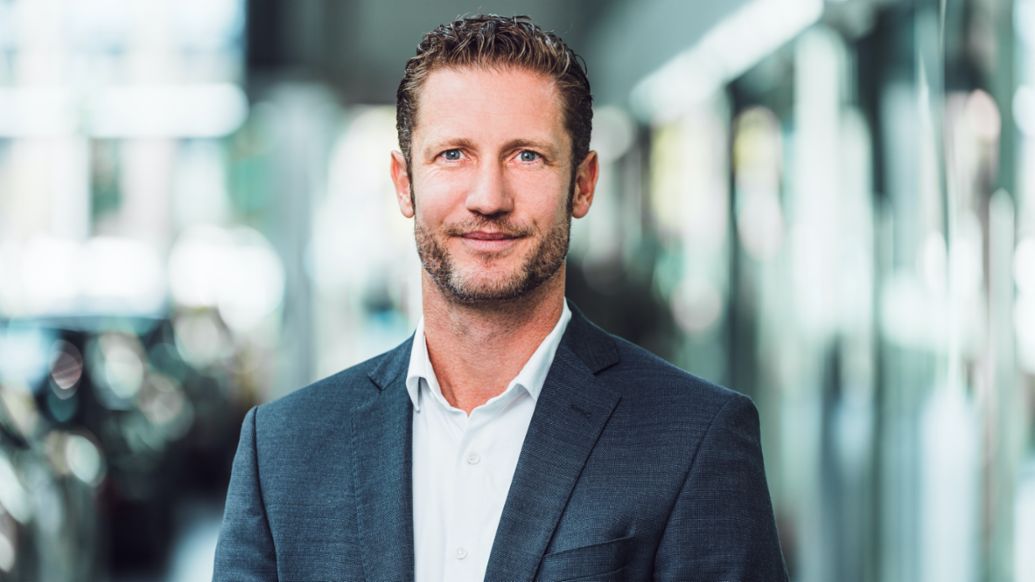 For six years, Felix Fröhlich held various positions at Porsche Schweiz AG, including that of regional manager and in the development of the distribution network. Since 2021, he was responsible for sales at the Porsche Center Zug, the Porsche branch.
Wolfgang Kaiser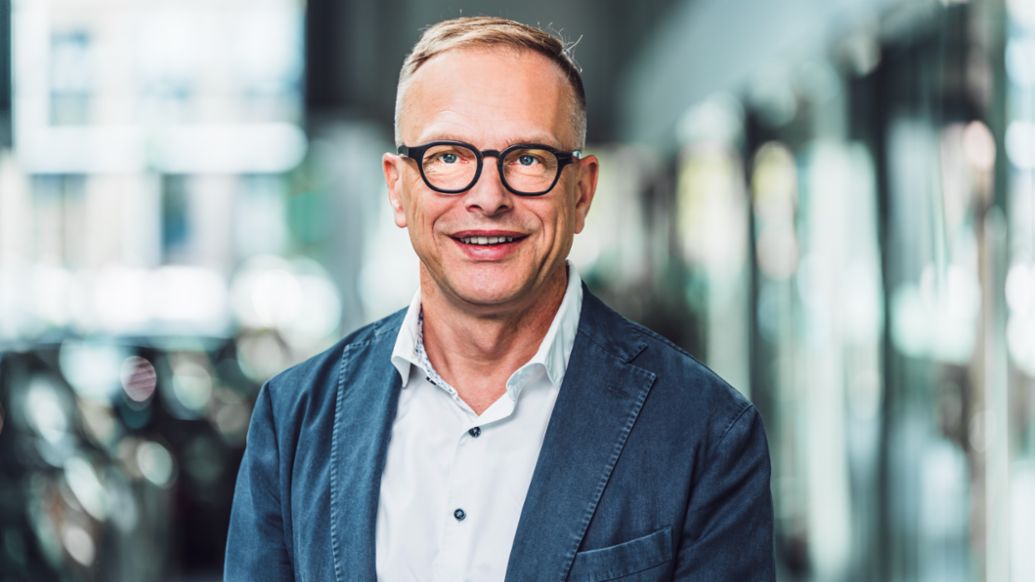 As Head of Central and Eastern Europe at Porsche AG, Wolfgang Kaiser was involved in the strategic and operational development of various business areas such as marketing, sales and finance. Between 2009 and 2012, he was head of Aftersales activities at Porsche Deutschland GmbH. Previously, he led the marketing and sales of services and parts within the central after-sales service of Porsche AG.
Yves Becker-Fahr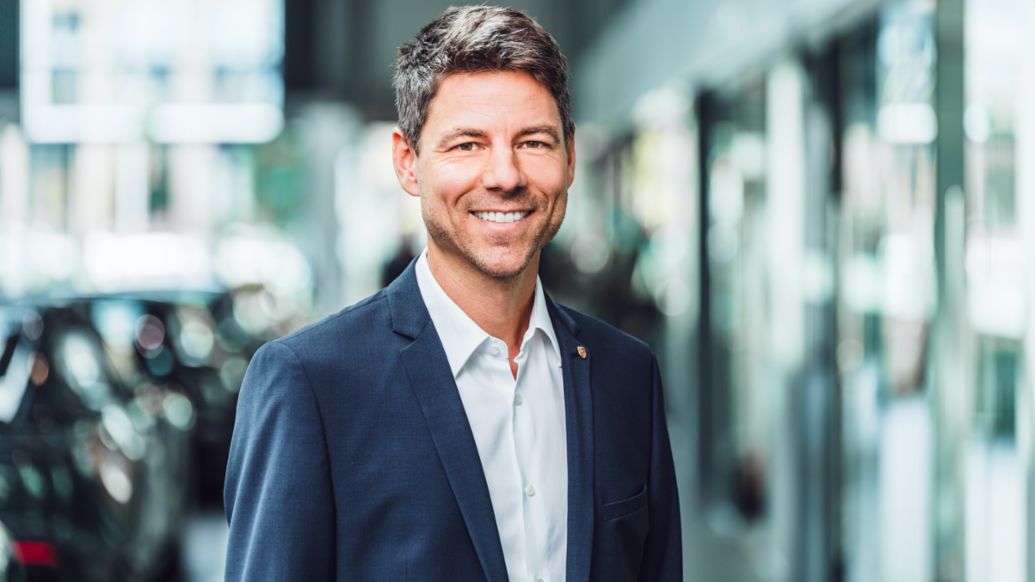 Yves Becker-Fahr has been working for Porsche for 16 years now, and since 2009 in the Swiss market. He started at Porsche Schweiz AG as project manager Sales and Development of the distribution network, then headed the Marketing department and later the Sales department. In the meantime, he presided over the destinies of the Porsche Center in Zug as director.
Jens Uwe Dietz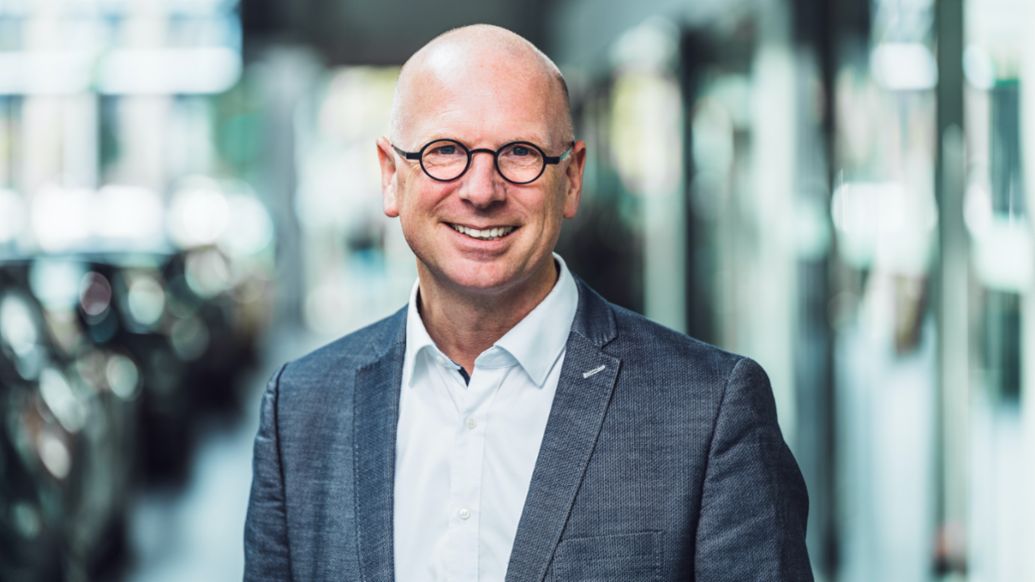 Jens Uwe Dietz started his career at Porsche in 2001 as Head of Product Management at Porsche AG. In 2008, he joined his current field of activity, after-sales. During the ten years he spent with the parent company, he was notably responsible for after-sales marketing. Previously, he was involved in aftermarket development projects covering the entire market. In 2018, he took over the management of the aftersales activities of Porsche Schweiz AG.