Netflix: 25% of American subscribers want to cancel their offer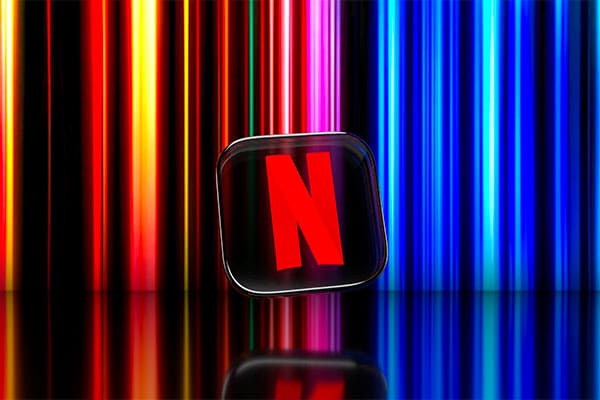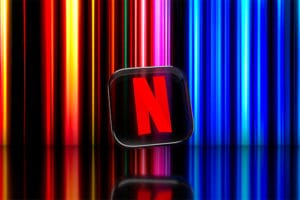 As Netflix tries to curb subscriber churn, a study reveals that a quarter of its subscribers in the United States are threatening to terminate their subscription. A decision that they justify in large part by the regular increase in prices.
Netflix lost subscribers for the first time in its history in the first quarter of 2022, a trend that repeated itself in the second quarter. And this should continue by the end of the year.
A study conducted by Reviews.org, an American non-profit organization specializing in product and service testing, reveals that 25% of Netflix subscribers threaten to terminate their subscription. A significant and worrying figure for the platform which has already lost more than a million subscribers since the beginning of the year.
A quarter of American subscribers less by the end of the year
For its study, Reviews.org asked 1,000 Americans about their streaming habits. On average, an American consumer subscribes to 4 video-on-demand services, and 77% of respondents have a subscription to Netflix, making it the most popular in the United States, ahead of HBO Max and Disney+.
But despite this strong popularity across the Atlantic, the Los Gatos firm continues to lose subscribers and is finding it increasingly difficult to recruit new ones. And by the end of the year, the task should be even more difficult since according to the study, 25% of American subscribers plan to cancel their subscription. This represents approximately 18 million subscribers, or a loss of $272 million.
The increase in prices is the main argument for this desire to terminate their subscription, for 40% of them according to the study. It must be said that the platform has regularly increased the price of its subscription plans, all over the world. In France, the last increase dates from August 2021, with the Essential formula which rose to €8.99/month, the Standard formula €13.49/month, and the Premium formula to €17.99/month.
And US subscribers got a further boost a few weeks ago. In addition, the firm has also launched tests in several countries of paid account sharing, a practice that could bring in up to 1.6 billion dollars a year.
Inflation, the other churn driver
But the price increase is not the only argument for American subscribers. 21% of them want to cancel their subscription because titles are missing from the catalog. And for 19% of subscribers, inflation could get the better of their Netflix subscription.
It has become difficult for many households to maintain their subscription to the platform, which is also the most expensive in the United States. It costs $15.15 per month on average, far ahead of HBO Max at $12.49 per month on average and Disney+ at $7.99 per month.
In France, Netflix is ​​also the most expensive: €13.49/month on average, compared to €8.99/month for Disney+ and €6.99/month for Prime Video.
Will the offer with advertising be enough?
To compensate for this loss and recruit new subscribers more easily, Netflix will soon launch an offer with advertising. The latter will display 4 minutes of advertising per hour and will cost between 6 and 8 dollars per month, slightly less than the Standard offer.
It should see the light of day in November 2022 and promises to contain high-end advertisements from major advertisers. It is in any case one of the requirements of Netflix which will charge 49€ of the CPM to broadcast advertisements, a very high price.
Some features will not be part of this formula, such as downloading titles to view them offline. In addition, not all titles in the catalog will be available.
It remains to be seen whether this new formula will be enough to curb the desertion of subscribers to Netflix.