NBA – The Top 15 Highest Earning Players in 2022/23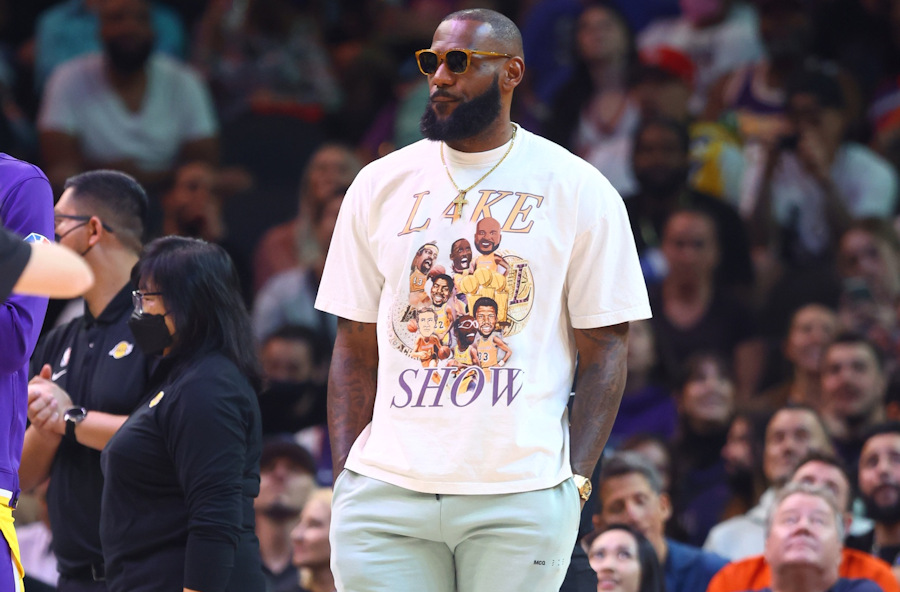 A few days before the resumption of the season, Sportico takes stock of the income of NBA players. After a more complicated period, ten years ago, the North American league has once again become the championship where players are on average the best paid, and if we extract the 15 best paid players (salaries + sponsors), we reach the billion dollars in revenue. In football, the 15 highest paid players (Mbappé, Messi, Ronaldo, etc.) accumulate 755 million dollars in income. Next come American football, baseball and golf.
In detail, in the NBA, LeBron James is number 1 with projections of $119.5 million in revenue, of which $75 million is tied to its sponsors.
No sportsman earns so much thanks to his partners, and these incomes come from his contracts or his actions at Nike, AT&T, Beats or PepsiCo. In 2022, LeBron also signed a contract with Crypto.com, the Lakers' new hall sponsor. On the other hand, its contracts with Blaze, Rimowa and Walmart have ended.
The table of the highest NBA salaries
Behind LeBron are Stephen Curry and Kevin Durant, with $93.1 million and $91 million respectively. Follow Giannis Antetokounmpo (86.5 million) and Russell Westbrook (72.1 million) in the Top 5.
Number 1 of French athletes in 2022, Rudy Gobert does not appear in the Top 15 highest paid NBA players. With 38 million dollars, the Frenchman nevertheless holds the 12th salary in the NBA, but James Harden, Kyrie Irving, Anthony Davis and Luka Doncic are ahead of him thanks to their various advertising contracts.