NBA Schedule | The Celtics will pay tribute to Bill Russell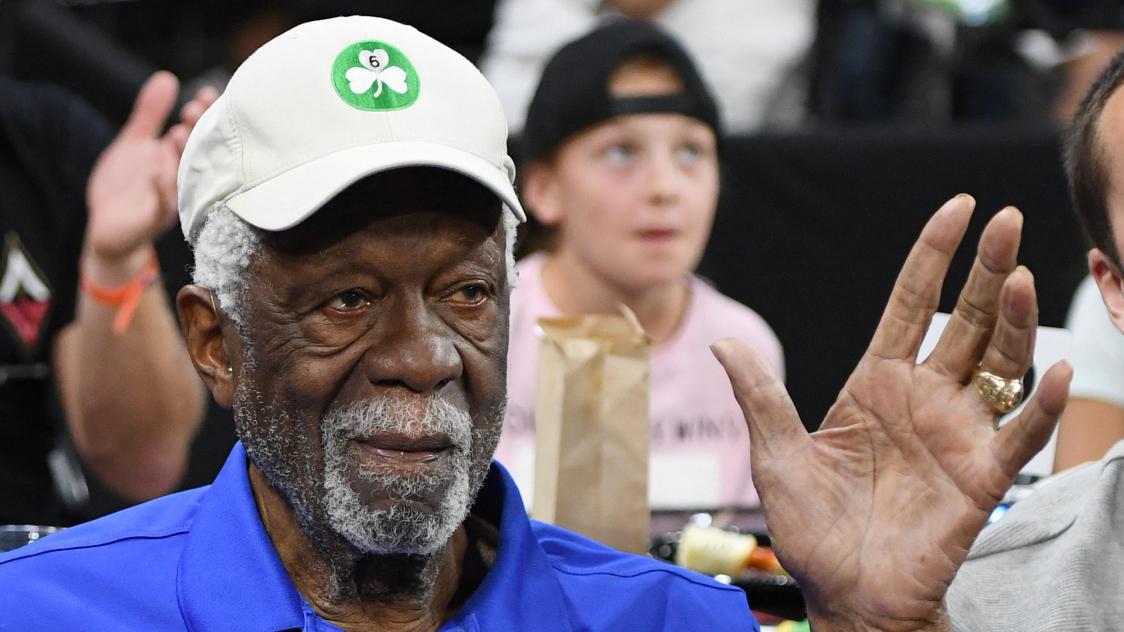 While the NBA has decided to retire number 6 forever after the death of Bill Russell, on the side of the Celtics, we have decided to devote two evenings to him next season. The 2022 NBA finalists have thus announced that their opening match, against the Sixers, will be the first tribute evening, and that day, we will be able to discover a City Edition jersey specially designed for the man with 11 NBA championship titles.
The Celtics opted for this meeting both because it is the first of the season, in front of their home crowd, but also because the Sixers were fierce opponents of Russell at the time of his reign over the NBA.
Jayson Tatum and his teammates will wear this jersey 12 times this season, and in particular on February 12, 2023 for a second tribute evening. It will be against the Grizzlies on the anniversary of the birth of Russell, who was born on February 12, 1934.