NBA 2K23 | MyCareer mode trailer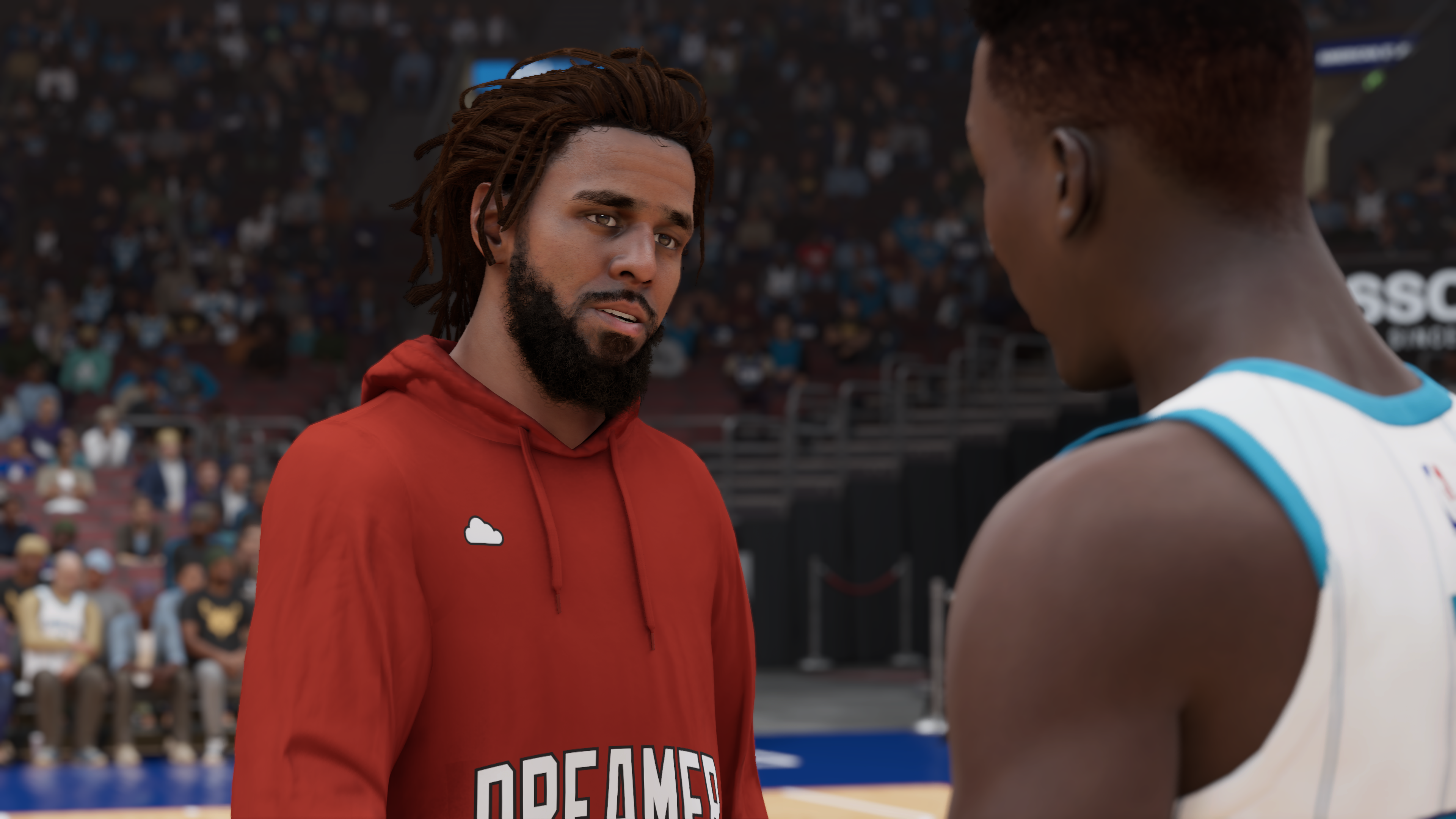 2K Sports has posted the presentation trailer for NBA 2K23's upcoming « MyCareer » mode (only available on PS5 and Xbox Series X/S). This is the most played and probably the most anticipated mode, in which it is possible to embody your own player and therefore decide your own destiny, on and off the court.
While waiting for more information on the new details of the city, the two-minute clip suggests a game mode as wide as the previous one, with a large part of the adventure dedicated to extra-sports, around the industry. fashion or music, if you choose to become a rap star.
The "guests" will obviously be numerous, and we see in particular Tracy McGrady, Kevin Garnett, or the artist J. Cole, who will also be entitled to his own jacket.
The game's release date is scheduled for September 9, 2022, on PC, PS4, PS5, Xbox One and Series.