NBA 2K23 Cross gen, can we play between consoles of different generations? – Breakflip
NBA 2K23 is planned for multiple platforms, but does the title have cross-gen functionality? We give you the answer.
Several games are expected by players at the end of the year, including the new episode of the NBA 2K license, namely NBA 2K23 coming out this friday september 9th on PC, PS4, PS5, Xbox One, Xbox Series X/S and Nintendo Switch.
The title being available on several platforms, some people wonder whether it offers cross-gen functionality and if this is your case, 2K has given the answer in a FAQ on the site dedicated to NBA 2K23.
Cross-gen for NBA 2K23?
If you want to know if a cross-gen feature of enjoying NBA 2K23 on consoles of different generations, well, The answer is yes as revealed by 2K Games in a Frequently Asked Questions (source). To take advantage of the cross-gen, you will have to buy one of the following two versions: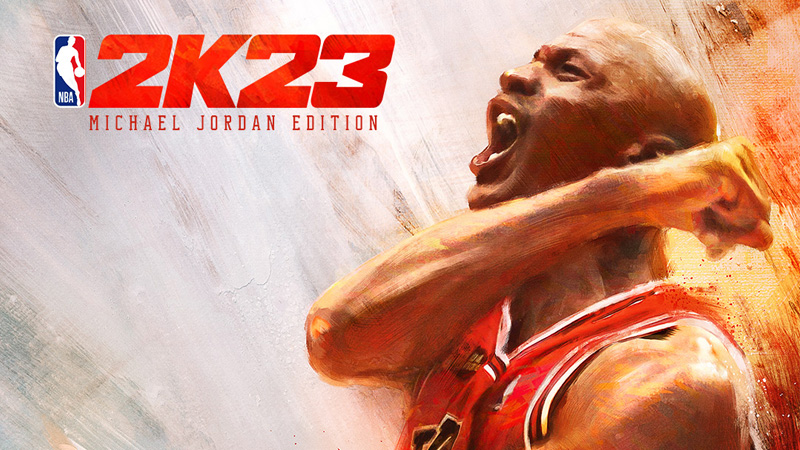 The artwork of the Michael Jordan edition of NBA 2K23 which is present on the covers of the title (credits: 2K)
If you have one of these two editions on PS4 or Xbox One, you will receive a code that you will be able to enter to add the PS5 or Xbox Series X/S version to your library. It is to highlight that if you bought the game in digital version, you will automatically have the version PS4 if you are on PS5 and vice versa or the Xbox Series X/S version if you are on Xbox One. Finally, we remind you that NBA 2K23 is released this Friday, September 9 at midnight in France.
Published on 05/09/2022 at 16:58

By Slash