NBA 2K22: Dirk Nowitzki on the cover of the "Legend" edition? | NBA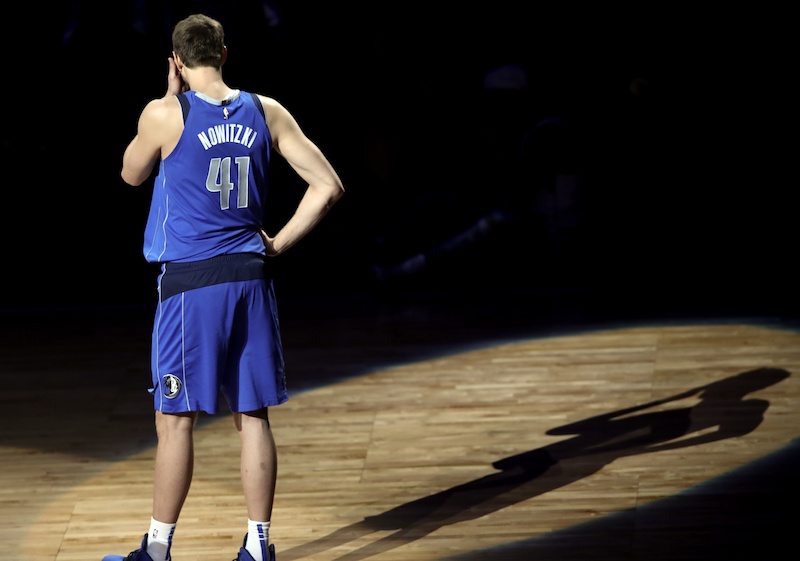 The information is, of course, to be taken with a grain of salt, but Dirk Nowitzki could well appear on the cover of the "Legend" edition of NBA 2K22. Retired since 2019, the German interior would have been chosen by 2K Sports to succeed Dwyane Wade (2K20) and Kobe Bryant (2K21).
First appeared on Reddit, the rumor was then confirmed by the journalist specializing in video games Jason schreier (Bloomberg).
No official announcement from 2K Sports should however take place for a few days. We should know more at E3, one of the most prestigious trade shows in the world of « gaming », which will take place in Los Angeles from June 12 to 15. Or we will have to wait until the end of the 2020/21 season since 2K Sports often takes advantage of the offseason to communicate fully on its star game.