Nate Robinson has suffered from kidney failure for several years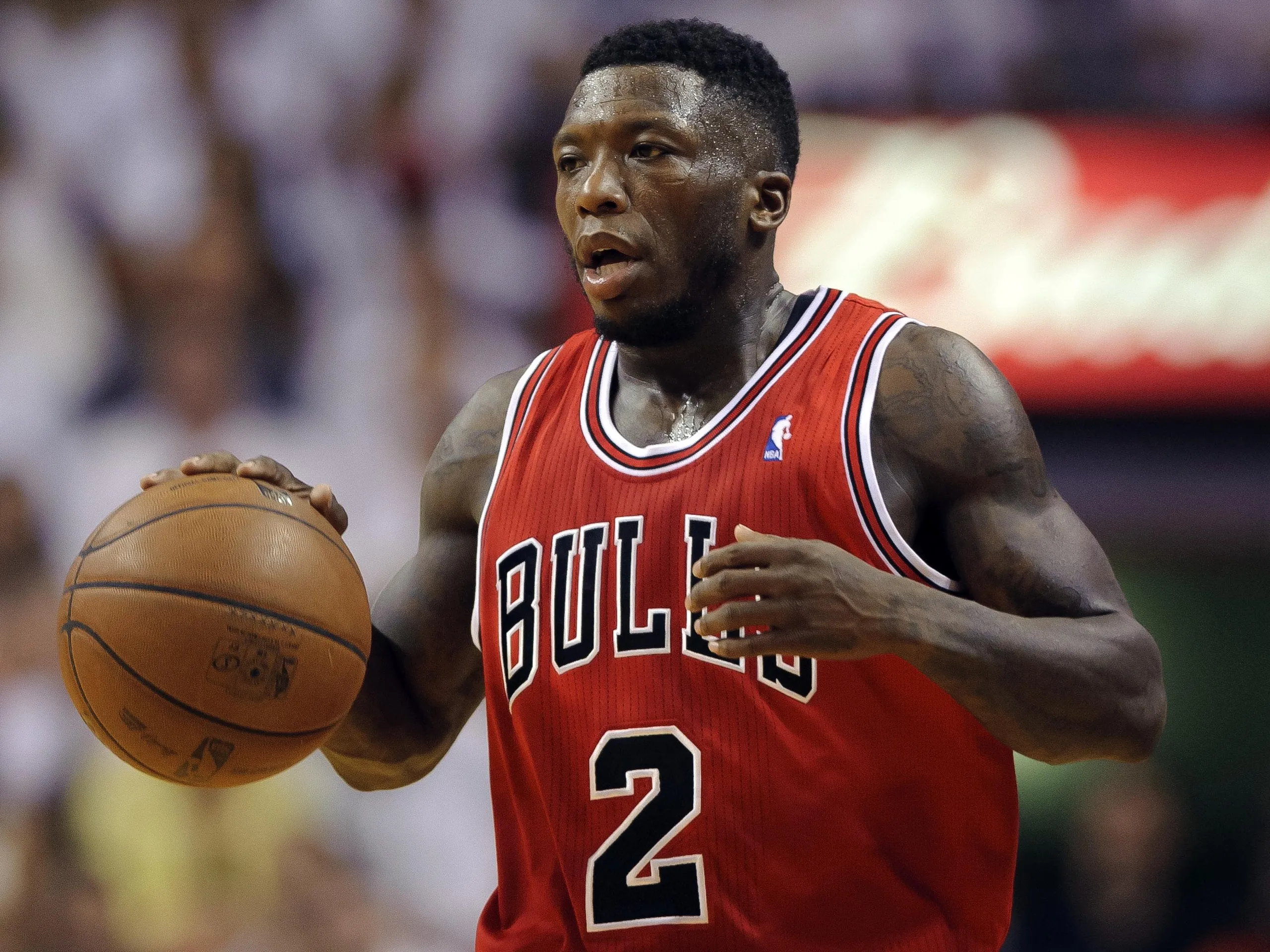 After Dikembe Mutombo, affected by a brain tumor, it is another former player who publicly revealed health problems this Saturday, nate robinson (38 years old).
The former playmaker from New York, Boston or even Chicago, who now wants to be an example for others, issued a press release to explain his situation.
"I am currently undergoing treatment for kidney failure and have been dealing with it privately for four years"writes the former three-time winner of the dunk contest. « I'm sharing this now because I want to be the voice of everyone struggling to speak out about this disease, and come together for a greater cause: our health. I was never a vocal leader in the field. I'd rather lead by example, but now it's time for me to speak up and help everyone affected by or coping with kidney disease. […] I hope that through this announcement, I can help other people like me. »
Nate Robinson (1m75) spent eleven years in the NBA, between 2005 and 2016, averaging 11 points in the 618 games he played. He had notably played the Finals with Boston in 2010, against the Lakers.