'Napoli play the best football in Europe', Ruud Krol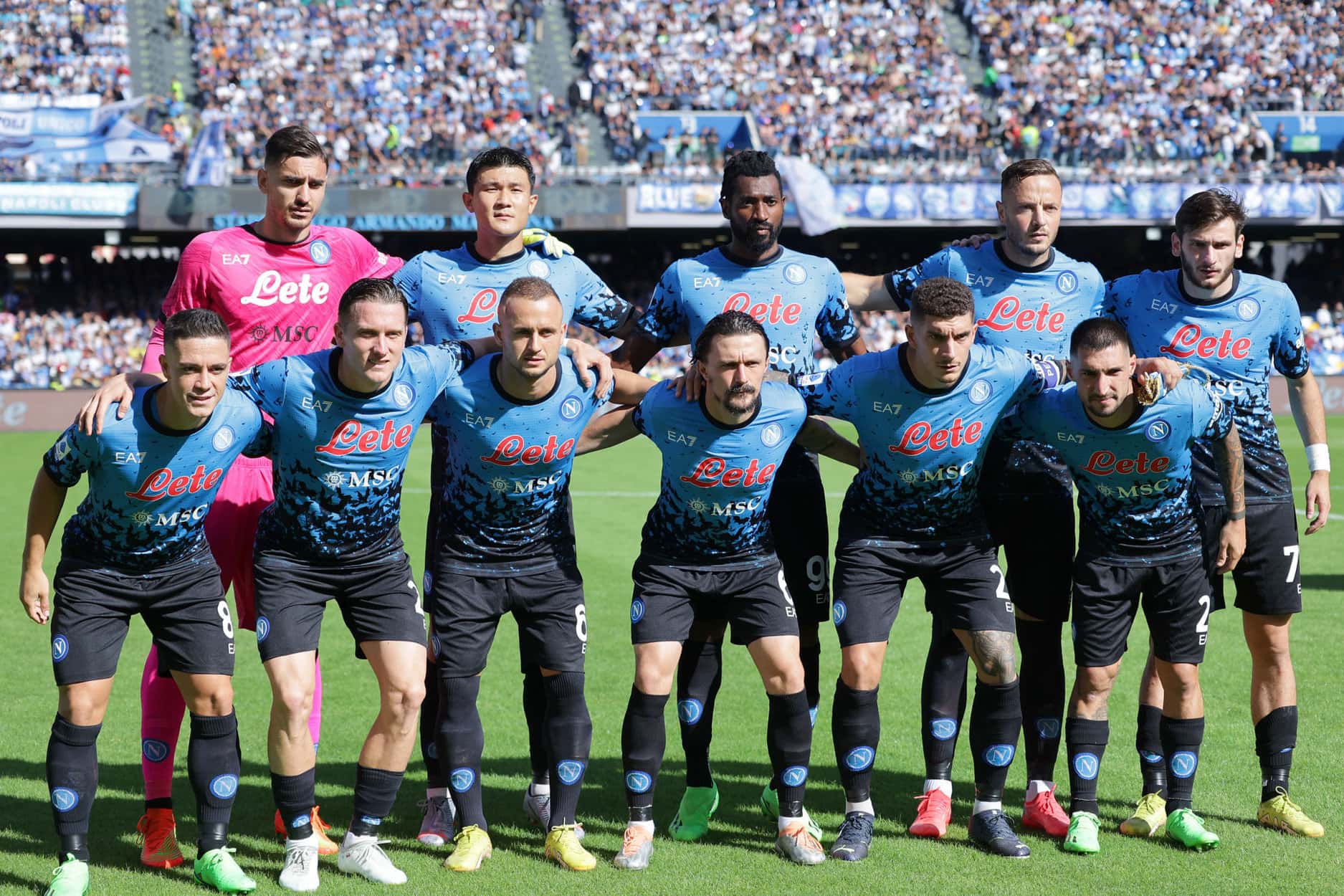 Credits Photo by Icon sport
Former Ajax and Napoli defender Ruud Krol believes Luciano Spalletti's men are 'playing the best football in Europe'. Indeed, Napoli will face Ajax away in the third match of Group A of the Champions League tonight.
"It's going to be exciting. Obviously I will be at the Johan Cruijff Arena, but don't ask me who I will be supporting. I will watch the game as a neutral fan and that doesn't happen often when I watch Ajax. I watch Serie A games, but also other clubs in Europe and I can say that no team plays better football than Napoli in Italy and abroad. They were exciting to watch in the past, but now there's something special. A winning attitude that I had never seen in the past," the former defender told La Gazzetta dello Sport.
The Partenopei are the leaders of Serie A with Atalanta, the only two unbeaten Italian teams. They also won their first Champions League games against Liverpool and Rangers.