Moukoko receives an offer, Chelsea on the lookout
Youssoufa Moukoko is the subject of intense speculation surrounding his future at Borussia Dortmund. Chelsea are one of the clubs that want to sign him. But it will be difficult to do so in the next winter transfer window.
Youssoufa Moukoko, the Borussia Dortmund striker, is one of the most coveted rising talents in Europe. Chelsea are among the long list of clubs keen to land the young German international. Especially since he is at the end of his contract next June and could therefore land for free in six months in the club of his choice. Within the Bundesliga club, they are trying to get him to stay but so far offers have been turned down by the player.
A new offer for Moukoko
However, according to information from Bild, Borussia Dortmund have come back with an improved offer. This would contain a contract with a total value of approximately 7 million euros. However at this stage, there is no assurance that it will be accepted. Chelsea are ready to pounce just in case. Meanwhile, Youssoufa Moukoko wants to stay focused: "I am fully focused on the second half of the season with Borussia Dortmund. No player is bigger than the club and I will never be bigger than the club, just a small part of it" he said in particular.
Join us on our Instagram account, Follow us on twitter or find full football news at our partner Decla Foot.
Not to be missed: Premier League transfer window news and English football news: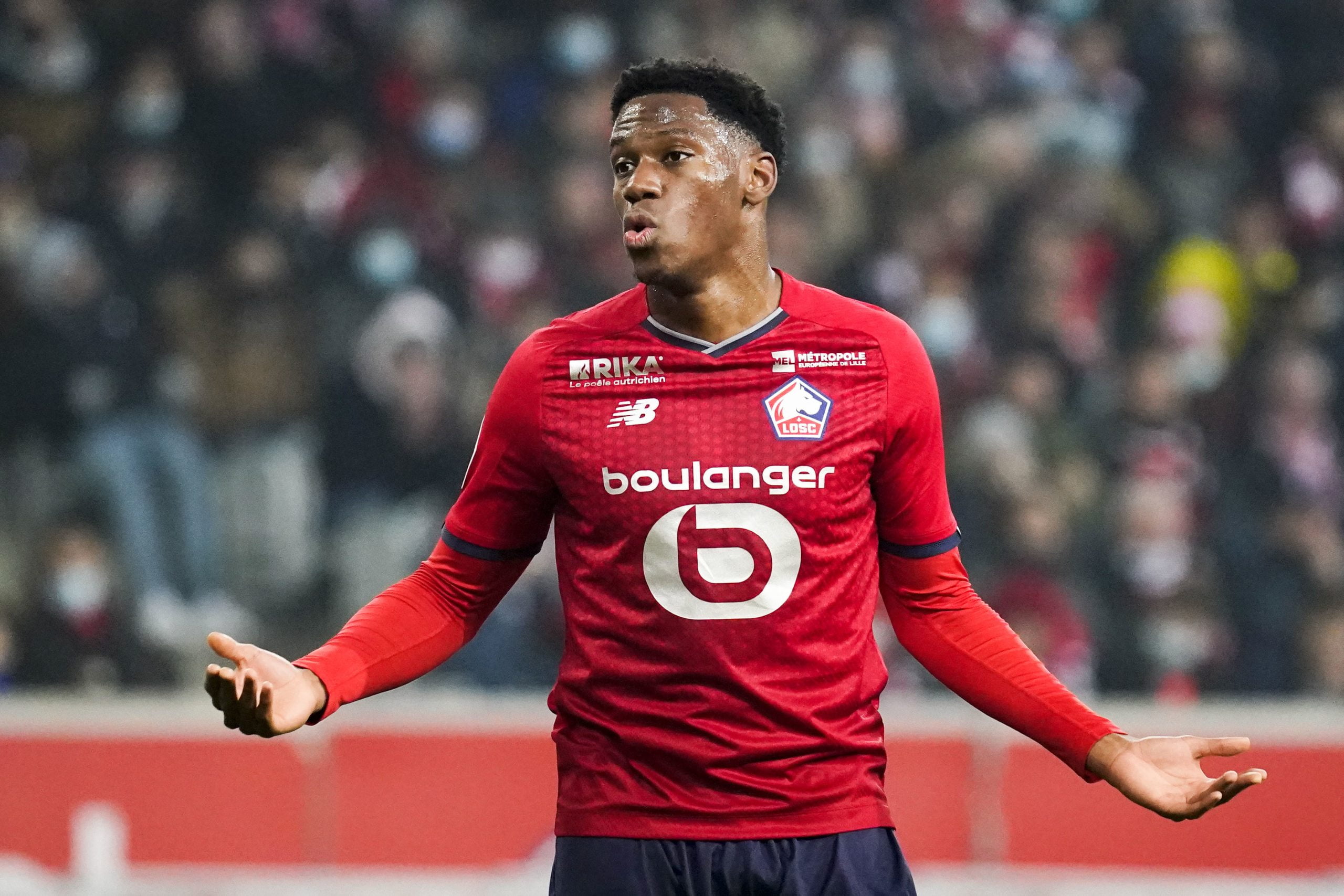 Jonathan David at Manchester United? Fonseca's response
Jonathan David is in the sights of Manchester United. But it will be very hard for the Red Devils to dislodge the Canadian international during the next Premier League transfer window. Jonathan David is one of the targets tracked by Erik Ten Hag. Now manager of Manchester United, the Dutch technician already wanted to recruit the Canadian international when he […]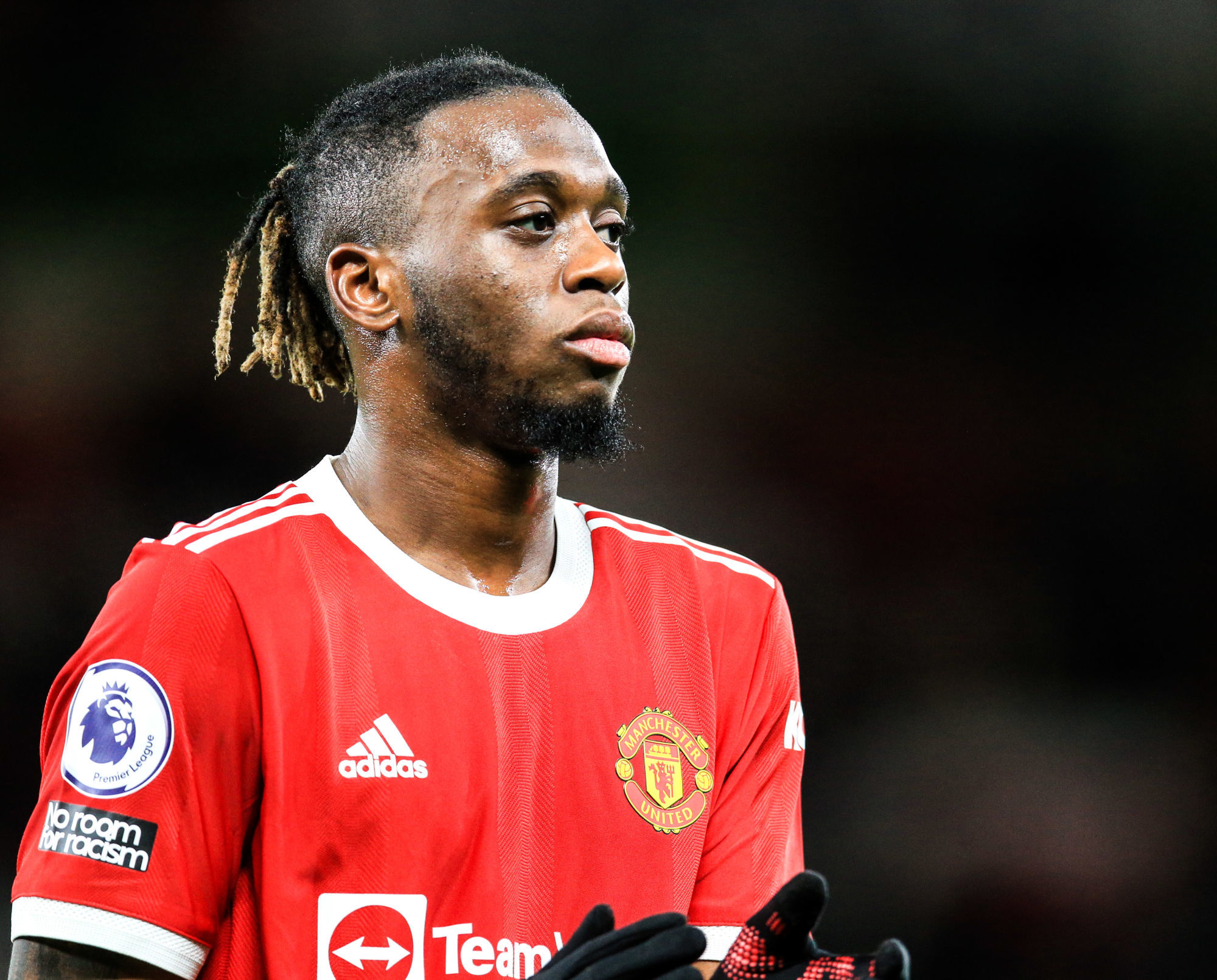 Wan-Bissaka's Manchester United future in doubt
Aaron Wan-Bissaka's future at Manchester United remains uncertain. And this although Erik Ten Hag, the manager of the Red Devils has suggested that he is considering keeping him. Aaron Wan-Bissaka's future continues to be a hot topic at Manchester United. And that's despite Ten Hag suggesting he has a future at the club. Former Crystal defender […]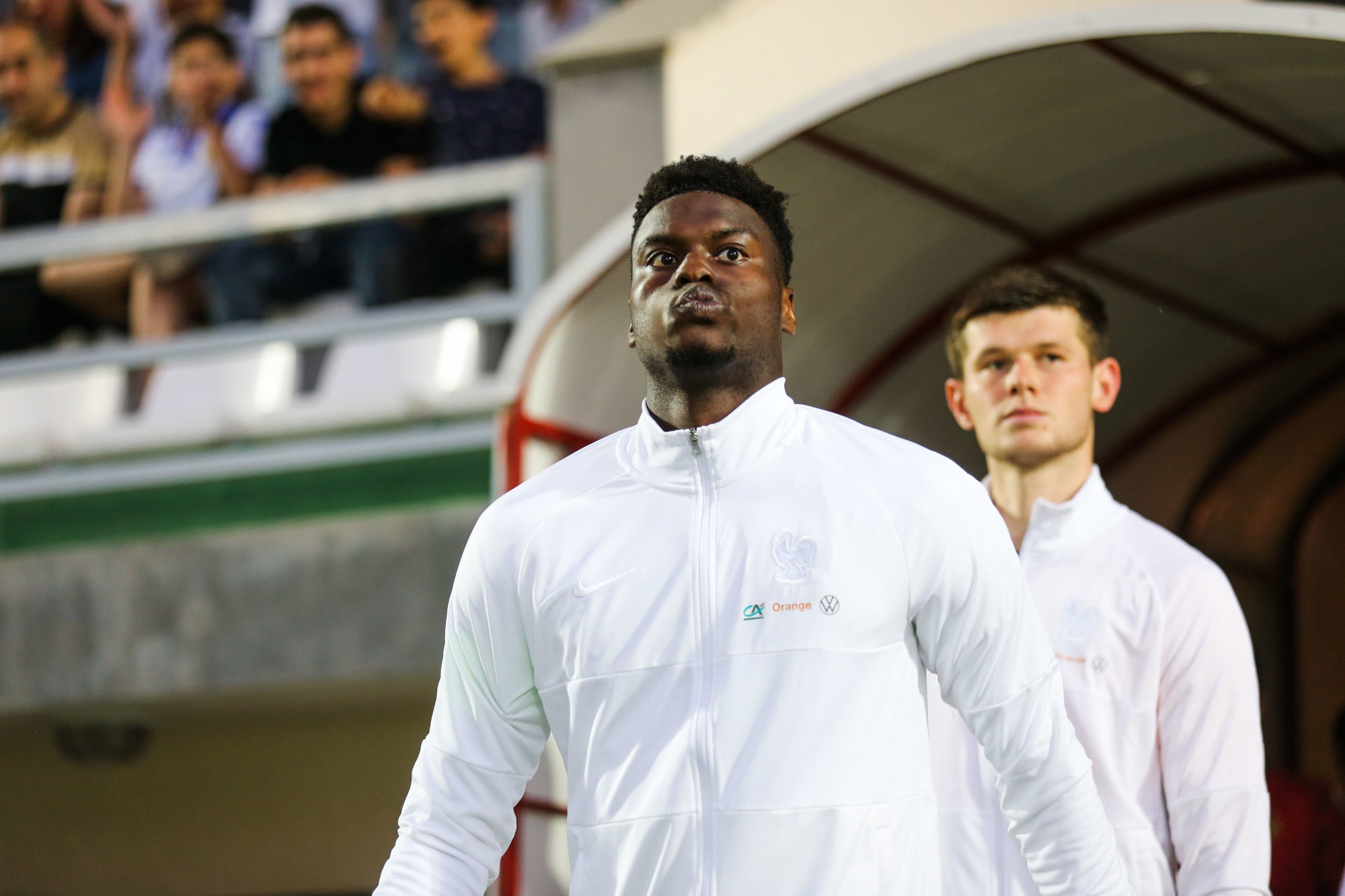 Benoit Badiashile closes in on Chelsea
In the pipes for a few days, the transfer of Benoit Badiashile to Chelsea is getting closer. It could be wrapped up for the very start of the next Premier League transfer window. Benoit Badiashile is fast approaching an arrival at Chelsea. The London club discusses with the leaders of AS Monaco for the transfer of the defender […]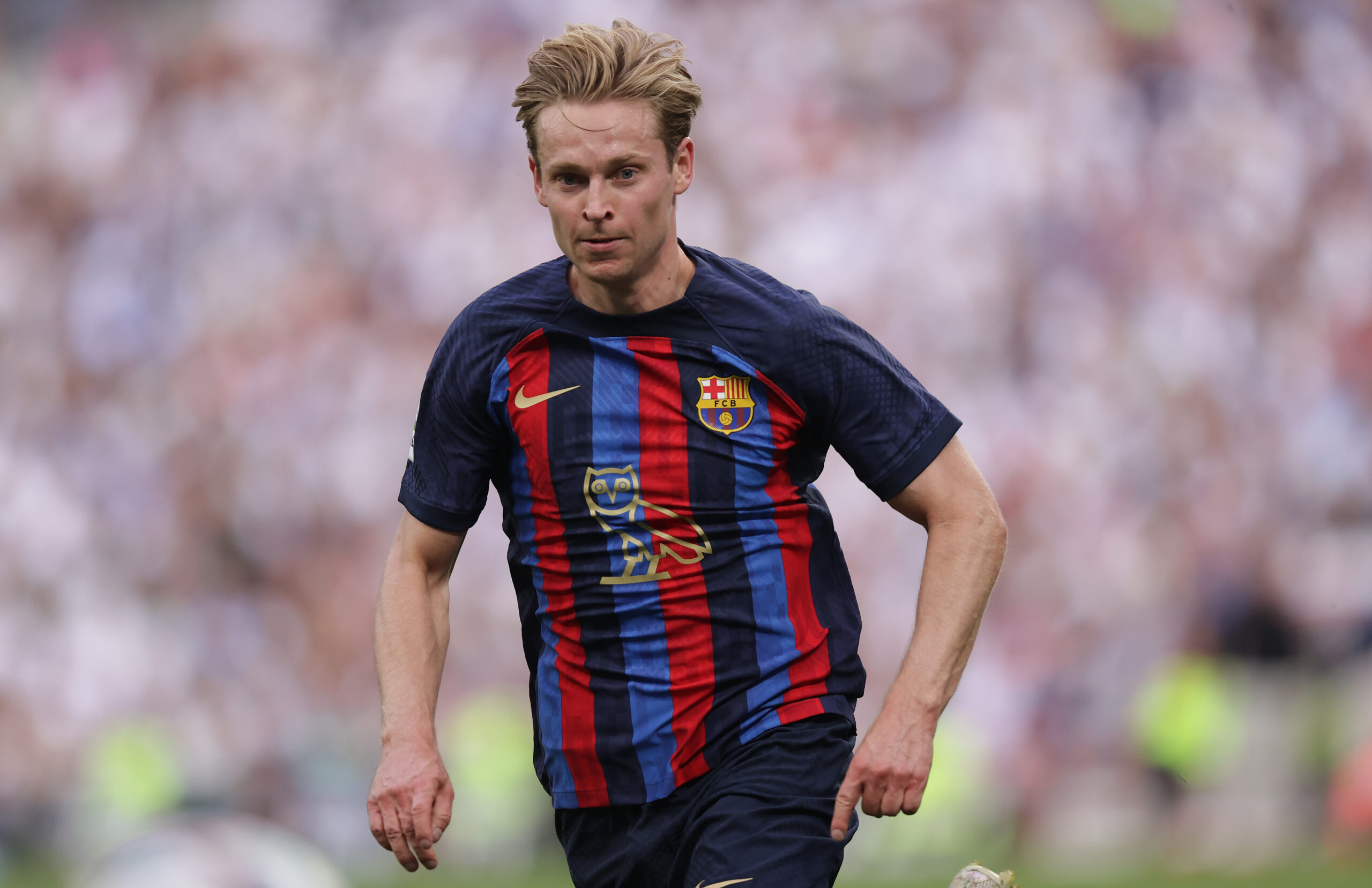 De Jong to Manchester United? Barcelona says no!
FC Barcelona has further dampened Manchester United's hopes of signing Frenkie De Jong. Unlike the last Premier League transfer window, the Catalan club no longer wants to sell its player. FC Barcelona has reiterated its desire to keep Frenkie De Jong. The Dutch international is the subject of envy on the part of […]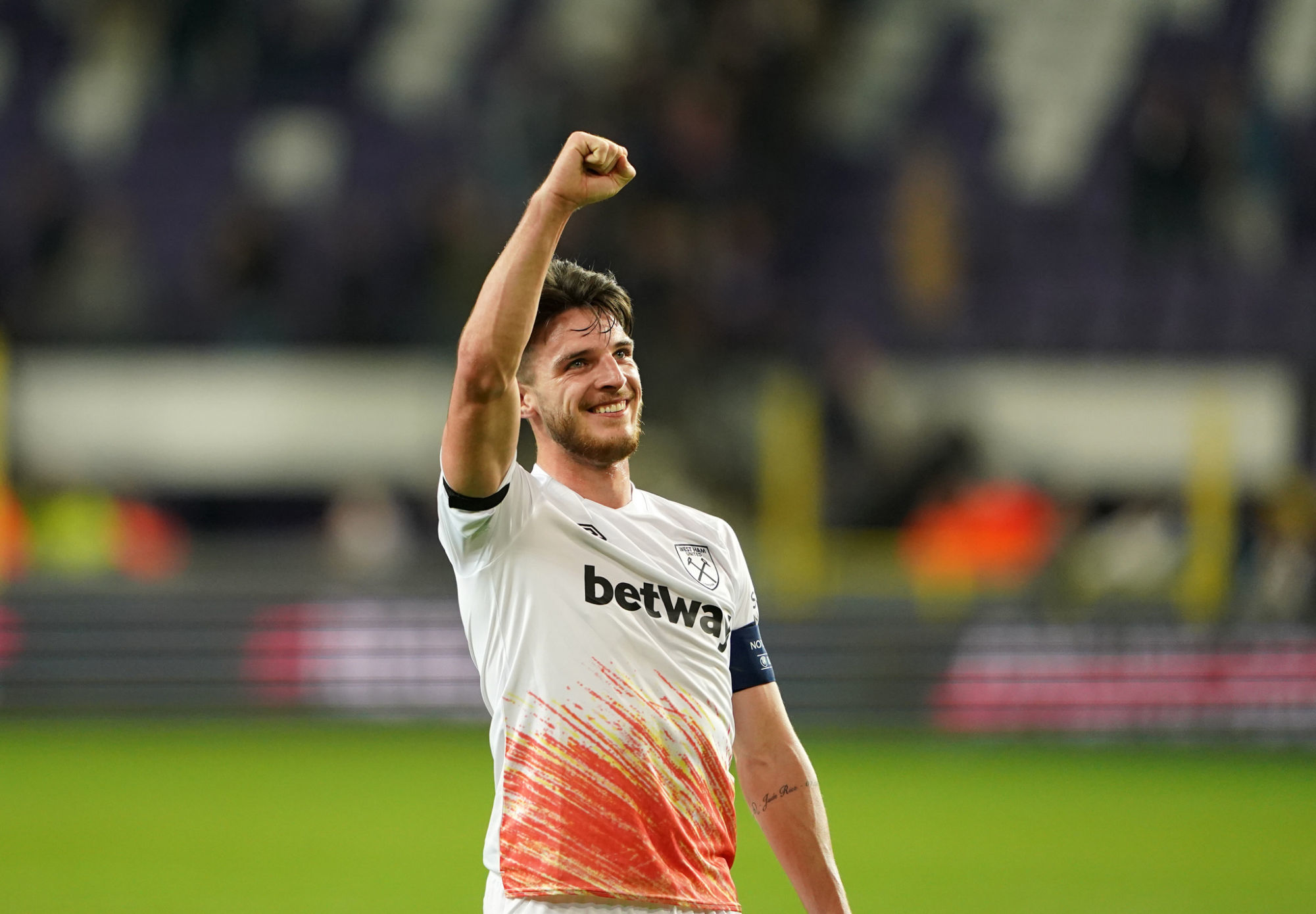 Declan Rice on the start? David Moyes responds!
Declan Rice could be transferred during an upcoming Premier League transfer window. But West Ham and manager David Moyes hope not. David Moyes has once again spoken about the future of Declan Rice. West Ham's England international is once again the subject of intense transfer speculation during the […]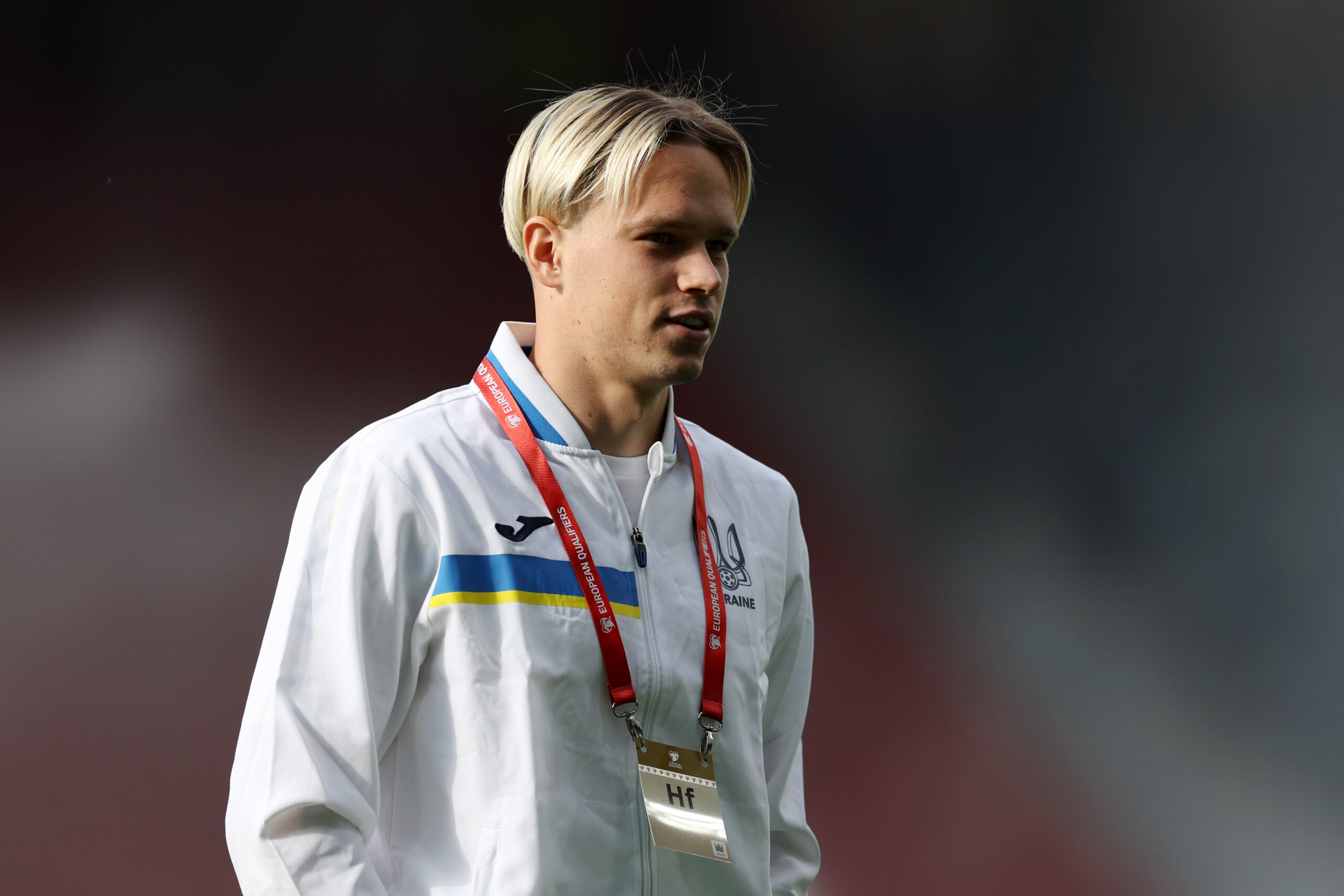 Arsenal increase bid for Mudryk
Arsenal are determined to complete the transfer of Mhykailo Mudryk during the next Premier League transfer window. The Gunners came back with an improved offer. Arsenal have made another offer to Shakthar Donetsk for the transfer of Mhykailo Mudryk. According to information from Italian journalist Fabrizio Romano, the second offer […]