« Messi's decision to go to PSG had no impact on Ronaldo's future at Juventus »
A Portuguese teammate is adamant that another's decision to leave Barcelona for PSG has not influenced his future.
Cristiano Ronaldo had sparked interest from Paris Saint-Germain before the Ligue 1 giants had a chance to sign Lionel Messi, who failed to strike a deal with FC Barcelona to extend his contract and was therefore free to engage with the club of his choice, but Leonardo Bonucci says that the Portuguese superstar has never looked for a way to leave Juventus this summer.
A club wants to reunite Lionel Messi and Cristiano Ronaldo
Speculation about the plans for the future of the five-time Ballon d'Or winner has surfaced following a disappointing 2020-21 campaign on a collective level that left Juventus without the league title and further reflecting the struggles of the club in the Champions League with elimination from the round of 16. As Ronaldo neared the final year of his contract, a departure elsewhere was under consideration for the legendary 36-year-old.
In the end, it was his eternal rival, Lionel Messi, who shook the football world by making the most surprising transfer of the summer by severing ties with FC Barcelona, ​​despite himself. The Argentina international has struck a deal with Paris Saint-Germain and will engage with the French club on Tuesday, ruling out any chance Cristiano Ronaldo will take that route, but Bonucci says the decisions Messi made have not had impact on those of his current teammate.
Will there be more reinforcements at Juventus?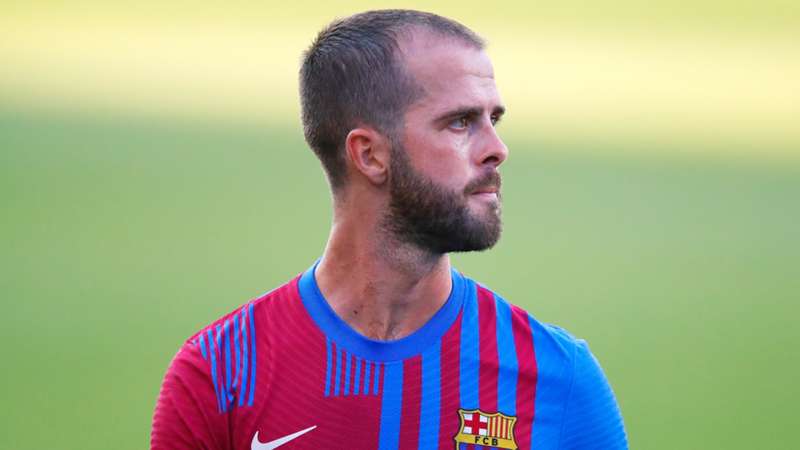 The Juventus defender told Gazzetta dello Sport: « I think Cristiano Ronaldo would have stayed even if Lionel Messi had not gone to PSG. For us it is an added value and I am sure that this year, more than in previous years, it will help us achieve all our goals « . The Portuguese striker and his teammates have their work cut out for them to return to the top of Italian football and finally shine on the European stage.
Agreement found between Lionel Messi and PSG!
While the Bianconeri were able to retain Cristiano Ronaldo, bringing new players into the squad proved tricky. A deal has been made for young Brazilian striker Kaio Jorge, but he remains a player of the future and talks in other cases have not been as productive. Euro 2020 winner Manuel Locatelli remains a prime target but proves difficult to snatch from Sassuolo, while a return to Italy for Barcelona midfielder Miralem Pjanic has also been mentioned.
On a possible return to Piedmont from the Bosnian midfielder, Bonucci said: « We have spoken, but not about the transfer market. We spoke as friends, not as former teammates. He's a great player, if he came back he would certainly be an important player for the squad and for the team. Juventus suffered a 3-0 loss to Barcelona in the Joan Gamper Trophy last time around and have one final friendly meeting with Atalanta on Saturday before opening their new Serie A season against Udinese on August 22.