Messi finds Ligue 1 « more physical » than La Liga
The 34-year-old Argentinian gave his first impressions of the French championship, where he played 3 games (0 goal, 0 assist).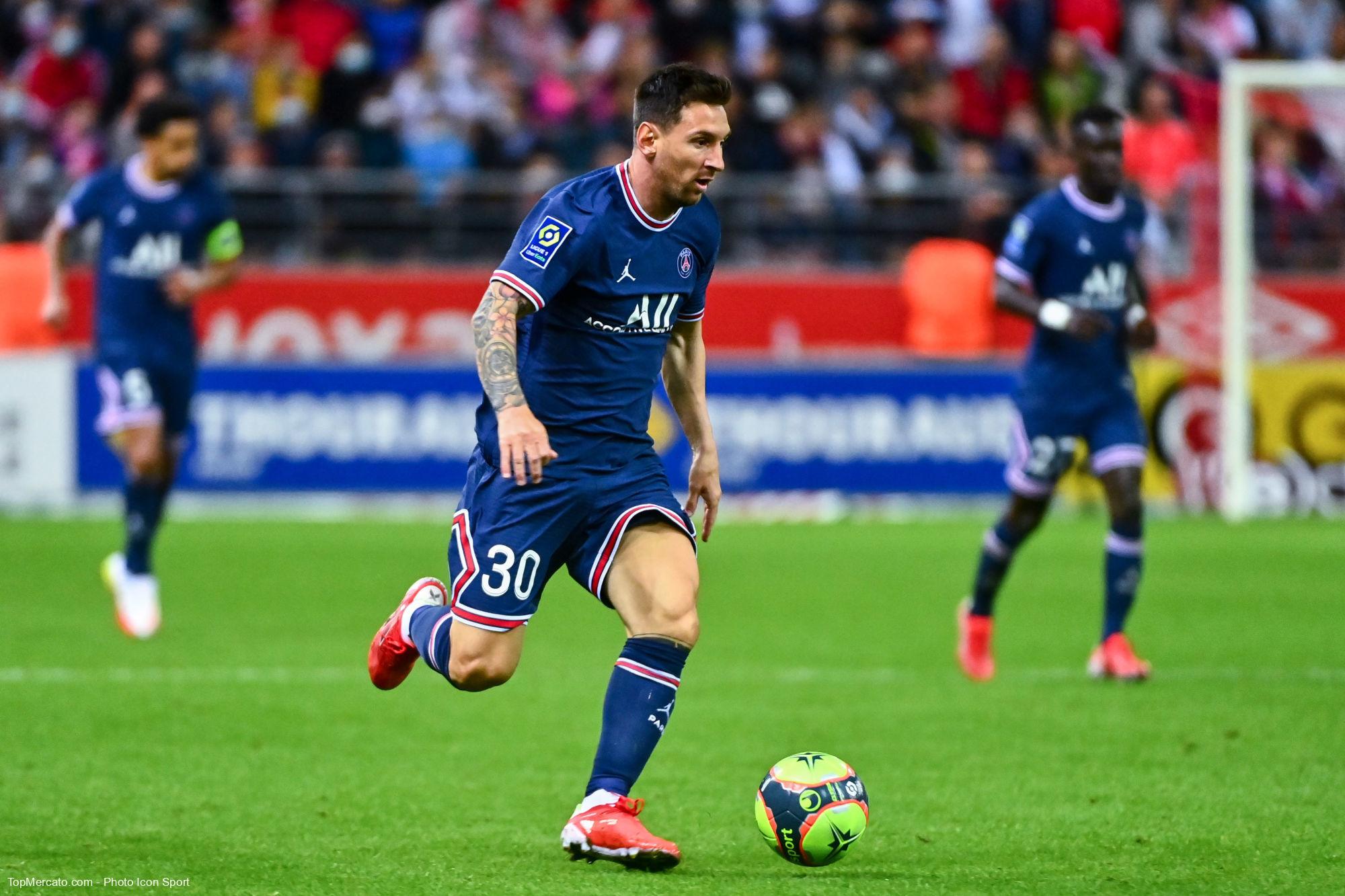 Asked by France Football, Lionel Messi unveiled an element that separates Ligue 1 from La Liga: "It really hasn't been that long since I got here. I played very few games, so it's hard to draw conclusions. But, at first glance, it's a Championship that is much more physical than La Liga. Here, the teams seem more powerful to me and the matches are hotly contested, with few spaces. Most of the players are very strong. But it's still a bit early to fully pronounce myself on Ligue 1, because it's one thing to see the matches and it's another to be on the pitch. « 
The former FC Barcelona striker will be able to continue to judge the level of the French championship after the international break, against Angers (October 15), then against OM, at the Stade Vélodrome, on October 24.