Mercato: the names of the MLS clubs that follow Alberth Elis revealed
With his desire to leave the Girondins, several clubs expressed the attraction they had for the Honduran international Alberth Elis. They come from MLS.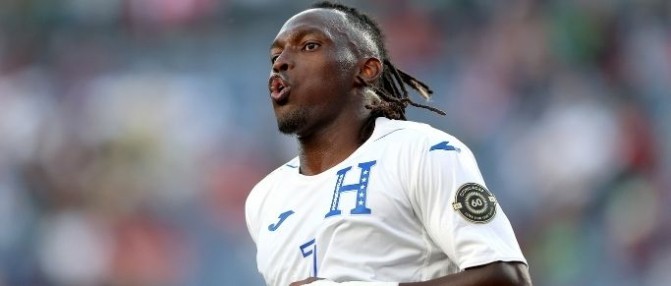 © Iconsport
Three Major League Soccer teams like his profile
We know this Tuesday the names of the MLS clubs who want the Girondins player Alberth Elis. According to the Well Forbes site, specializing in sport in the United States, FC Dallas and the San José Earthquakes would be interested in the profile of the Bordeaux striker. Some agree that the player's former club, Dynamo Houston, would also like to bring Elis back into their ranks.
On the French side, it is said that Elis would like to stay playing in Europe in view of the efforts he has made to settle there. However, the representatives of the Honduran are present in Bordeaux in order to find a good way out for the rest of the career of the Girondin striker.
There are 7 days left for the Girondins to validate the transfer of Albert Elis.