McLaren Racing unveils Indy 500 liveries
[ad_1]

For the second year running, Arrow McLaren SP and Vuse will partner with clothing brand UNDEFEATED to collaborate on car liveries for the Indy 500.
Under this unique partnership, UNDEFEATED will design the three Chevrolet Arrow McLaren SPs, the drivers' fire suits and the team garage for the 106th running of the Indy 500.
McLaren Racing unveils Indy 500 liveries
Arrow McLaren SP, Vuse and UNDEFEATED will look to build on this partnership following the first such collaboration last year between a streetwear and lifestyle brand and an IndyCar team.
This year, UNDEFEATED founder James Bond will lead the design of not one, but three race cars that will compete in this year's Indianapolis 500. James Bond and his team took a fresh approach to the design of this year's livery, departing from last year's tiger camouflage by coming up with an asymmetrical design for all three cars.
Colors include UNDEFEATED's signature olive green, as well as the colors the Arrow McLaren SP is known for: Blurry Papaya, Blue and Black. Each livery features a slightly different design with a similar color scheme, forming a unified look for the #5 Chevrolet Arrow McLaren SP driven by Pato O'Ward, the #6 Chevrolet Arrow McLaren SP driven by Juan Pablo Montoya, and the #7 Chevrolet Vuse Arrow McLaren SP driven by Felix Rosenqvist.
Pato O'Ward, driver of the #5 Chevrolet Arrow McLaren SP
« It's really cool to have special liveries on all three cars. I think once fans see all three Arrow McLaren SP liveries on track, they'll see how unique the collaboration with UNDEFEATED is. The Indy 500 is the most special time of the year for the entire team and these custom liveries just take it up a notch. »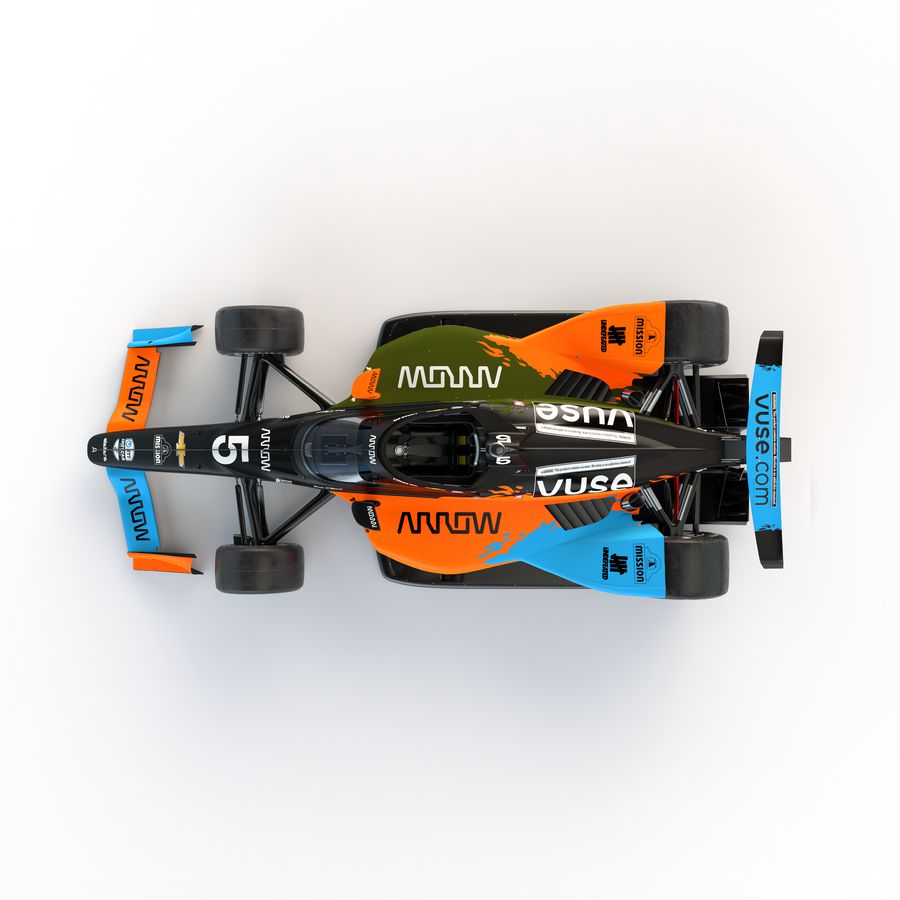 Juan Pablo Montoya, driver of the #6 Chevrolet Arrow McLaren SP
« I can't wait to return to the Indianapolis Motor Speedway with Arrow McLaren SP, this time with an UNDEFEATED design on the #6 Chevrolet Arrow McLaren SP. This partnership is very close to me as my cousin was involved in the design process with james [Bond]. To be able to drive a car that I know was designed by the family is special. »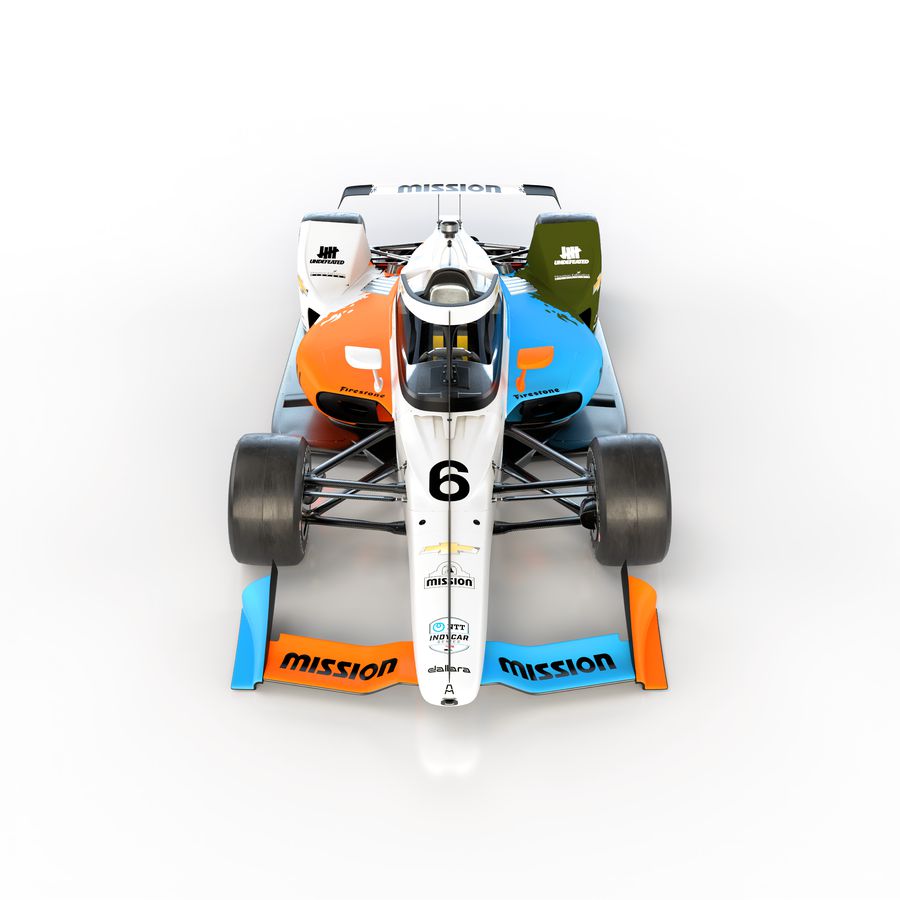 Felix Rosenqvist, driver of the #7 Chevrolet McLaren SP Vuse Arrow
« I'm really excited for UNDEFEATED to return to the team this year for the Indy 500 after last year's successful partnership with Vuse on the #7 car. I loved the uniqueness of my car the last year and I think it will be even better this year to have three UNDEFEATED designed cars on the track at the Indianapolis Motor Speedway I enjoyed getting to know James [Bond] and the UNDEFEATED team and look forward to working more closely with them. »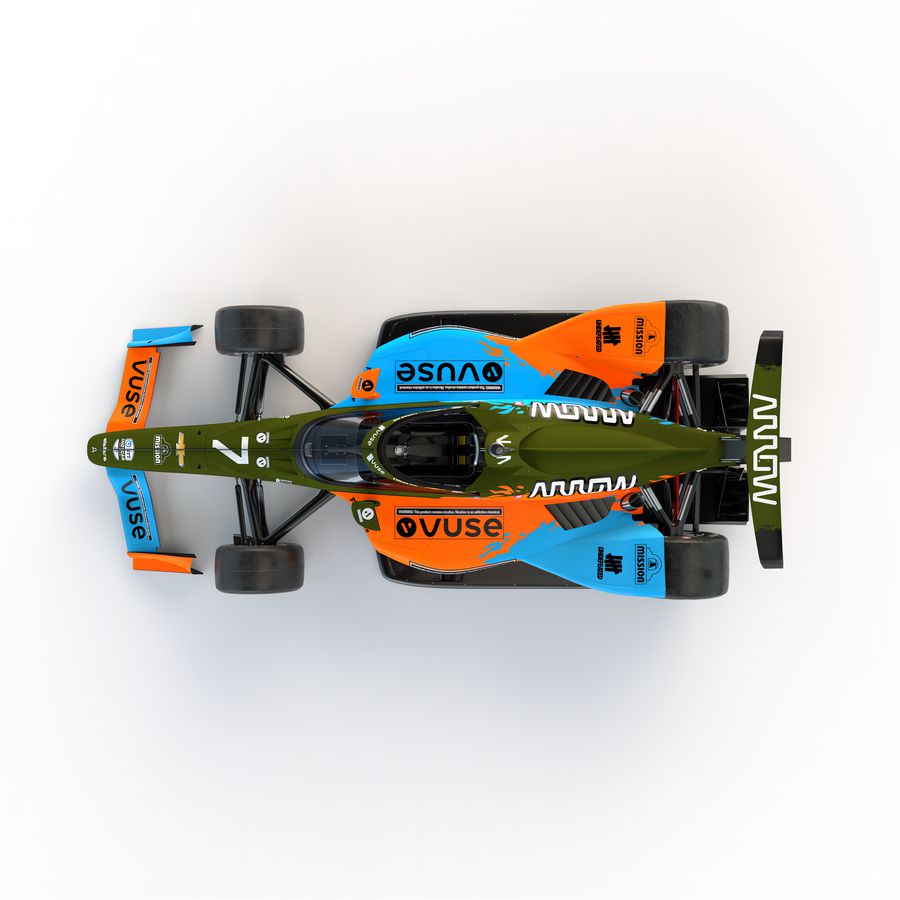 [ad_2]