Mavericks recruit Slovenian assistant
[ad_1]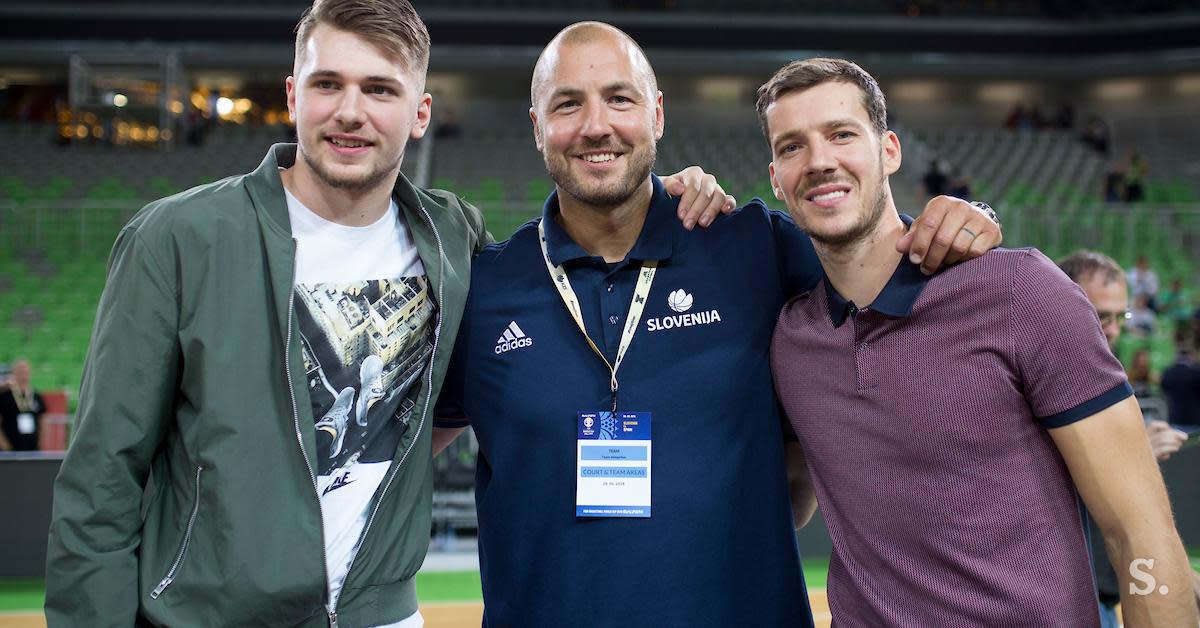 After the short passage, only one season, of Igor Kokoskov (of Serbian nationality but who led Slovenia, notably during the title at EuroBasket 2017), the Slovenian sector of the Mavericks still works very well.
In effect, according to Mark SteinDallas will soon hire Marko Milic in its technical staff.
Drafted in 1997, he was simply the first Slovenian in NBA history. Even if he only played 44 games in the league, for 2.5 points on average, in Phoenix, he rubbed shoulders with a certain Jason Kidd, coach of the Mavericks today, in Arizona…
In addition, Marko Milic also knows Luka Doncic very well of course, since he has been working for the national basketball federation in Slovenia for a few years. However, if he did not want to comment on this future arrival for the Sportklub site, he should join Texas and Dallas to take care of player development.


[ad_2]