Mason Mount eyes Chelsea extension
Mason Mount, the Chelsea midfielder, likes his training club. To the point of already considering extending his current contract.
mason mount is under contract with Chelsea until June 2024. But already, the midfielder is thinking of extending the adventure in a club he adores: « I'm two years old but I'm extremely happy at this club. I've been here since I was six, so I think maybe in the next two months the talks will start, so obviously that's exciting. » he said in an interview with Sky Sports.
Mason Mount displays its ambitions
And for the coming season, mason mount shows its ambitions: "Every new year is special. I couldn't go on a pre-season tour last season, so coming here (Los Angeles) has been great to come back. Feeling around the group and getting back to training and working hard, that's what we want to do. We have a huge season ahead" he adds.
Do better than last season
A season in which the England international hopes to challenge for the Premier League title: « Of course winning the title is always the goal, it's always my goal personally, you want to win the Premier League. It's very hard to do because you have to be so consistent throughout. We started very well last season and we were in a good position and then you lose a few games, lose a few points and you are third and it happens so fast. We've been through that last season and probably the last three, so now it's something we have to change. » he concluded.
Some of Mason Mount's finest goals at Chelsea
Join us on our Instagram account and find football's best statements
Not to be missed: Premier League transfer window news and English football news: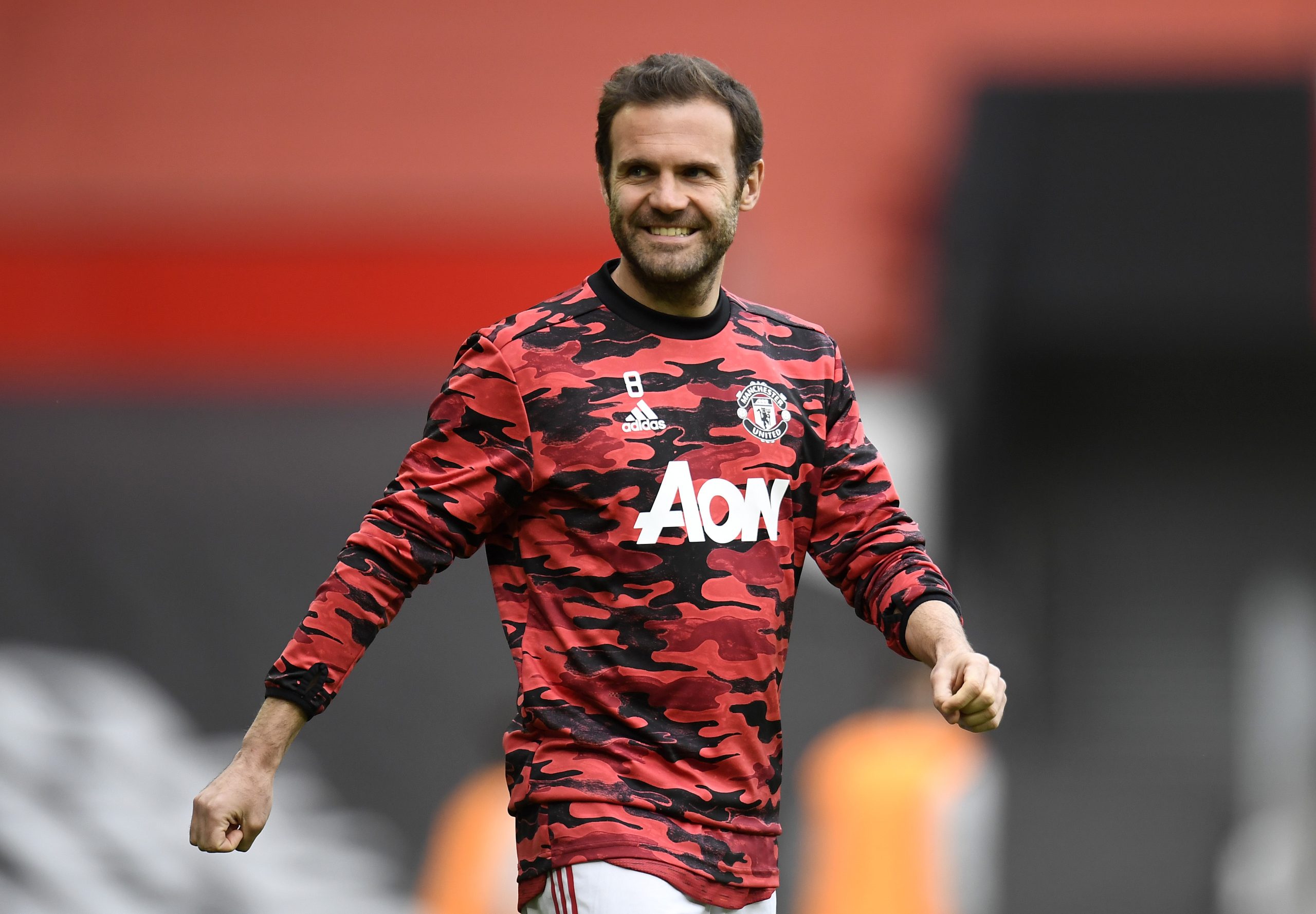 Juan Mata in the sights of Leeds
Juan Mata, left free by Manchester United at the end of last season, would be in the sights of Leeds United. Leeds United bosses have reportedly made contact with Juan Mata's representatives over a possible arrival of the former Manchester United midfielder, reports the Sun. This is Victor Orta, the director of […]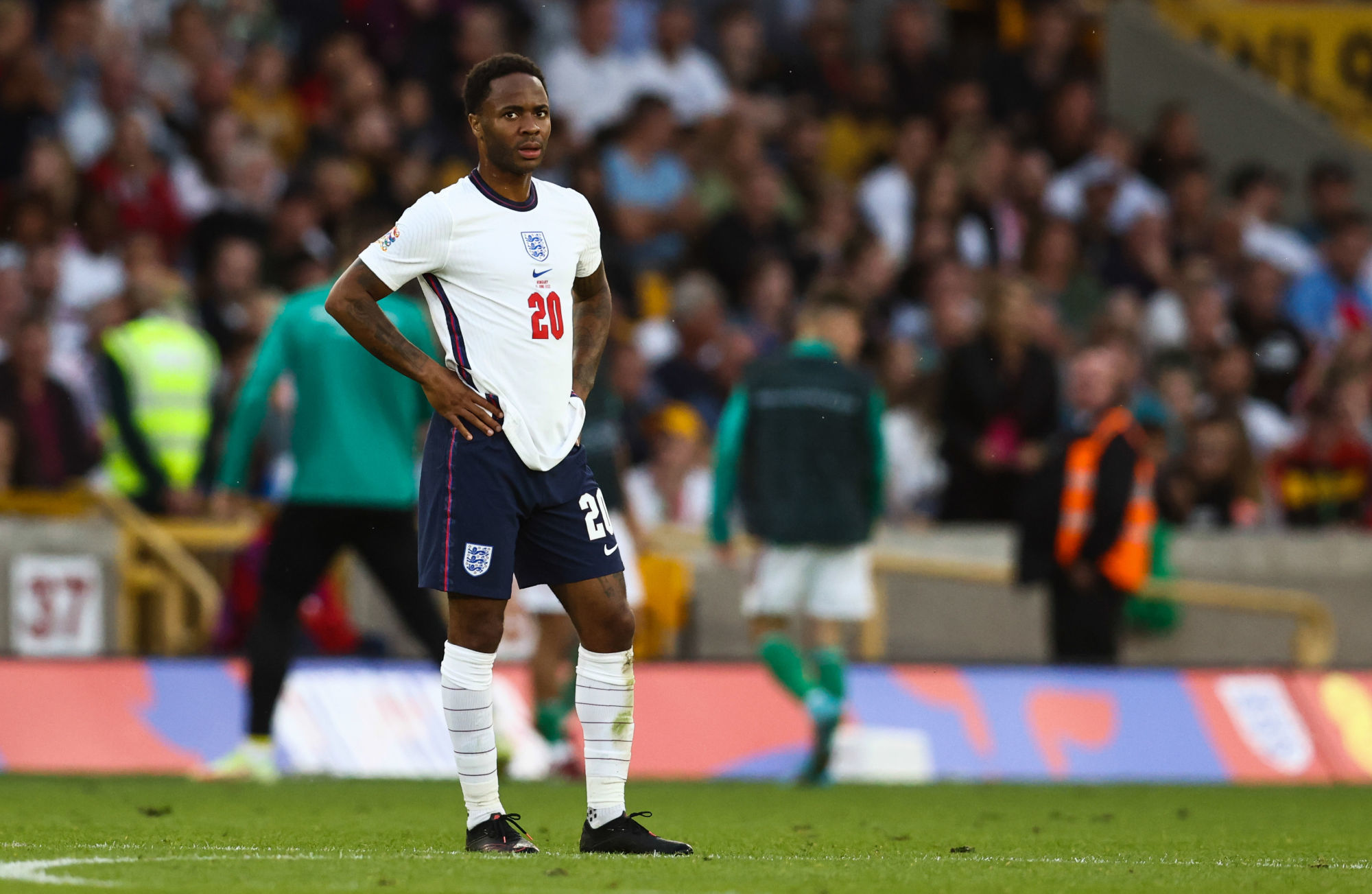 Raheem Sterling announces his departure from Manchester City
Raheem Sterling, who is coveted by Chelsea, has made his official farewell to Manchester City via a post on his Instagram account. Raheem Sterling is on his way to Chelsea. The English striker bid farewell to Manchester City on Wednesday: "I am grateful for the ups and downs. I have arrived at […]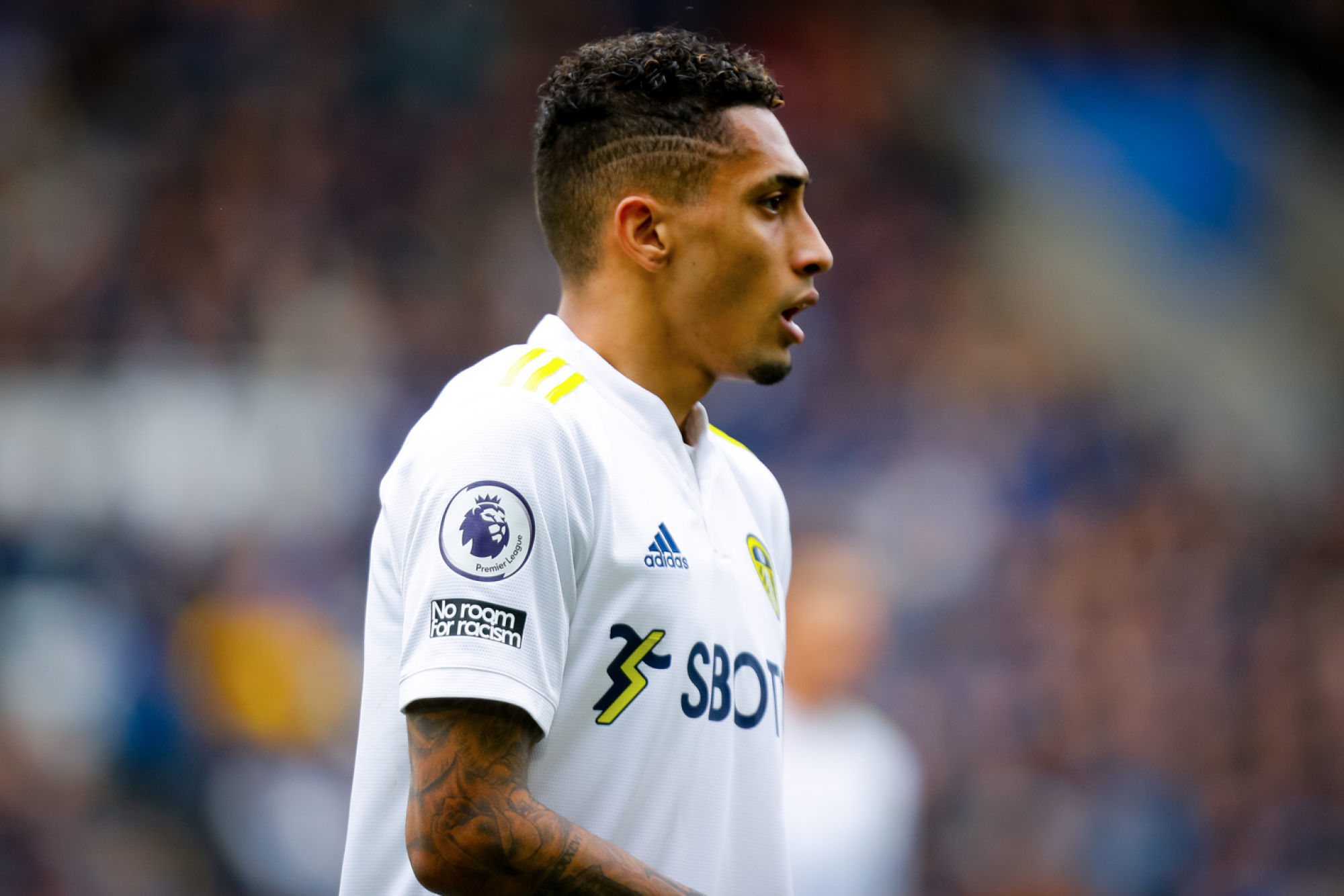 Raphinha to Barca? Leeds confirm
Raphinha is on her way to Barcelona more than ever. His club, Leeds United, have confirmed that they have reached an agreement with the Catalan club for the transfer of the Brazilian striker. Via a press release published on its website, the Leeds United FC club confirms an agreement with FC Barcelona for the transfer of Raphinha […]
Ousmane Dembélé will not come to Chelsea
Ousmane Dembélé will not come to Chelsea. The French striker will extend his contract with FC Barcelona. After several months of negotiations. Ousmane Dembélé will remain a FC Barcelona player. For a long time, clubs like Chelsea or Manchester United hoped to be able to convince the French striker. In vain. Under the impetus of his trainer, Xavi, […]