Marc Cucurella back in Barcelona? His answer !
Marc Cucurella, recruited by Chelsea during the last Premier League transfer window, does not hide his ambition to return to FC Barcelona one day. Where it all started for him.
Marc Cucurella does he already have desires elsewhere? Arrived at Chelsea from Brighton during the last Premier League transfer window, he does not hide his ambition to play for FC Barcelona one day: « I haven't really had the chance to play for Barcelona and I've always been disgusted about it. In the end, if I had the chance in the future, I would appreciate it. That would be great. » he said on Catalonia Radio.
Marc Cucurella well established at Chelsea
Marc Cucurella is a pure product of the famous Masia, training center of FC Barcelona. He only has one first-team appearance for the club that trained him and it is for this reason that he then left to seek playing time elsewhere. A few years later, after a remarkable stint at Brighton, he is now a player for another big club, Chelsea FC. The Spanish defender has made 18 appearances this season, contributing two assists but is yet to score his first goal.
Join us on our Instagram account, Follow us on twitter or find football's best statements at our partner Decla Foot.
Not to be missed: Premier League transfer window news and English football news: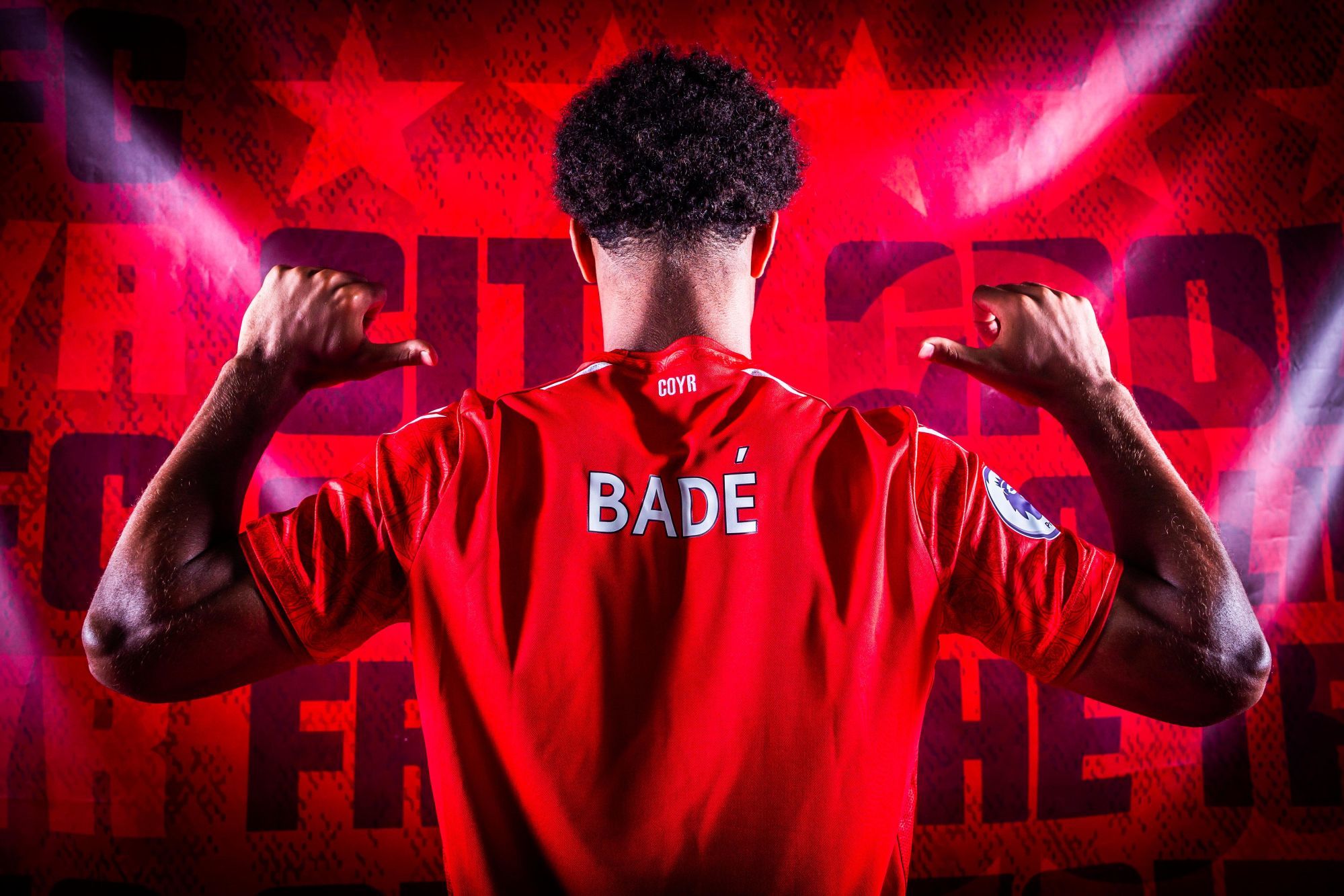 Loïc Badé sent back to Rennes by Nottingham Forest?
Loïc Badé, who was loaned by Stade Rennais to Nottingham Forest during the last Premier League transfer window, could make an early return to his Ligue 1 club. Loïc Badé could return to Rennes before the start of the second half of the season. Nottingham Forest who had recruited him in the form of a […]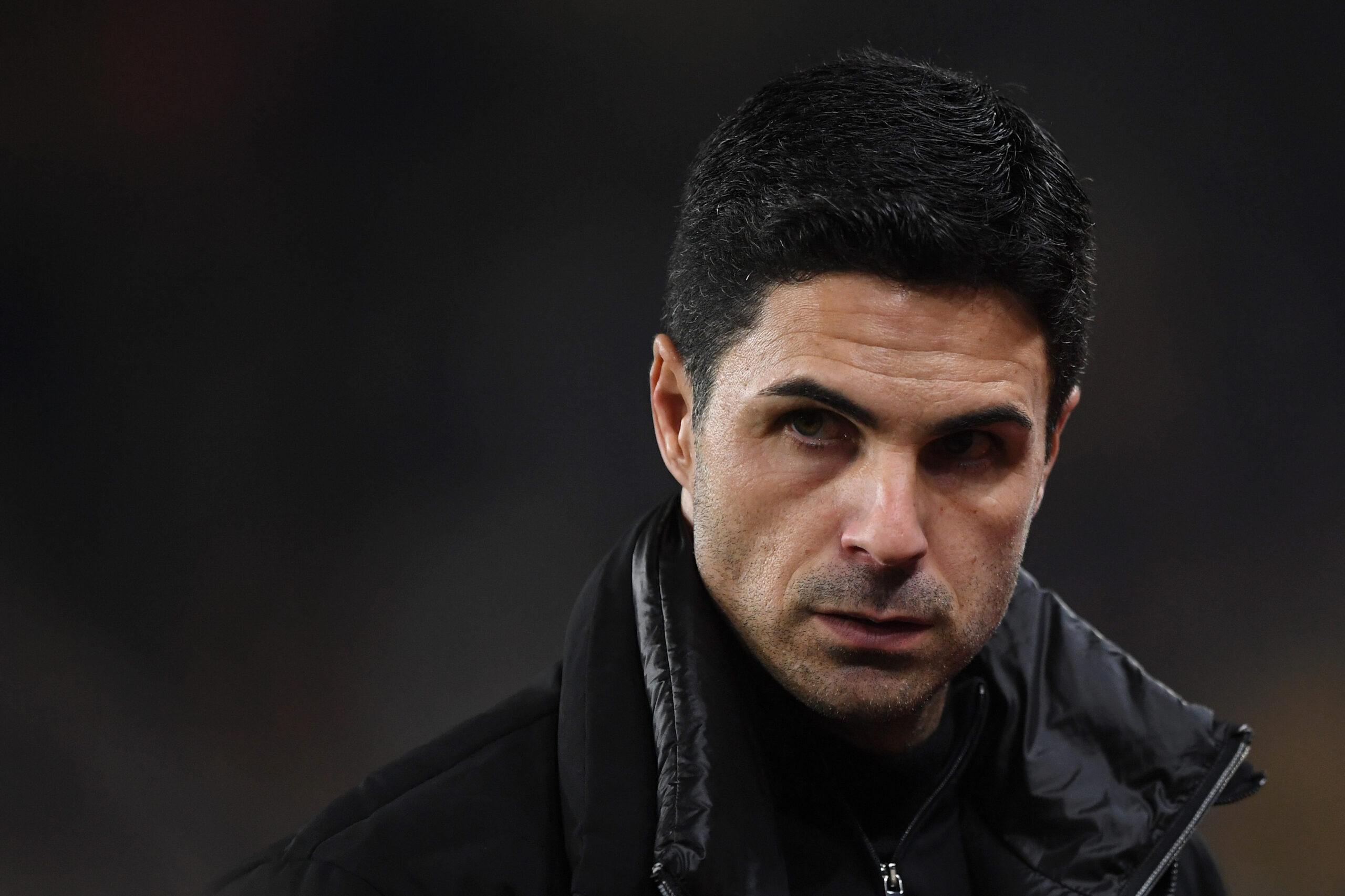 Arsenal covet Glasgow Rangers nugget
Arsenal and other clubs are hot on the trail of a young Glasgow Rangers nugget. The young Jack Willie would be this player that the Gunners covet for the next Premier League transfer window. Jack Wylie, 16, has appeared in the Glasgow Rangers first team several times this season. Enough to attract the covetousness of […]
Cody Gakpo at Man Utd? Contacts intensify
Cody Gakpo is Manchester United's top attacking target for the next Premier League transfer window. Contacts with the player's entourage have intensified in recent days. While Cody Gakpo competes and shines at the 2022 World Cup in the colors of the Netherlands, his future is being played out behind the scenes. Eager […]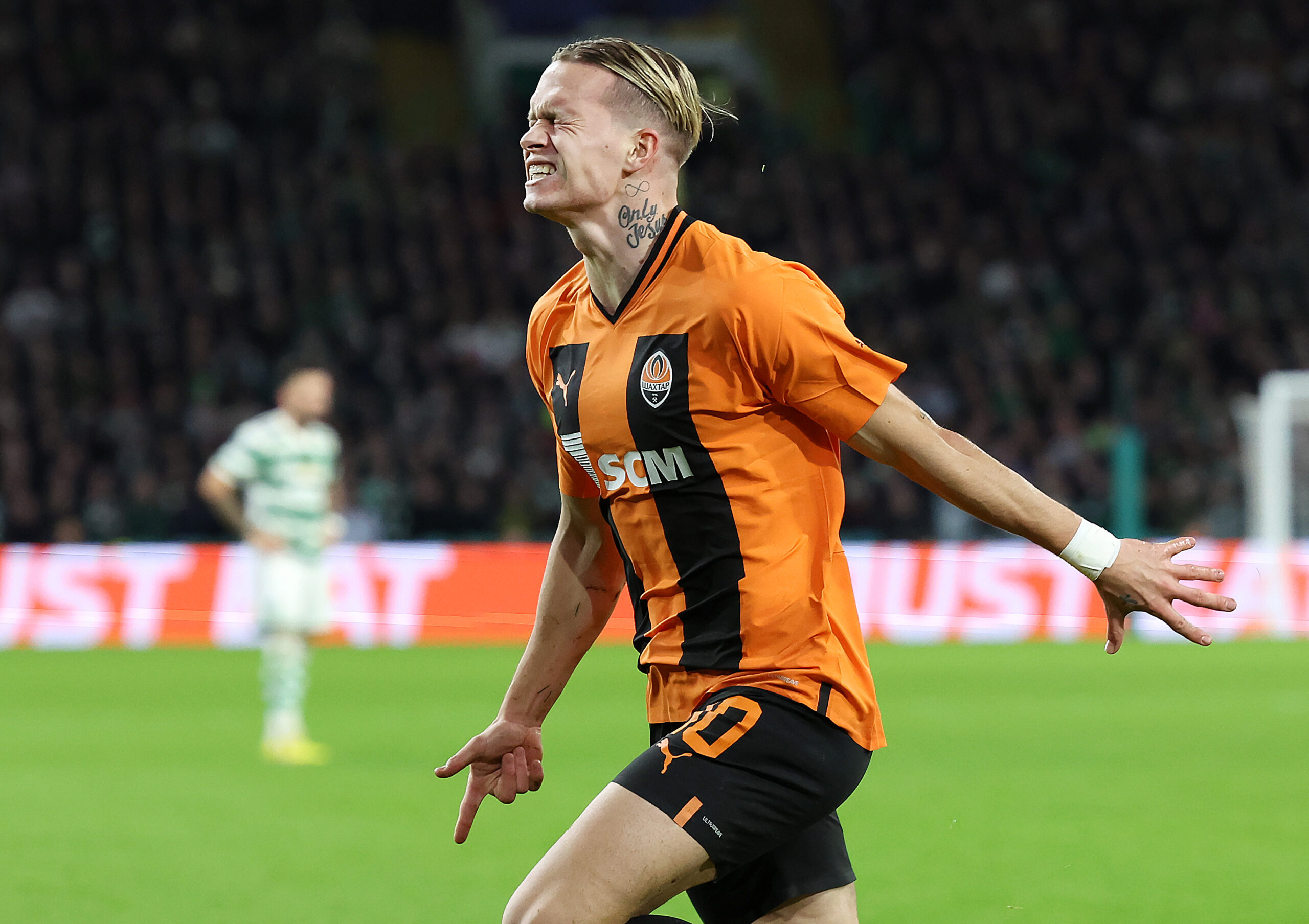 Mykhaylo Mudryk pushes Arsenal to transfer
Shakhtar Donetsk striker Mykhaylo Mudryk is pressing for the transfer to Arsenal from the next Premier League transfer window. Football.london say a long-term interest from Arsenal in Mykhaylo Mudryk remains and the Ukrainian remains at the center of talks for an attacking signing in the next transfer window. […]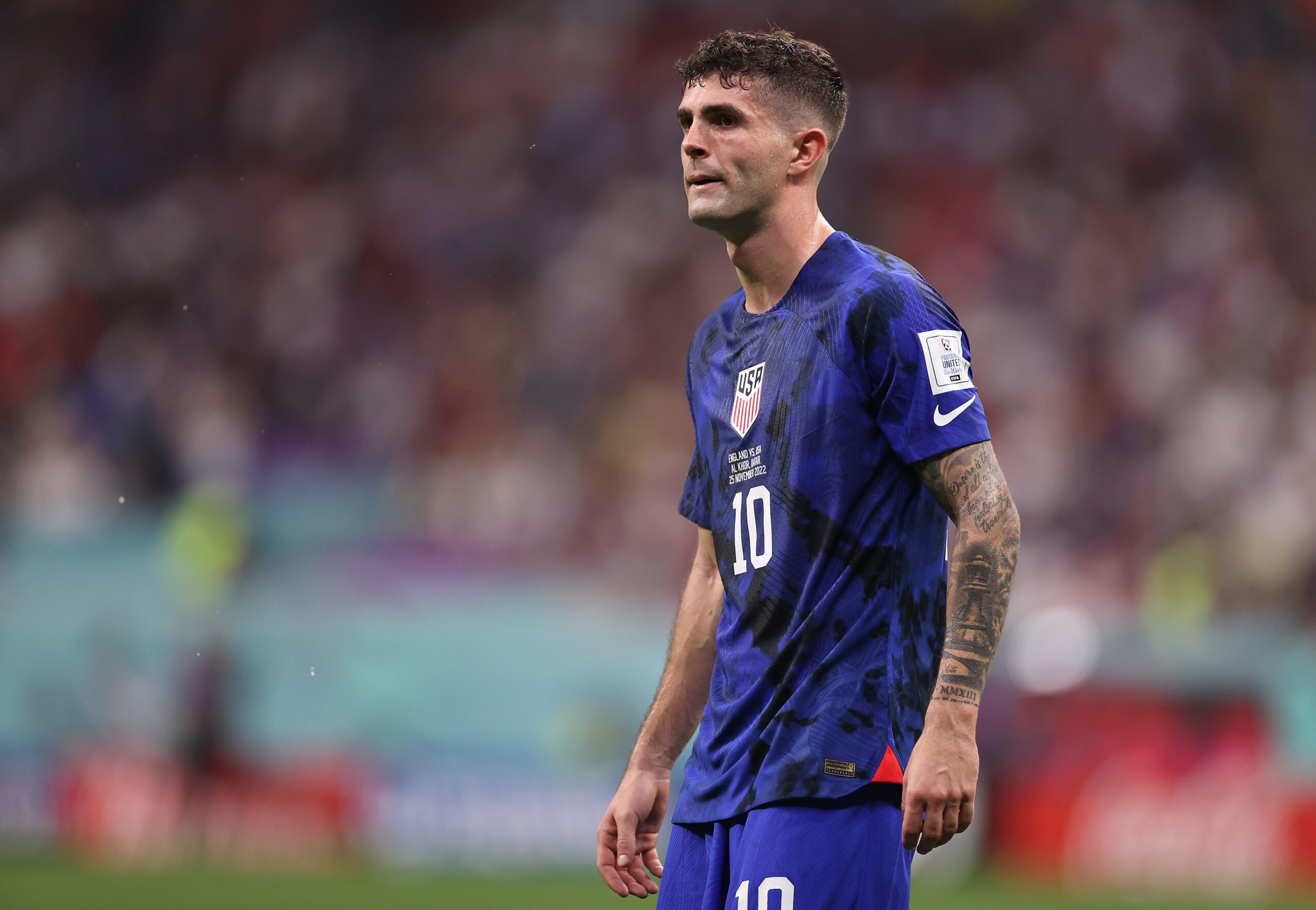 USA: Christian Pulisic injured but…
Chelsea and USA winger Christian Pulisic was injured against Iran. But he assures that he can be restored to play the round of 16 on Saturday. Christian Pulisic has sought to reassure his supporters and Chelsea officials regarding his injury. USA international assures he would be 'ready for Saturday – don't worry' […]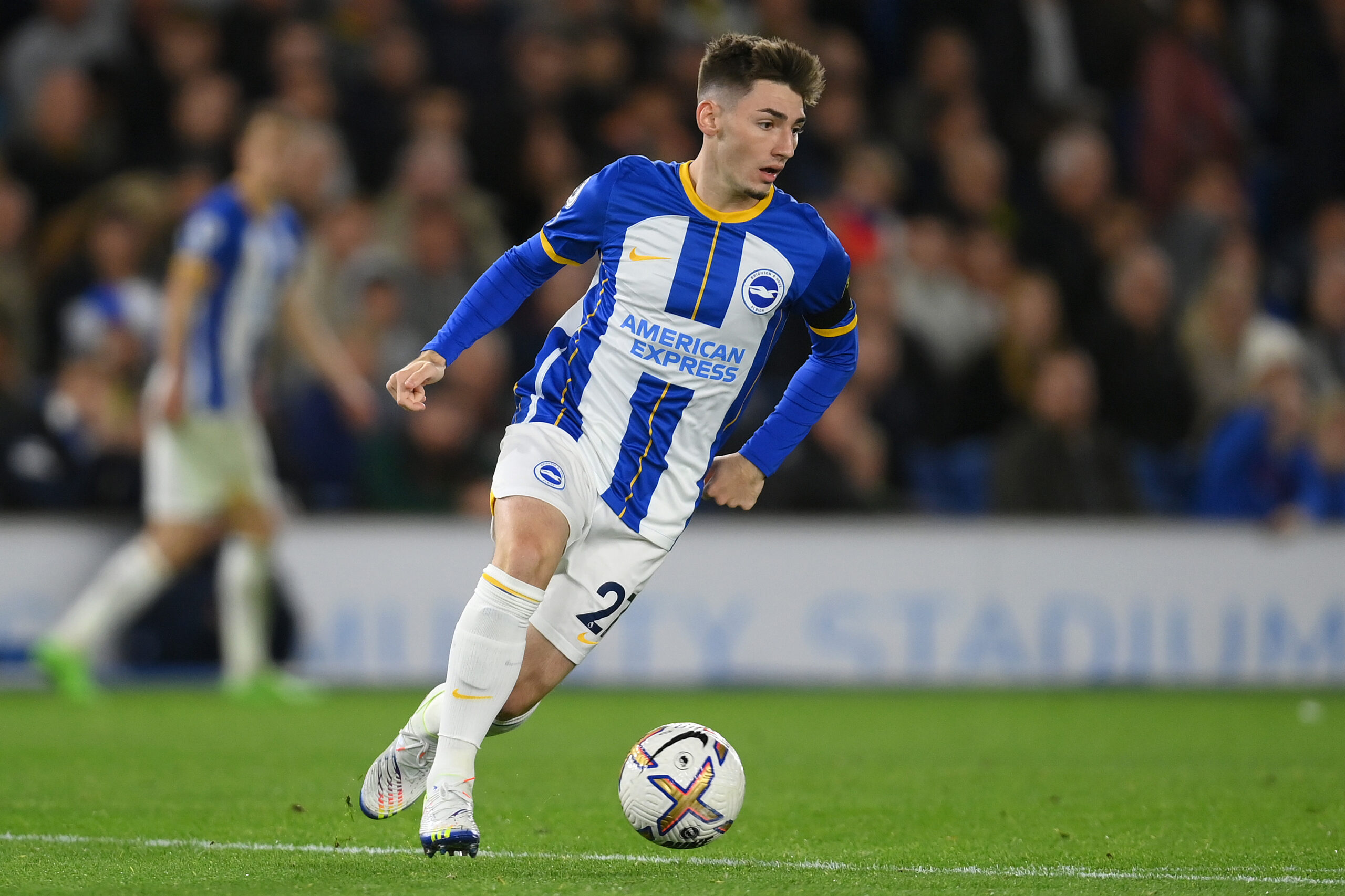 Billy Gilmour to La Liga?
Billy Gilmour, former Chelsea midfielder, sold to Brighton during the last Premier League transfer window, could join La Liga next January. Villarreal would seem interested. Billy Gilmour could be on loan at Villarreal, reports the Scottish Sun. The former Chelsea player hasn't played much since joining Brighton and […]