Luis Suárez finally announces his future club! — foot11.com
Suárez has chosen the Nacional!
After two years at Atlético, Luis Suárez found himself free last June after the end of his contract with the Colchoneros. « El Pistolero » was therefore free to engage wherever he wanted. He had many suitors, but wanted to take his time before deciding where he would pursue his career. And after weeks of reflection, the Uruguayan has finally decided: he will play again for his training club.
Via a video posted on his twitter account, Suárez revealed that he had chosen to wear the colors of Nacional, the Montevideo club where he began his professional career. The former Barça striker explains in the video that it was impossible for him to refuse such a proposal. We do not yet know the details of the contract he will sign with the Uruguayan formation. But his arrival will soon be formalized, and we will then learn more about the duration of his new lease at Los Bolsos.
The attacker therefore escapes the LA Galaxy
By choosing the Nacional as his future destination, Suárez therefore put an end to the rumors that sent him to MLS. As a reminder, the American press recently reported an interest from the LA Galaxy for the 35-year-old player. The journalist ofESPN Taylor Twellman was even persuaded of his signature. But the former Barça will therefore not join Gareth Bale and Giorgo Chiellini in California.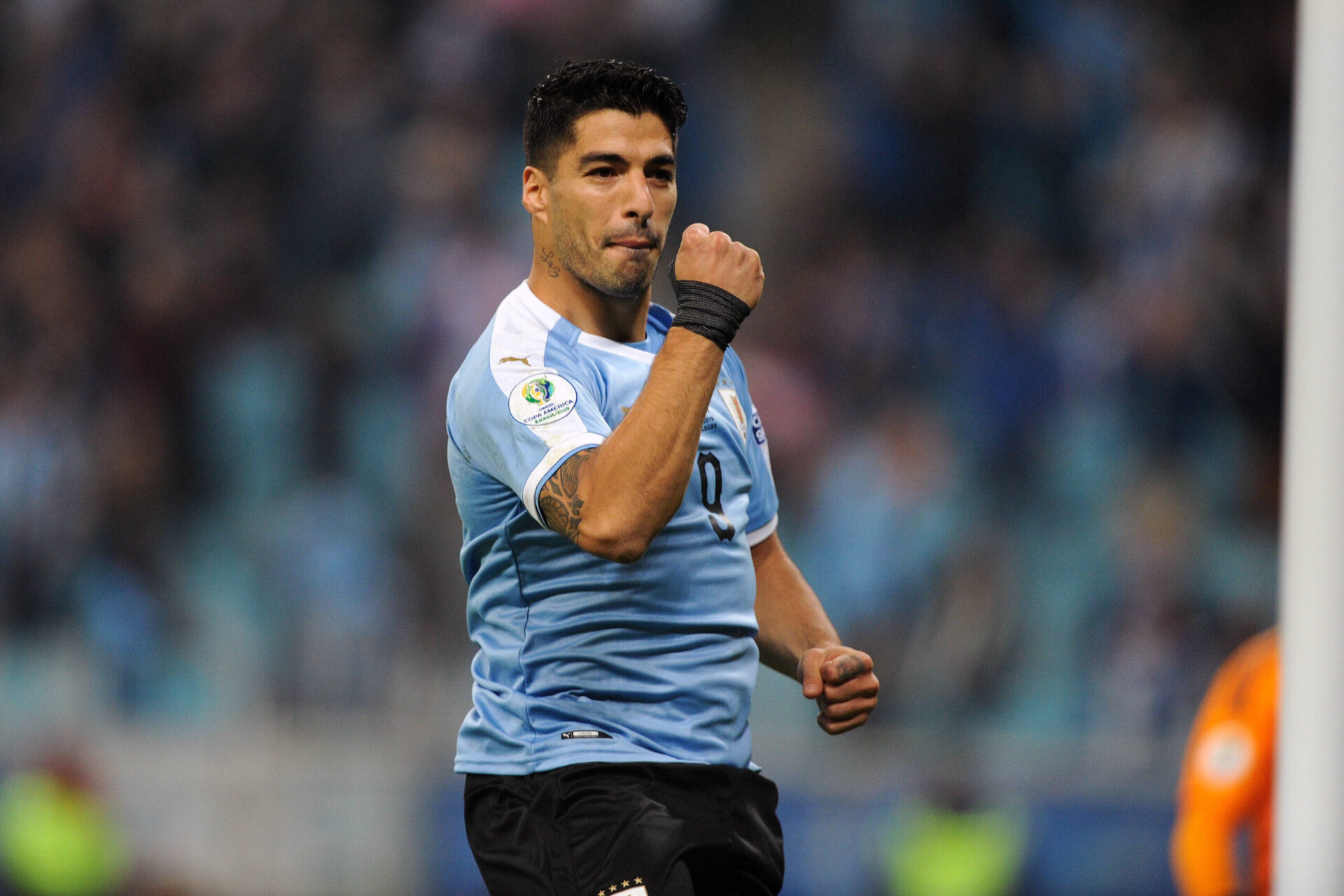 And the striker won't stay in Europe either. He had however himself declared that pursuing his career on the Old Continent was his priority. He was even recently offered to Borussia Dortmund, who are looking for a replacement for Sébastien Haller because of the Ivorian international's health problems. But Suárez therefore made the choice from the heart, and the Nacional supporters will appreciate his decision all the more in view of the other good offers he had.