Ligue 1. Soon Spain for the Stade de Reims
Back to training at the Raymond-Kopa life center, this Tuesday, November 29, the Rémois will take the direction of San Pedro Del Pinatar at the end of the week.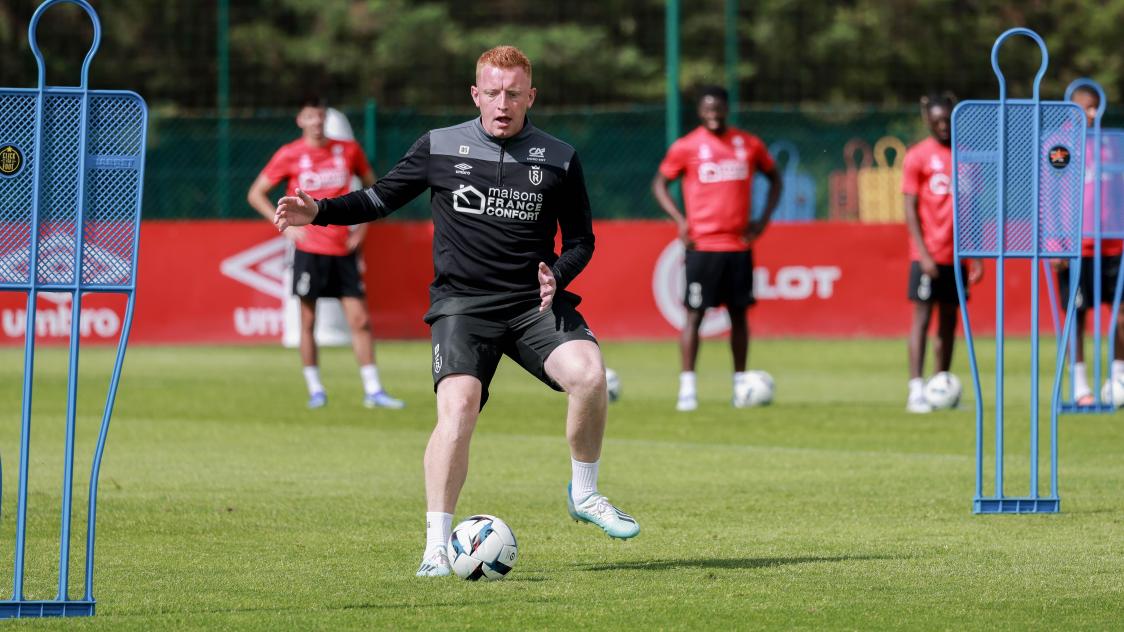 Reading time:
2 min


The start of the internship is approaching for the Stade de Reims. After two weeks of rest, Yunis Abdelhamid and his partners returned to the Raymond-Kopa life center on Tuesday, November 29, in order to begin a new cycle of preparation at the heart of an atypical season, where the World Cup in Qatar comes inevitably disrupt habits and landmarks.
Thus, the Marnais club has taken the bet of escape since this Friday, December 2, players and staff will fly off to Spain and Alicante, before joining the seaside resort of San Pedro del Pinatar, until Friday next, December 9.
Facing Sochaux on Thursday 8 a.m. to 4 p.m.
The opportunity, as William Still had mentioned before this international break, to take advantage of the aspect "weather, with the guarantee of a mild climate and quality lawns. Then, the proximity of the sea gives the impression of disconnecting, while being in a bubble. » What to hope for, therefore, to prepare well to extend the good dynamics of the stadium in Ligue 1 since the Belgian technician took the reins of the first team, with two wins and three draws in five matches.
Fun activity on Monday 5
A match, precisely, the Rémois will play one on Spanish soil, against Olivier Guégan's Sochaux (L2). The meeting has been scheduled for Thursday, December 8, with a kick-off to be given at 4 p.m.
Previously, the Rémois will start their week with a fun activity on Monday 5 in the morning then a collective training session in the afternoon. The days of Tuesday 6 and Wednesday 7 will consist of two sessions (one in the morning and one in the afternoon), before closing this Iberian week with the friendly duel against the Cubs.
Read also

Football – Ligue 1. Back to school soon for the Stade de Reims
Soccer – Reims Stadium. Junya Ito played 30 minutes during Japan v Costa Rica
Soccer. Former Stade de Reims coach Oscar Garcia announces the death of his daughter