Ligue 1: Bordeaux – Lens, the probable lines and the absent.
[ad_1]

Zapping Goal! Football club RC Lens: the complete list of Sang et Or
While the Bordelais must react and are still looking for their first success of the season, Vladimir Petkovic who should be able to count on his recruits will also have to deal with many absent.
Those absent from the Bordeaux side: Kwateng (suspended), Elis, Baysse, Lacoux, Maja, Sissokho (injured), Baysse (recovery).
For his part Franck Haise should call Arnaud Kalimuendo but will have to compose without Cheikh Oumar Doucouré, excluded against Monaco.
Those absent from Lens: Doucouré (suspended). Haïdara, Boli (wounded).
Bordeaux: Costil – Pembélé, Gregersen, Koscielny (cap.), Mangas, Mensah – Onana, Otavio, Fransergio – Kalu (or Dilrosun), Hwang.
Lens: Leca – Gradit, Danso, Medina – Clauss, Cahuzac, Se.Fofana (cap.), Frankowski – Kakuta – Sotoca (or Kalimuendo), Ganago.
Bordeaux – Lens, the probable lines and the absent.
This Sunday (3pm), the Bordeaux – Lens match will be played at Matmut Atlantique on behalf of the 5th day of Ligue 1. Here are the probable compositions of the two teams as well as the list of absentees. During their last meeting the Bordelais (3-0).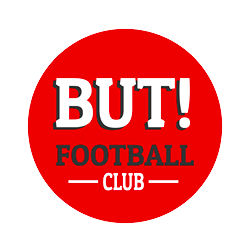 [ad_2]