LG innovates with a sound bar that highlights dialogue
LG S95QR, LG's new flagship soundbar emits voices in the air to make them heard better.
LG has just announced its new sound bar 9.1.5ch Dolby Atmos and DTS. This novelty promises a very high sound quality for the greatest comfort of the people who listen to it.
The innovative properties of LG S95QR
LG's sound bar consists of a new center loudspeaker triggered up. It bounces the sound emitted towards the ceiling and over your ears so that you can clearly hear it.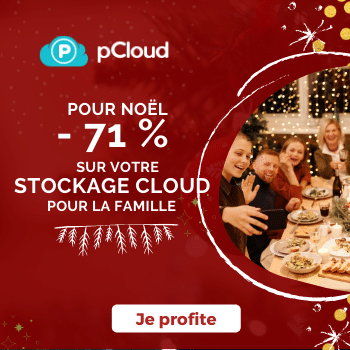 Boost drivers play an important role in how soundbars produce surround sound. The company claims that the ramp-up center is a world first.
The LG S95QR also includes a pair of wireless rear speakers. These can now send audio to sidewalls for optimize audio immersion.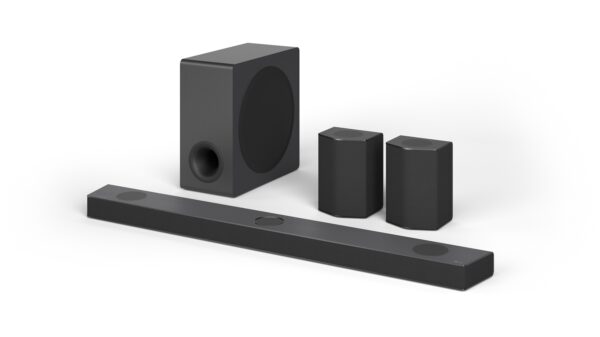 As for the new center speaker with ascending trigger, it uses the same channel as the regular center. However, this element increases the clarity of dialogue. This is also the case for the two additional side-triggered drivers of the rear speaker pair. This is in fact the same channel as for the side speakers of the sound bar.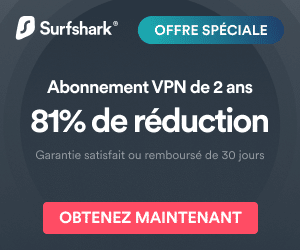 LG claims that its system Room Calibration can automatically configure the schedules of each speaker. It can also automatically synchronize these times.
The LG S95QR displays 810 W output power. Also supporting Dolby Atmos and DTS.X, it is positioned as a premium sound bar. This new product from LG is undoubtedly the worthy successor to the LG SP11RA 7.1.4 channel sound bar.
The LG S95QR also supports the Wowcast Wifi audio dongle and automatic low latency mode or ALLM. It can be controlled using connected assistants like Google Assistant, Alexa …
The catch
Despite its performance, we regret that the LG S95QR does not support passthrough for 4K 120Hz with HDR. You still get variable refresh rate support, however.
It was not clear whether this new soundbar also supports AirPlay 2. LG's press release also did not say if it could be controlled by Siri.