Leeds will strengthen promises its owner
Passed very close to corrections at the end of the Premier League season, Leeds will have to strengthen for next season. As promised by its Italian owner.
Thanks to its success over Brentford (2-1) and Burnley's defeat against Newcastle (1-2), Leeds narrowly retained its place in the Premier League. The club owner promises to support his manager in the 2022 summer transfer window: « Staying in the Premier League was our goal this year and we managed to get our top-flight status, but it's not a success and improvements are needed. he said reports Sky Sports.
Radrizzani will help his manager
Andrea Radrizzani assures that he will do everything to give the means of his ambitions to his manager: "As a board, we will be working hard with Jesse Marsch this summer to improve the team and find a way to deliver the kind of performance you all deserve. We believe that with time and a full pre-season, Jesse will be the man to take this club forward. » he added.
One of the first recruits should be Brenden Aaronson. An agreement would have been reached with RB Salzburg for a transfer of around 30 million euros for the US international.
Also discover the smartphone cases in the colors of your club or your favorite player
Not to be missed: Premier League transfer window news and English football news: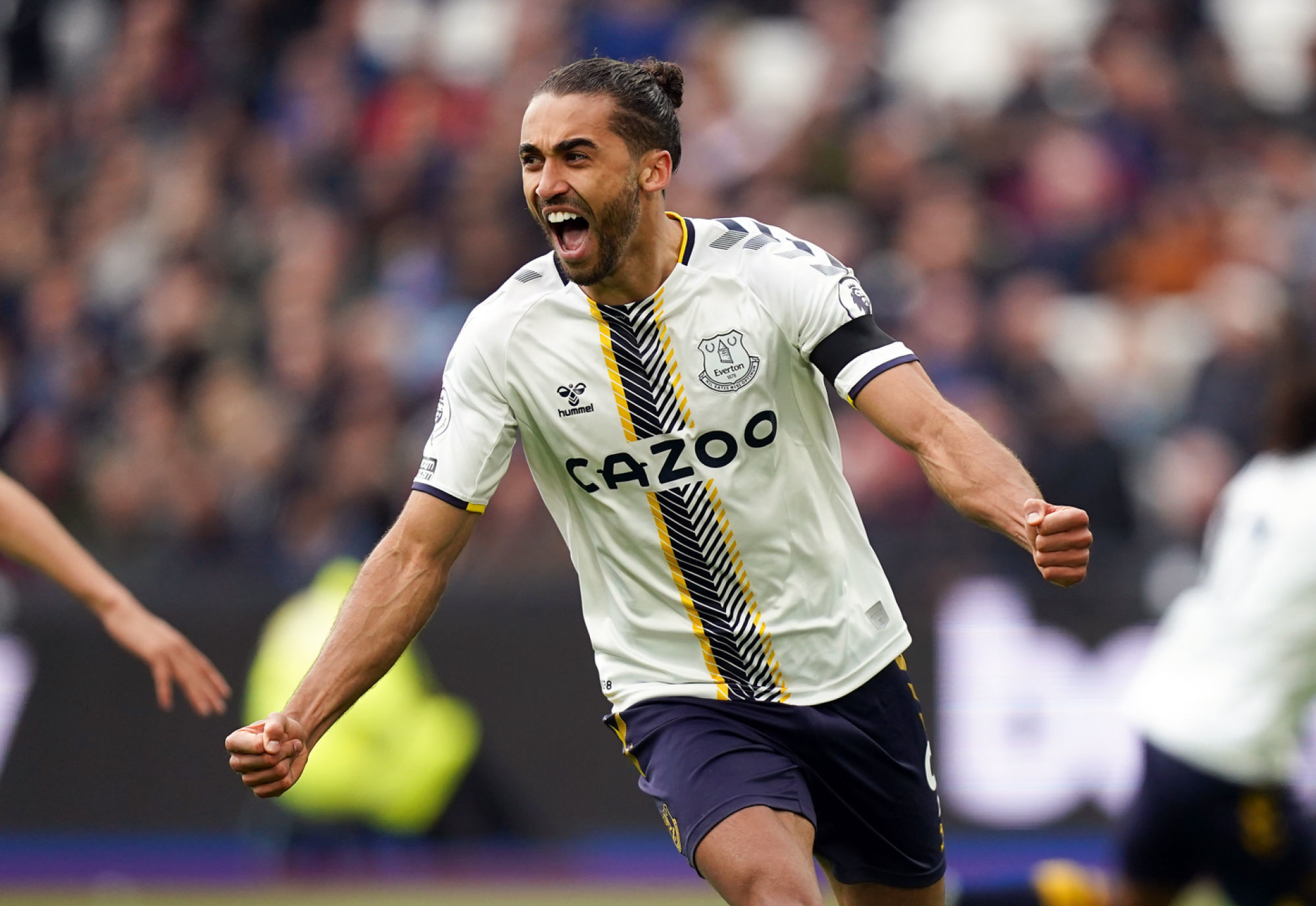 Calvert-Lewin, Newcastle plan B if Ekitiké…
Hugo Ekitiké remains Newcastle's number one target to bolster their attack. But in case of failure on this file, the Magpies will activate a plan B. Dominic Calvert-Lewin, the Everton striker, is Newcastle's plan B if Hugo Ekitiké decides to refuse the advances of the Magpies. The North East England club have agreed […]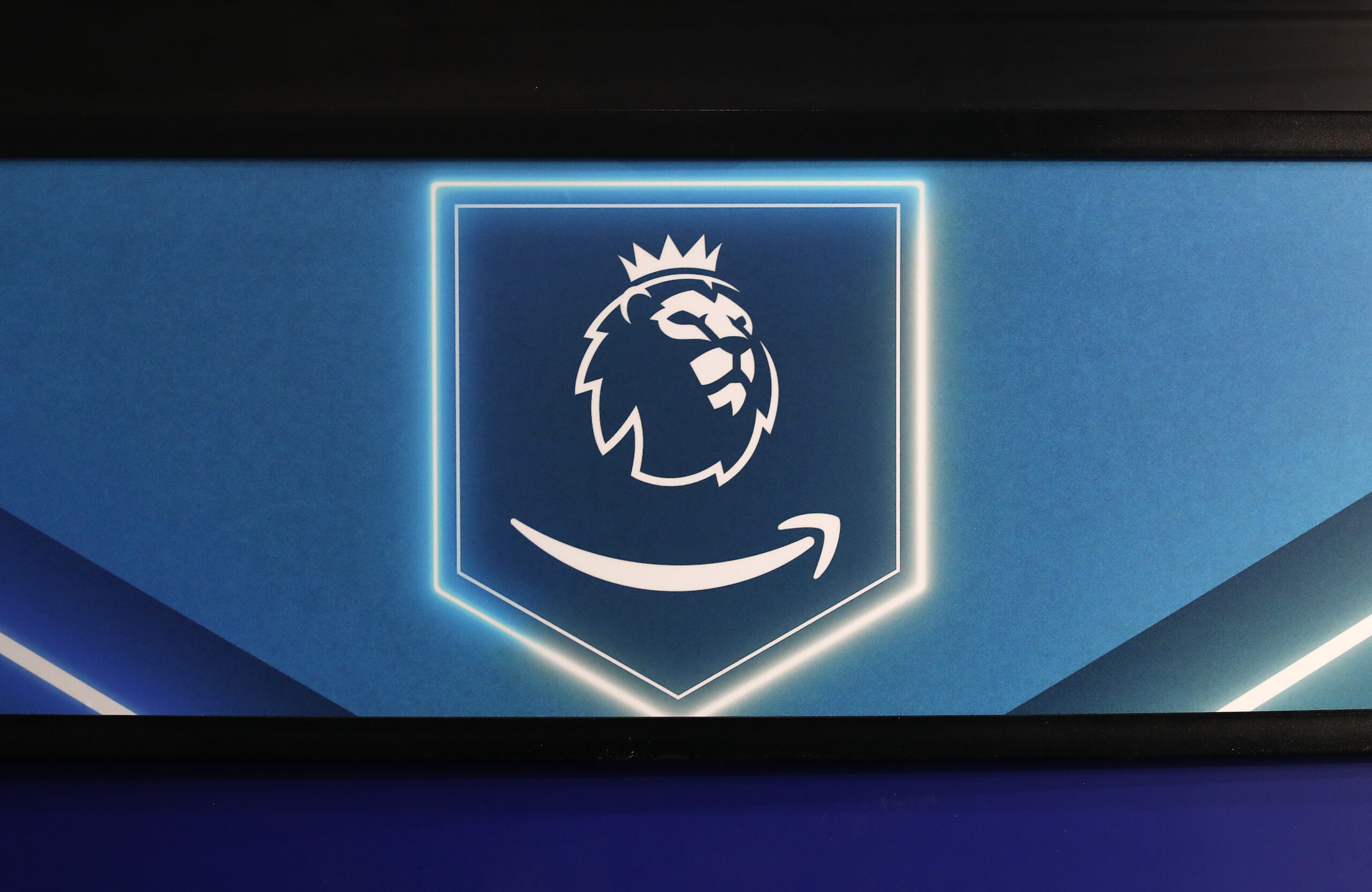 Premier League transfer table 2022
The Premier League 2022 transfer table will give you a complete overview of the 2022 summer transfer window. PREMIER LEAGUE 2022 TRANSFER TABLE )M. Guendouzi (Marseilles) ASTON VILLA R. Olsen (Rome)B. Kamara (Marseille) Diego Carlos ( […]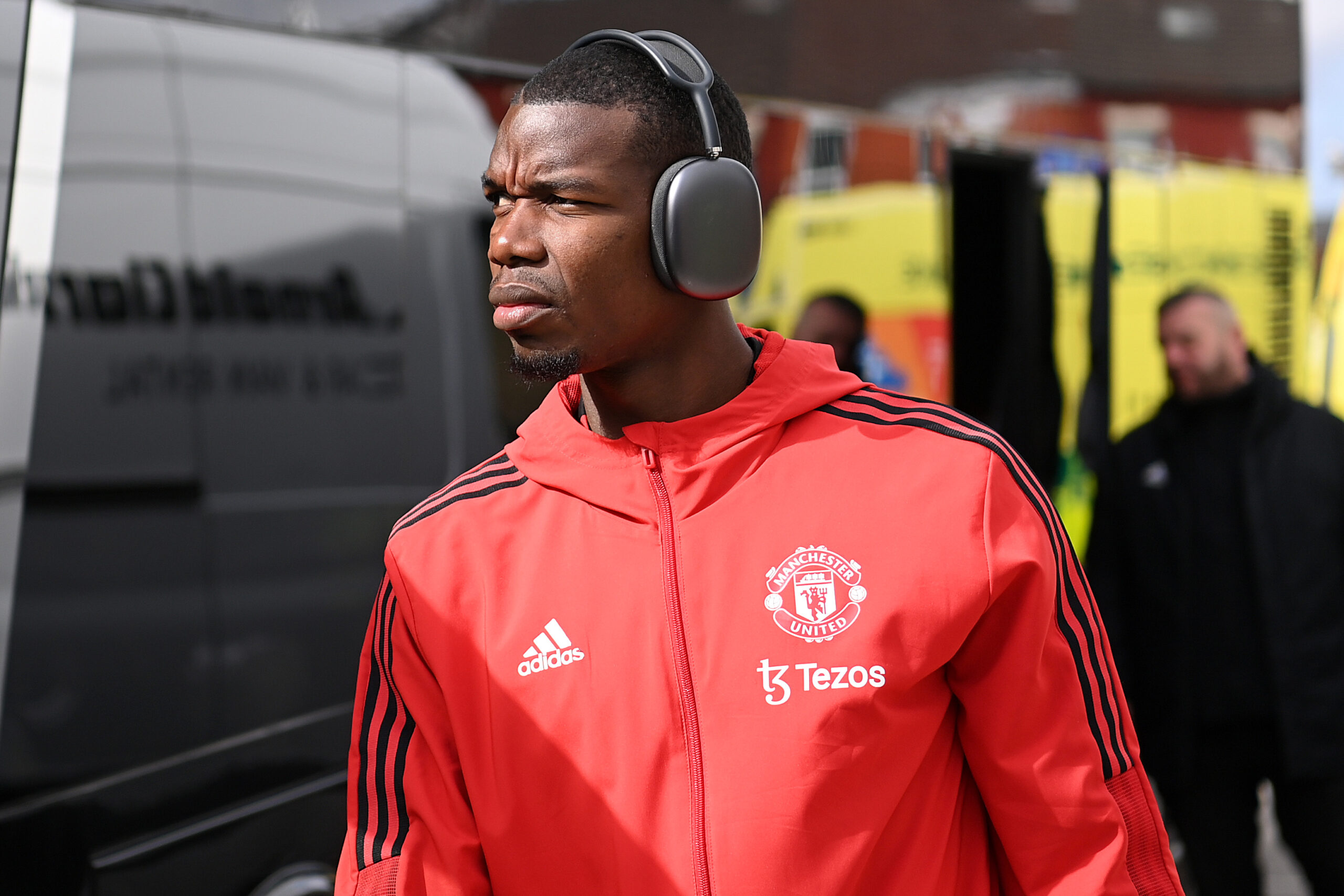 Paul Pogba at Juventus this Thursday?
Paul Pogba is getting closer to Juventus. The Italian club would expect a definitive answer from the French international this Thursday. Paul Pogba, who has been in Guinea for the past few days, could make a decision on his future on Thursday. In any case, this is what the leaders of Juventus hope, reports Sky Sports. According to this […]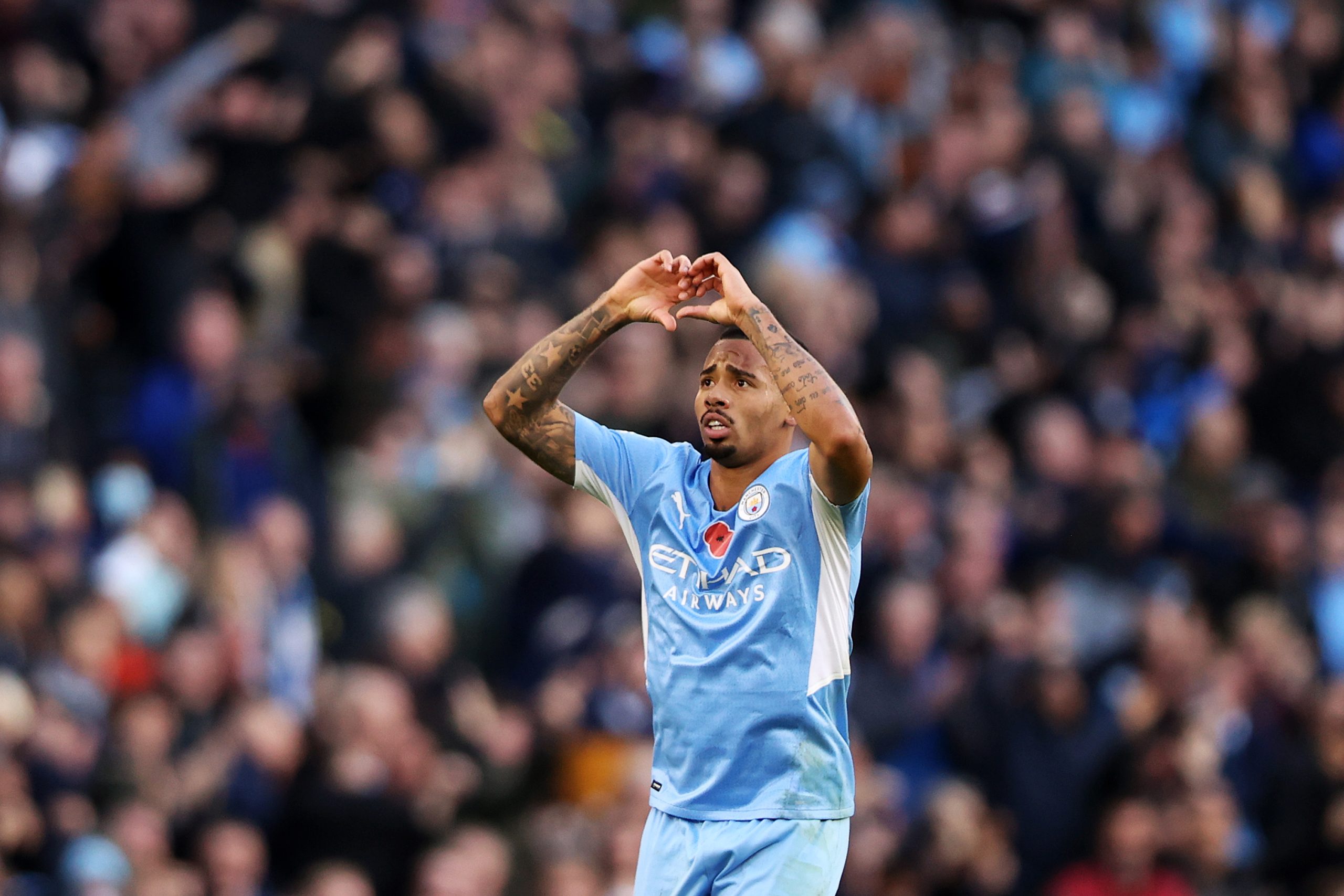 Gabriel Jesus at Arsenal? It's hot!
Gabriel Jesus is fast approaching a transfer to Arsenal. There would remain only a few details to be settled so that the Gunners can formalize his arrival. Barring a last-minute surprise, Gabriel Jesus will soon be an Arsenal player. The Manchester City striker decided to join the Gunners after learning of Erling Haaland's arrival […]