Leclerc on Gilles Villeneuve's 1979 Ferrari at Fiorano
The championship leader took advantage of the Italian premiere of the F1 world championship to complete a few laps of the Fiorano circuit at the wheel of the legendary Canadian driver's legendary Ferrari 312 T4.
As we prepare to commemorate the 40th anniversary of the death of Gilles Villeneuve (May 8, 1982 on the Zolder circuit), Charles Leclerc paid tribute to the famous Quebec driver, who made the hearts of the Tifosi of 1977 to his death.
40 years ago: Imola 1982, the Grand Prix of discordRead more
Currently first in the driver standings after three Grands Prix (and two victories), the Monegasque indeed completed several laps of the Ferrari Fiorano circuit this Tuesday at the wheel of the single-seater equipped with a 12-cylinder three-litre boxer engine driven by the Canadian in the 1979 season.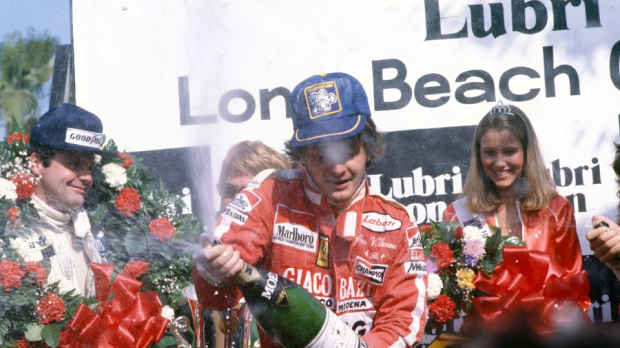 At the wheel, Gilles Villeneuve had finished second in the championship behind his team-mate Jody Scheckter, who won the same season. Villeneuve had won three races that year at the wheel of this car: in South Africa, then during the two Grands Prix contested in the United States, at Long Beach and Watkins Glen.
This car is now part of the collection of the Giacobazzi family, historical sponsor of the Canadian.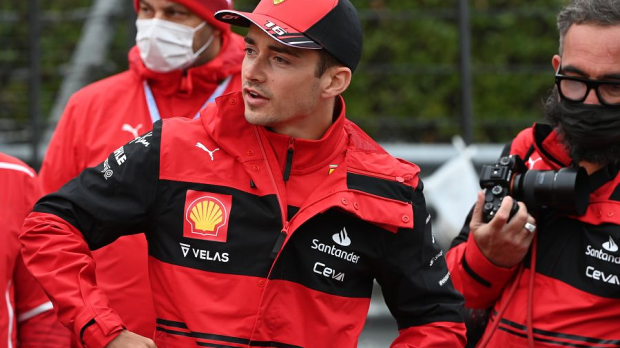 This 1979 season is also remembered thanks to the mythical duel between Gilles Villeneuve on the track in this car and René Arnoux in his Renault, the two men battling for second place during the last laps of the Grand Prix de France at Dijon (which saw Renault's first victory in F1 with Jean-Pierre Jabouille). For the record, it was the North American who had the last word.