Leading two passions together: sport and agriculture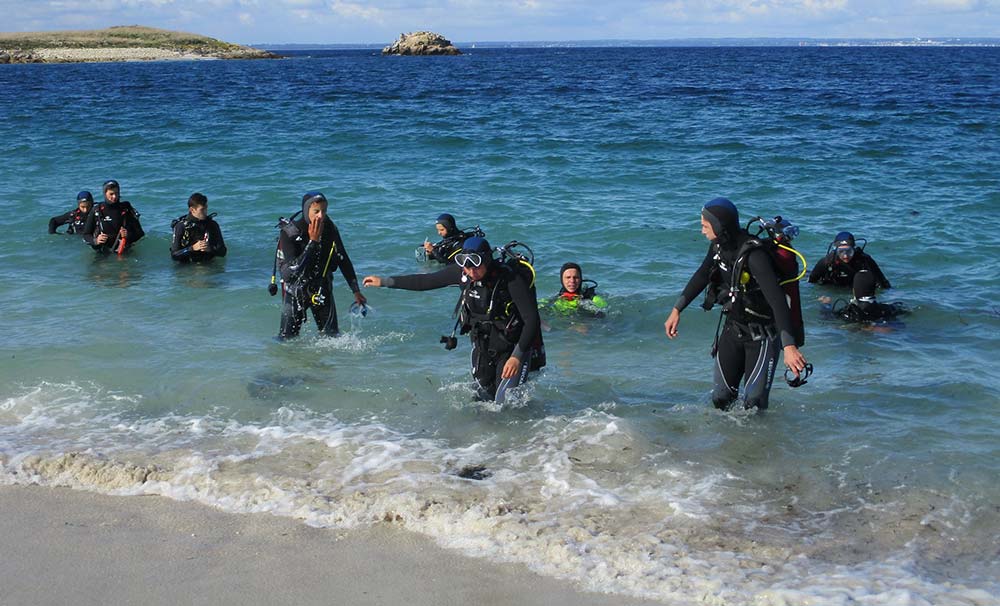 The sports sections offer a certain number of students, from the second class to the BTS, to pursue their passion, the pursuit of their studies, training, theoretical and practical training, and sometimes a dual qualification.
At a time when all training centers seek to distinguish themselves in a competitive sector, sport can also become a weapon of seduction to attract young people in agricultural training. Through these sports activities, different skills are targeted: commitment, concentration, effort, solidarity, conflict management… All of this in the service of training future farmers, livestock workers, technicians or other active people within our territories. rural.
Overview of some sports sections and options offered in Breton agricultural high schools and testimonies of young people combining two of their passions: sport and agriculture.
Contents of this file