L1-Season 2022/2023: Here are the groups! Mandatory VAR for the play-offs
//auto_nbsp($content, $echo); ?>

26-08-2022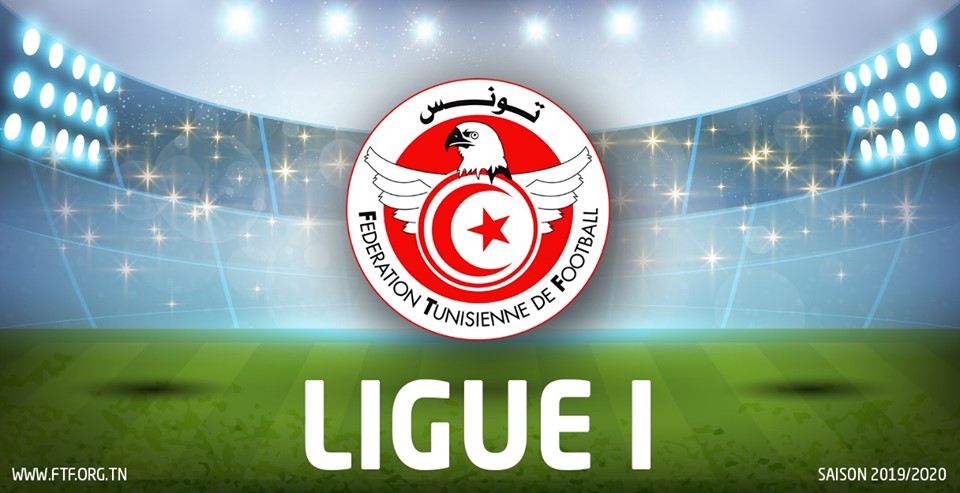 The Tunisian Football Federation has finally decided. The 2022/2023 Ligue 1 Professional season will take place with the two-group formula as well as a play-off and play-out phase. The first four teams will play for the title. The first will leave with a bonus of 4 points, against 3 for the second, 2 for the third and only one for the fourth.
The novelty ? There will be no direct relegation at the end of the regular season. All teams ranked between third and seventh place will play the play-out phase.
On the other hand, the use of VAR will be mandatory for play-off matches. As for the play-out matches, the Tunisian football federation promises to put the necessary means so that the technology is available in all the stadiums.
Group A
ES Tunis / African Club / ES Sahel / Tunisian Stadium / CA Bizertin / ESH Sousse / US Tataouine.
Group B
CS Sfaxien / US Monastir / US Ben Guerdane / Olympique de Béja / AS Rejiche / AS Solimane / EOS Bouzid.
GnetNews